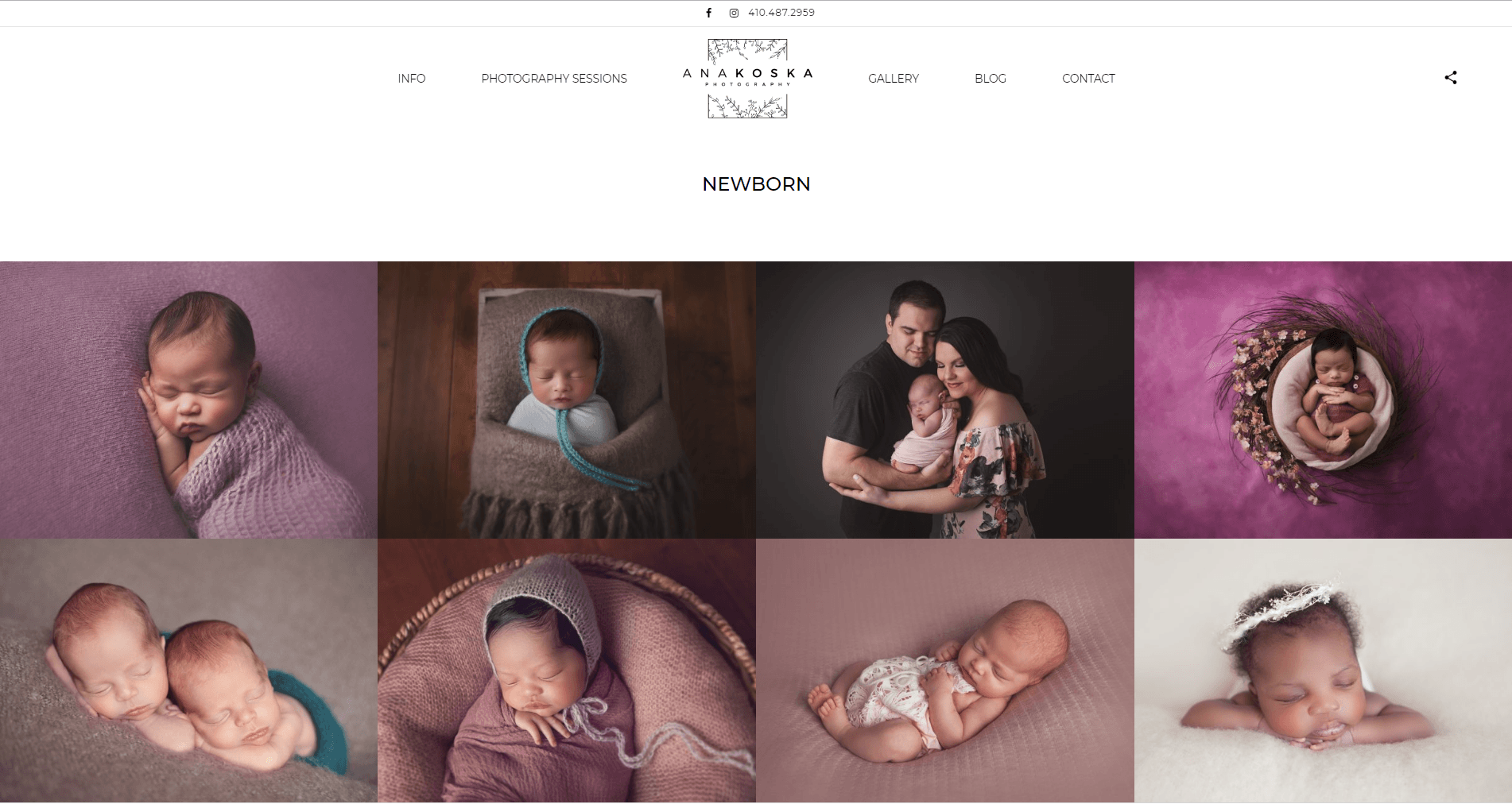 Hey! It's me Ana.
I am here for a quick introduction of my brand new website (even quicker if you can read fast).
A few months ago, I teamed up with some talented people and created a new name and a needed face-lift. It was so fun to go through my old and new portraits – and to build something fresh for you.
The first thing you will notice is that after almost 9 years, Little Nose 'n Toes is retiring to a new name – Ana Koska Photography.
If you don't know much about me, here is an about me page (yawn), or you can follow me on Instagram, Facebook, or to the cannoli store (exciting).
What I really want to show you is the new Gallery and beautiful preview of my latest work. This is why you landed on my page in first place, right?
There is a new section where you can learn a little bit more about what to expect at my photography sessions, where your kids sit still, completely contented, and never cry.
Pricing is well hidden under the Info page – well, because it's sometimes scary, but sooooo worth it!
Have a look around, I would love to hear what you think of my new website. Maybe you can spot your little one 😉
And don't forget to smile  –  the world always looks brighter from behind the smile.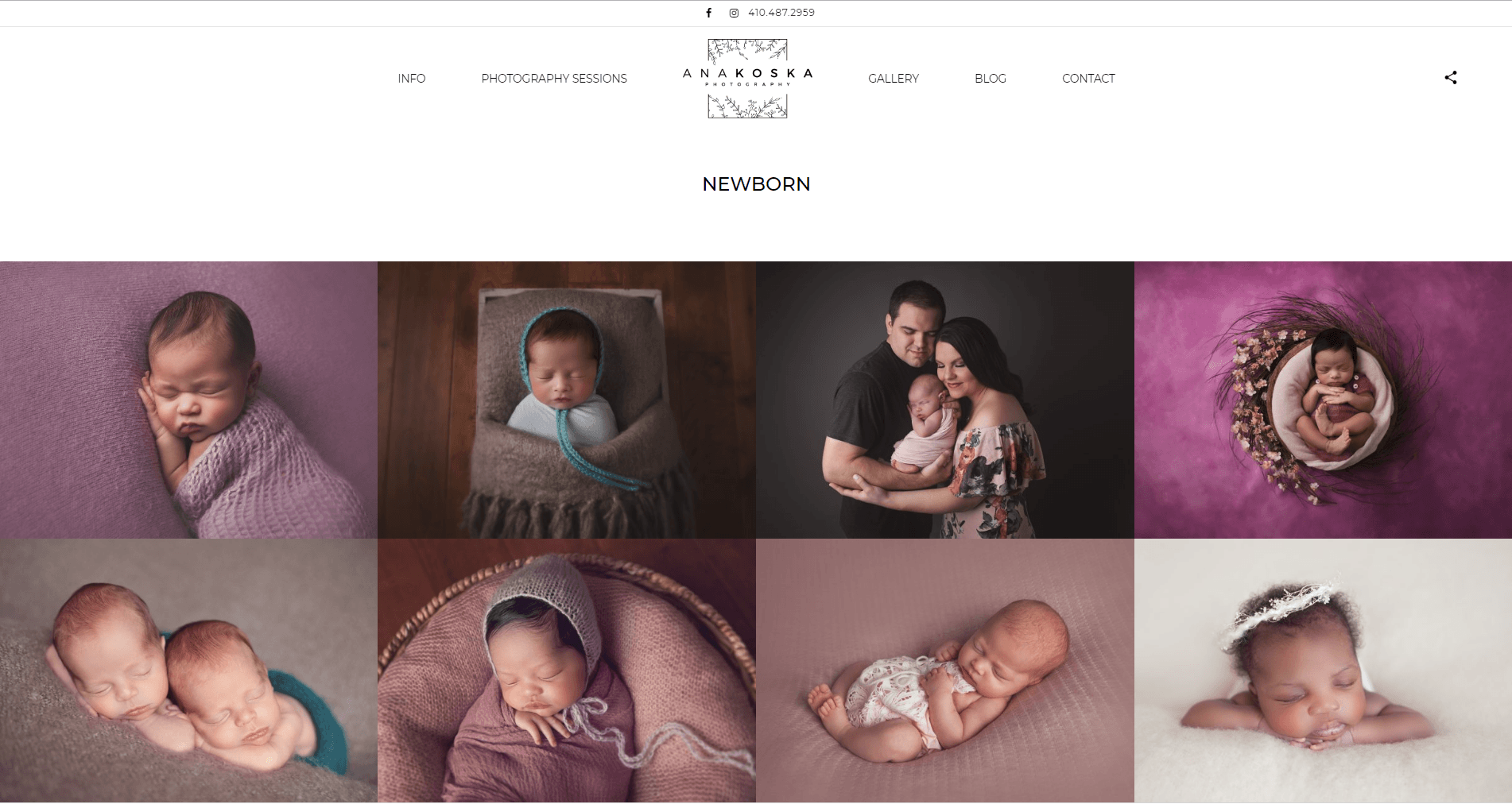 Ana Koska
Newborn | Baby | Maternity | Family Photographer