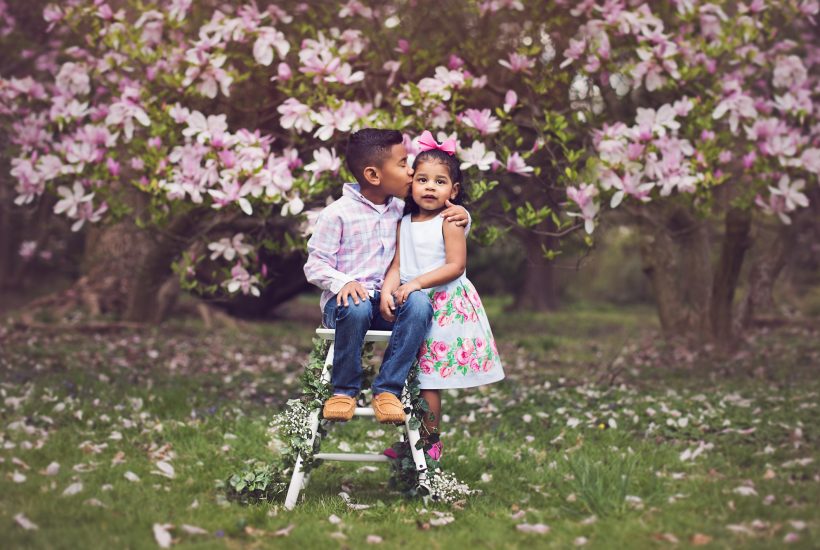 BABY AND CHILDREN SESSION PRICING
Make an appointment for a baby/children photoshoot and let us create a collection of digital images and optional printed photographs.
Baby and children sessions can be booked at any time suitable for you and your kids.
There are two options available: first, you can come to a regular session and do a photoshoot, or you can schedule several photoshoots (milestones) and get an extensive discount.
Opt for one of the three available packages (MINI, RUBY, or DIAMOND) for a regular family session and receive special 30 – 50% discounts on prints.

BABY AND CHILDREN SESSION PACKAGES
MINI | $400 
FIVE digital images (gallery of 10-15 images to order from)
Discount: 30% off prints 
RUBY | $600 
TEN digital images (gallery of 20 images to order from) 
Discount: 40% off prints
DIAMOND | $800 
TWENTY digital images (gallery of 25-30 images to order from) 
Discount: 50% off prints 
Prices above reflect cash, check, Venmo, PayPal, and CashApp purchases. If paying by credit card, a 3% processing fee will be applied. Order are delivered in 2-3 weeks. Contact me for rates on additional time/travel.
PRINTED IMAGES
5X7 | $50 
8X10 | $75 
11X14 | $100 
16X20 | $150 
24×36 | $250 
ONE SINGLE DIGITAL IMAGE | $50 
20% off all print of the purchased digital image(s)
All prints are printed on metallic paper.
Prints 8×10 and larger are mounted on styrene. More sizes available. 
Clothing
Check out this detailed guide that I created just for you.
Ordering
Orders take 2-3 weeks to process. At no time are unedited images included in any package.  For large wall prints, we do suggest ordering from our studio to guarantee quality.
Payments
The payment is due on the session day. We accept cash, check, Venmo, PayPal, and CashApp.
ASK FOR INFO OR TO BOOK A SESSION
I usually recommend an outdoor photoshoot for children's photo sessions if they are between the ages of 18 months and 3 years to keep them more entertained.