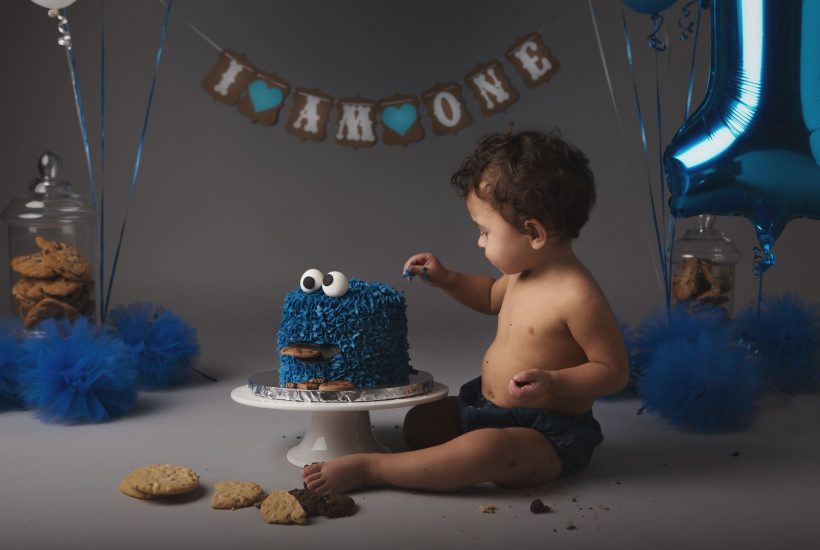 MILESTONE SESSION PRICING
Follow the milestones through your baby's first year and receive discount pricing on all digital products. To be eligible for the discount, just complete two sessions during the baby's first year. 
Milestone sessions include:
Pushing Up (4-5 months)
Sitting (6-9 months)
Standing & Walking (12 months)
Every milestone session comes with discounted prices and priority booking, which means your family will have optimal dates that suit best to your busy calendar. Moms, dads, and siblings are welcome to participate in any of the Milestone Sessions!

MILESTONE SESSION PACKAGES
MINI | $300 
FIVE digital images (gallery of 10-15 images to order from)
Discount: 30% off prints 
RUBY | $500 
TEN digital images (gallery of 20 images to order from) 
Discount: 40% off prints
DIAMOND | $700 
TWENTY digital images (gallery of 25-30 images to order from) 
Discount: 50% off prints 
Prices above reflect cash, check, Venmo, PayPal, and CashApp purchases. If paying by credit card, a 3% processing fee will be applied. Order are delivered in 2-3 weeks. Contact me for rates on additional time/travel.
PRINTED IMAGES
5X7 | $50 
8X10 | $75 
11X14 | $100 
16X20 | $150 
24×36 | $250 
ONE SINGLE DIGITAL IMAGE | $30 
20% off all print of the purchased digital image(s)
All prints are printed on metallic paper.
Prints 8×10 and larger are mounted on styrene. More sizes available. 
ASK FOR INFO OR TO BOOK A SESSION
Yes, they do grow up so fast… but you can capture the important milestones of your baby's life forever.