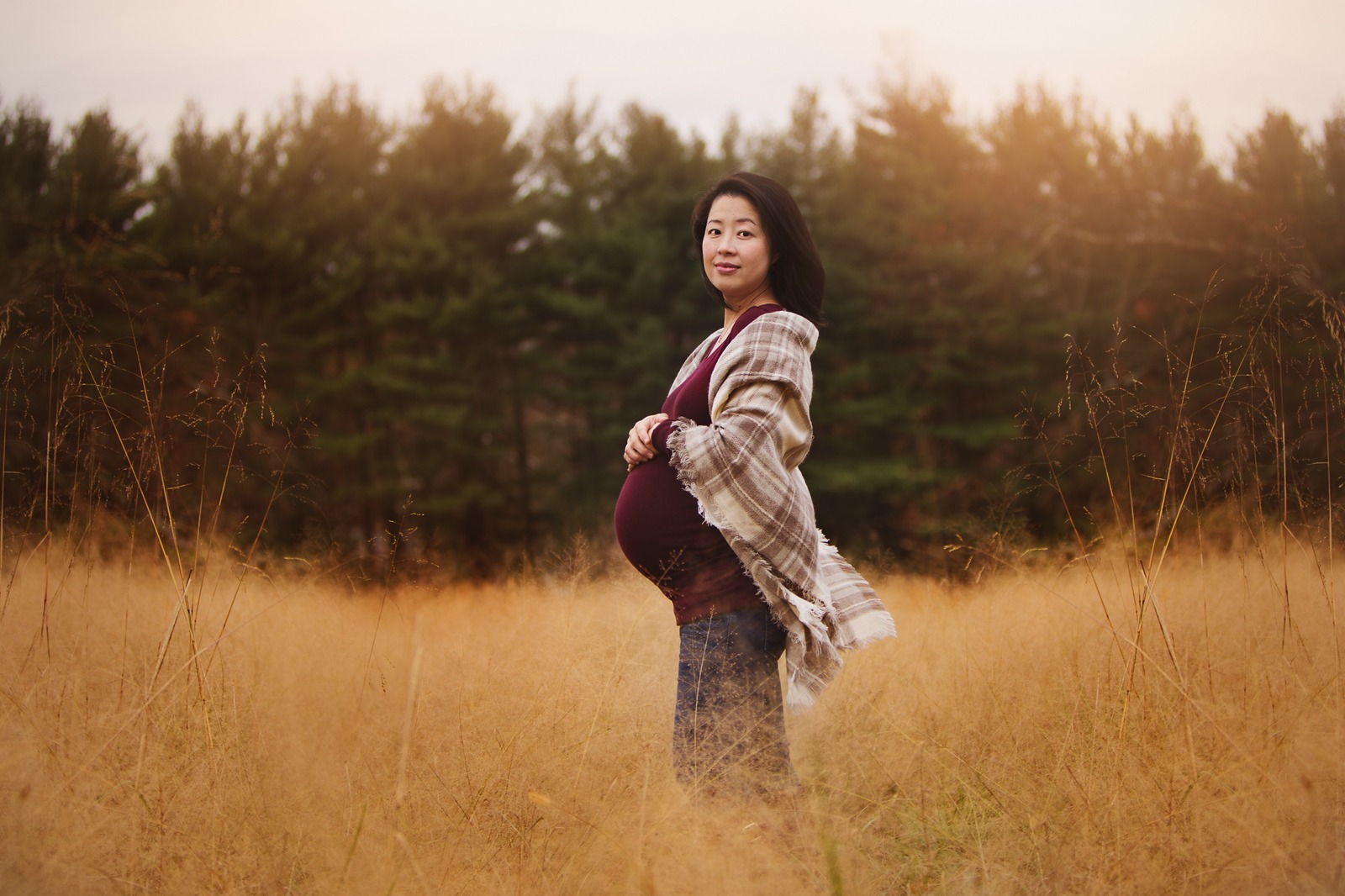 If there's something I love doing, it's definitely maternity sessions. Happy, glowing moms come, and get to show off their beauty.
As a mom of two, I know how special this state is. That's why I love to let these women let go, and embrace their newfound glow. They say that woman is the most beautiful when she's carrying a new life in her womb. Boy, they couldn't be more right.
So, I want to show you something. This is just a part of some of my best sessions from maternity photography that I wanted to share with you.
Check them out and find out why maternity photography is one of my favorite services.
---
Mini Outdoor Maternity Session – Cromwell Valley Park
July 27, 2019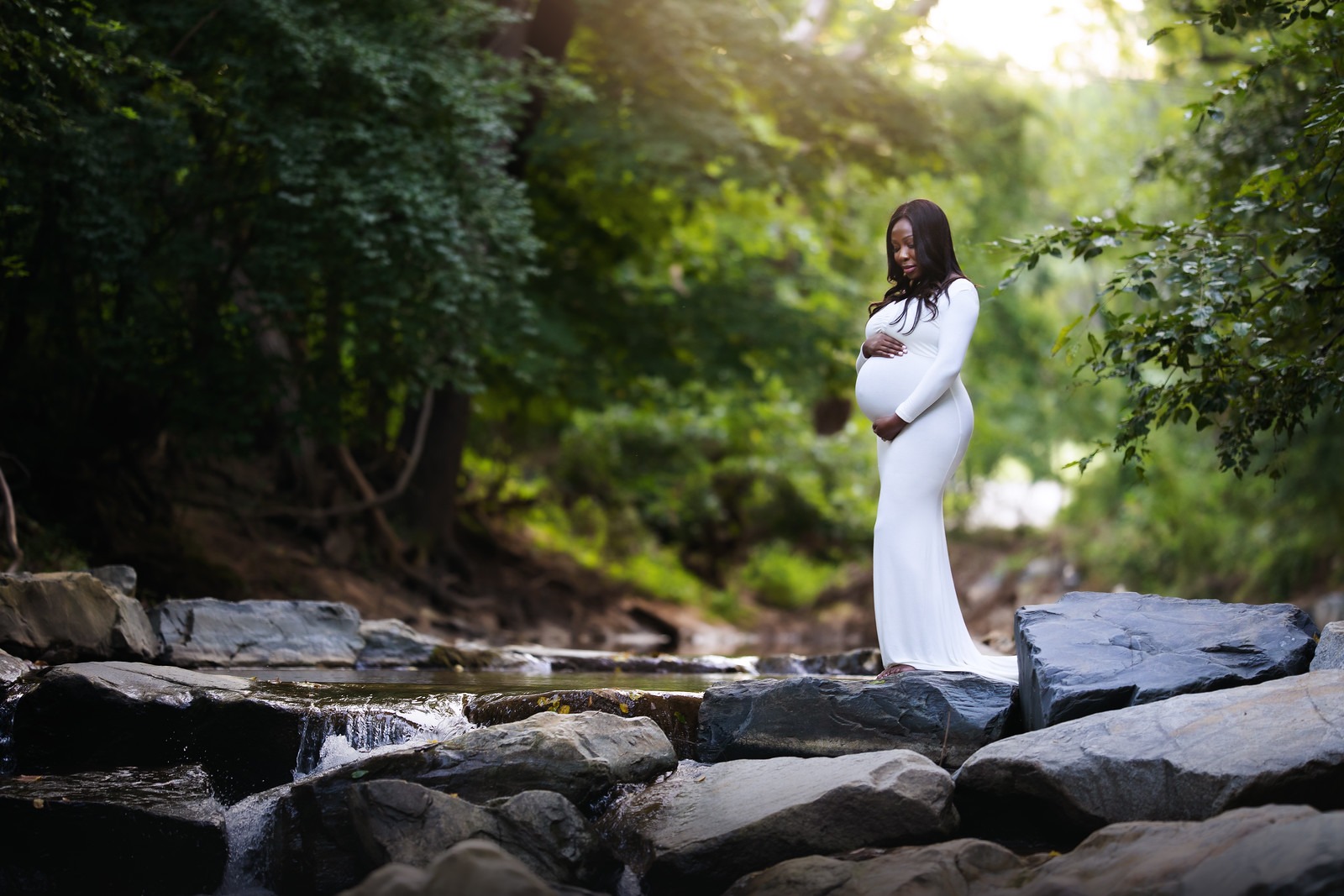 When beautiful weather, the greatness of nature and inspiring mom-to-be come together, it results in these amazing maternity pictures. I am so proud of this photos.
Radiant future mom was so excited and it showed in every photo.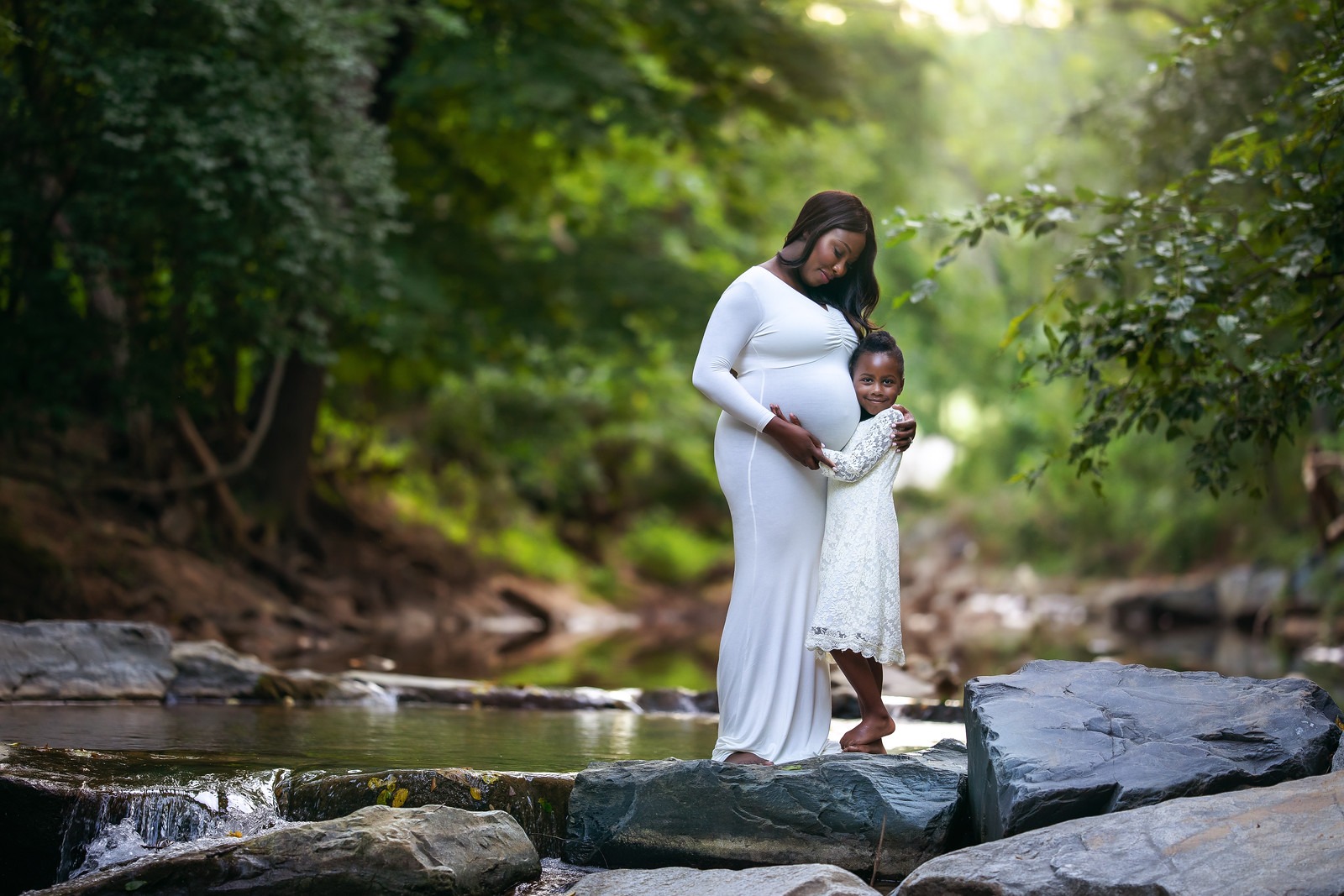 Bringing along your child to a maternity photoshoot is highly recommended as this girl seemed to enjoy her time in front of the camera, especially because we coordinated her outfit with mom's, who took my advice on choosing maternity photo dress. I love coming up with photoshoot outfits for maternity session.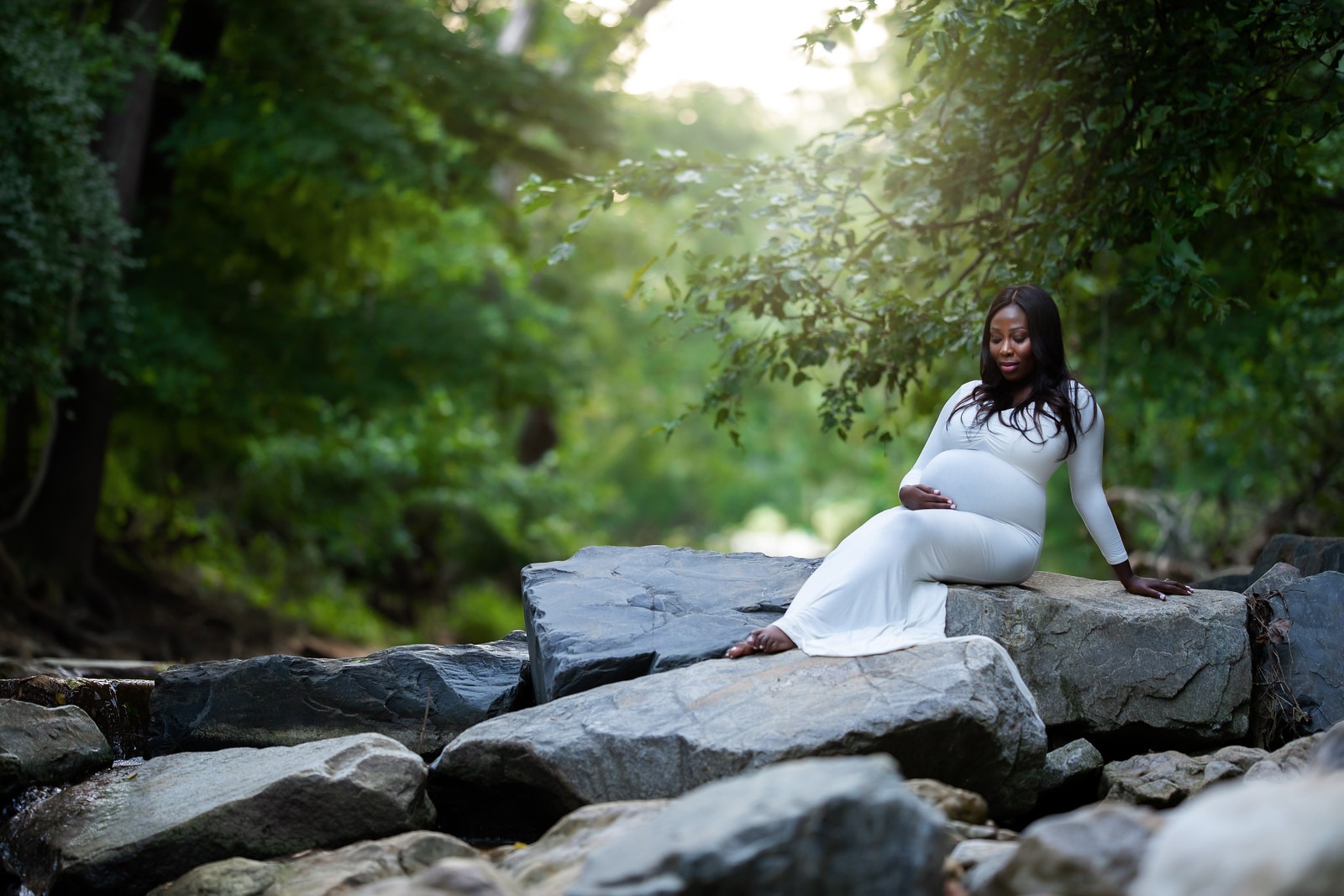 When we have our maternity session outdoors, I prefer to make pregnant clients be natural rather than strictly posed, but in this case she was natural and took all the right poses by herself.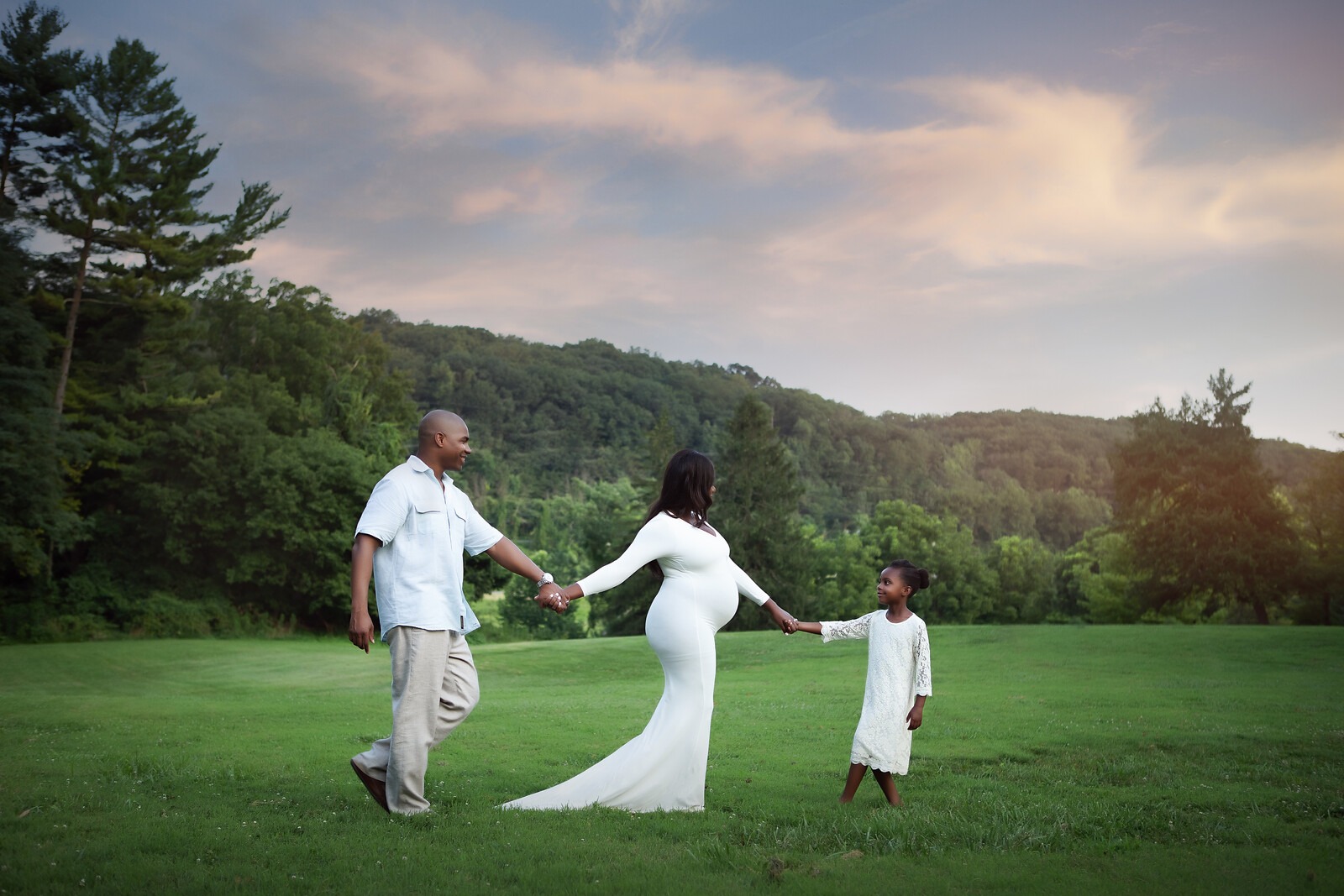 Making a connection with your body and a baby growing inside you is my ultimate goal as maternity photographer, but when the rest of the family is included in these photoshoots, it always turns out to be about the relevance of a family.
---
Maternity session | Los Angeles, California
February 09, 2018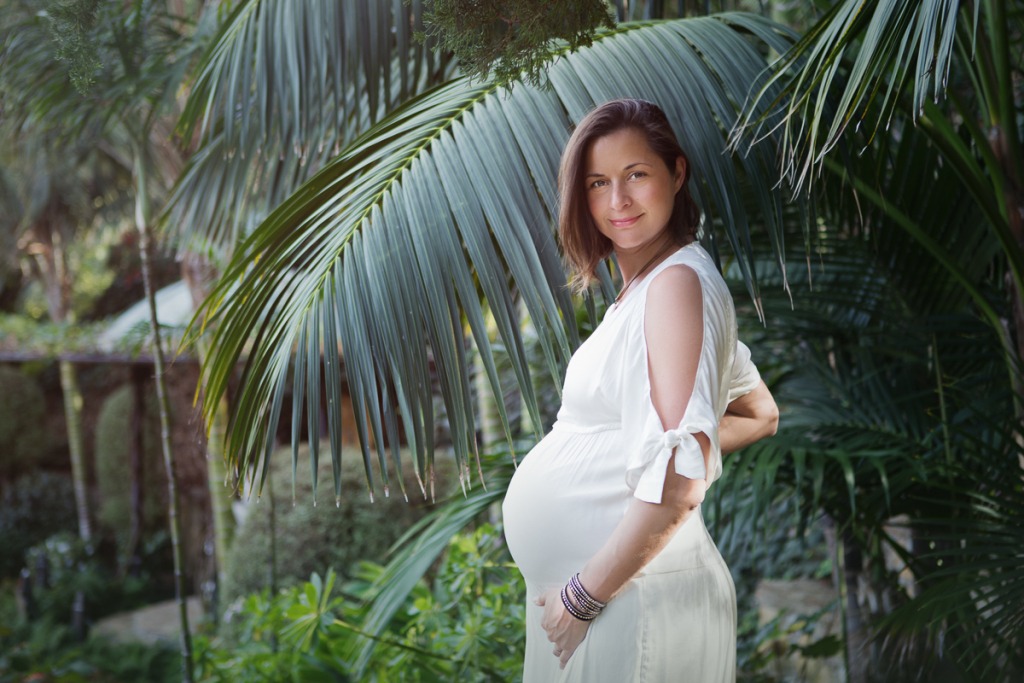 Oh California! Winter days filled with warm breeze and dancing palms. This maternity session in Los Angeles, California took me through some beautiful places.
Self-Realization Fellowship Lake Shrine – lies a few blocks from the ocean. This place is so peaceful you just want to walk on your tippy toes. 🙂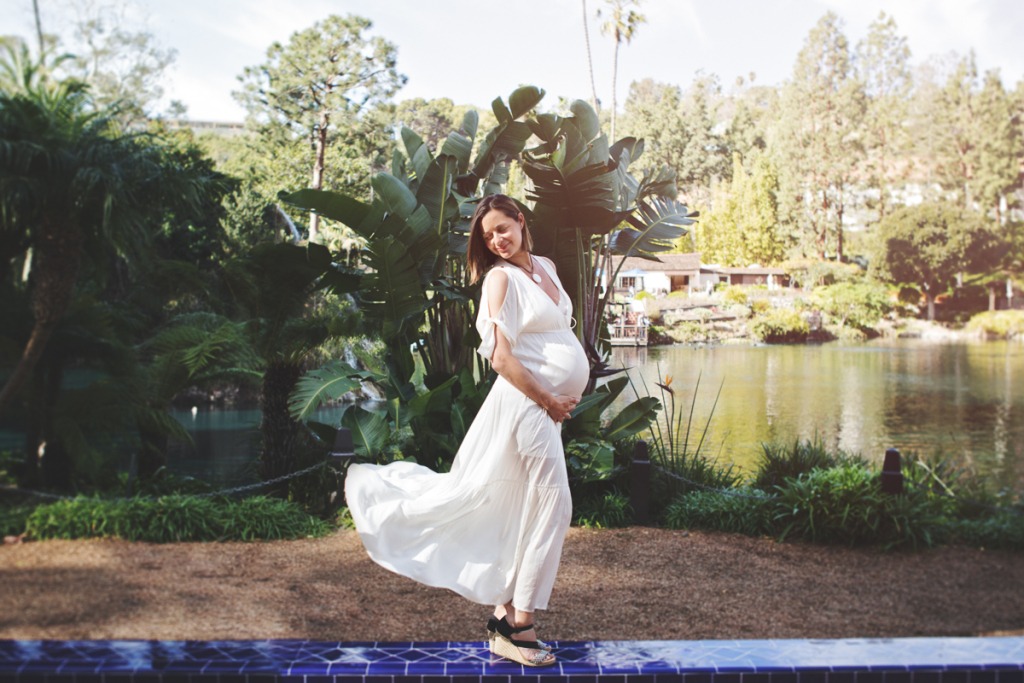 The next stop was the LOVE Wall in Culver City – punch of bursting red gives an amazing background for about any shoot! And the mom in the picture was more than amazing as well.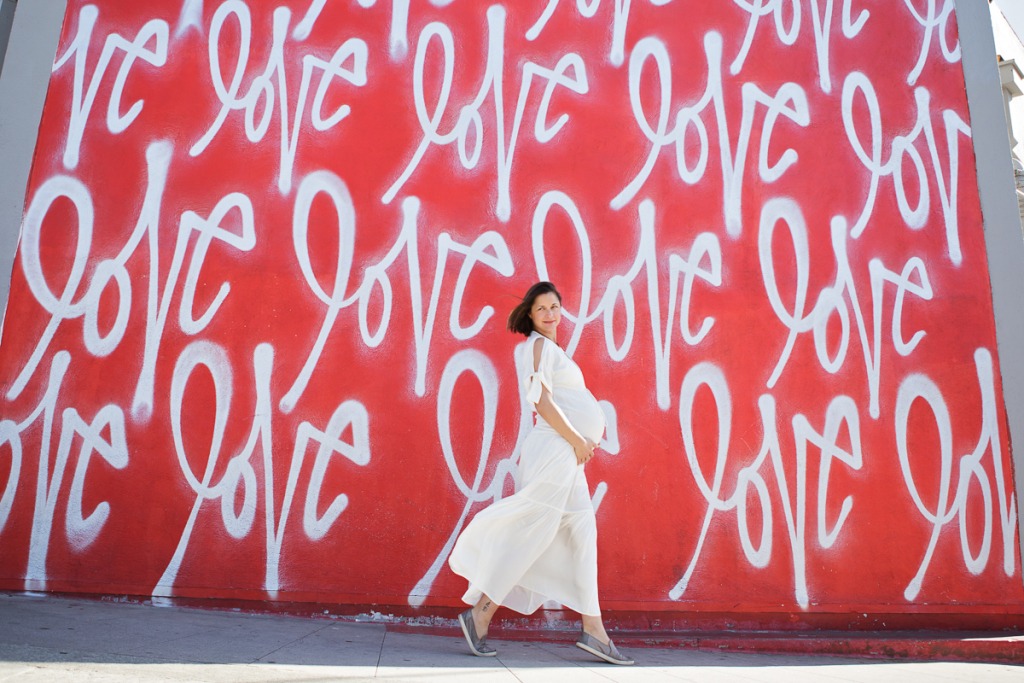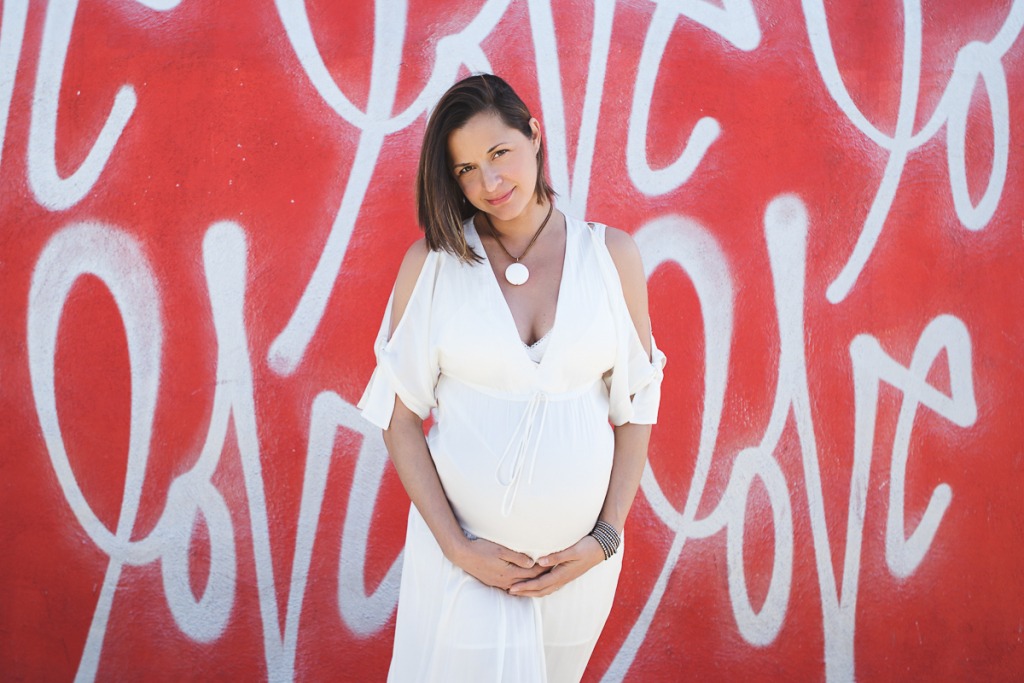 At this time everybody is hungry, so we stop at http://destroyer.la/ for some futuristic Scandinavian food. YUM!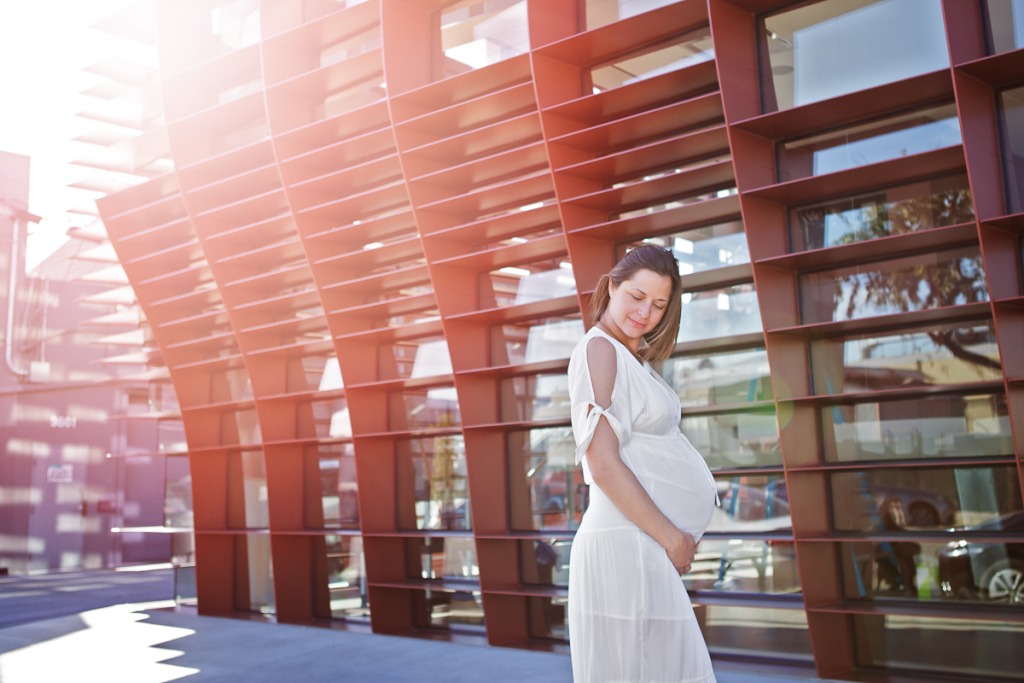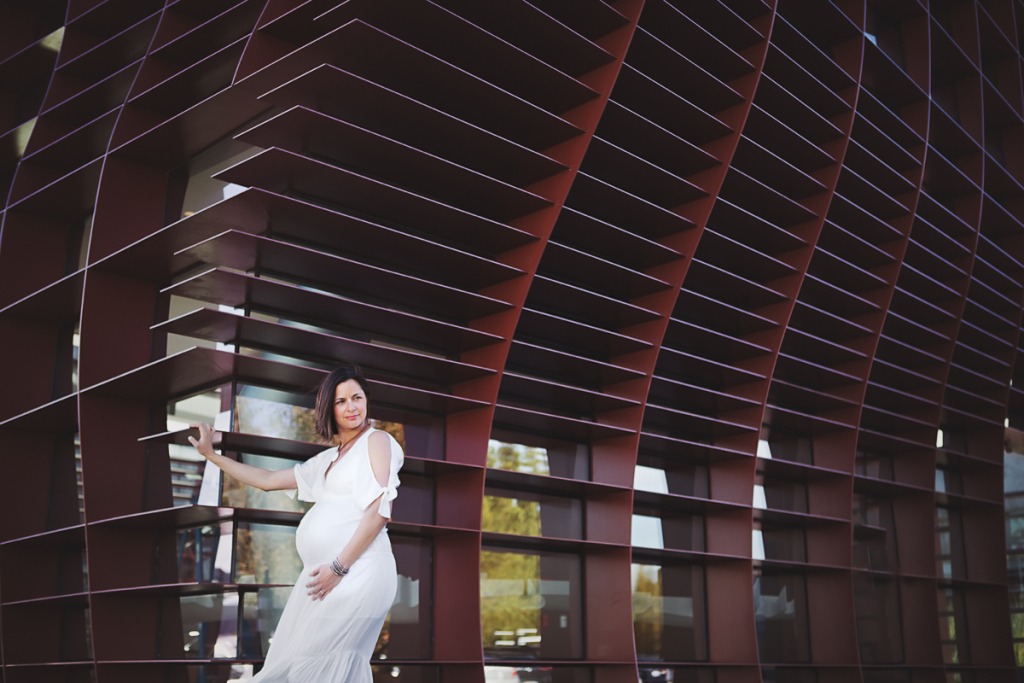 It feels amazing to do a pregnancy photoshoot when you have amazing locations and future mom this playful and adventurous.
---
Outdoor Maternity Session – Hampton National Historic Site
November 18, 2017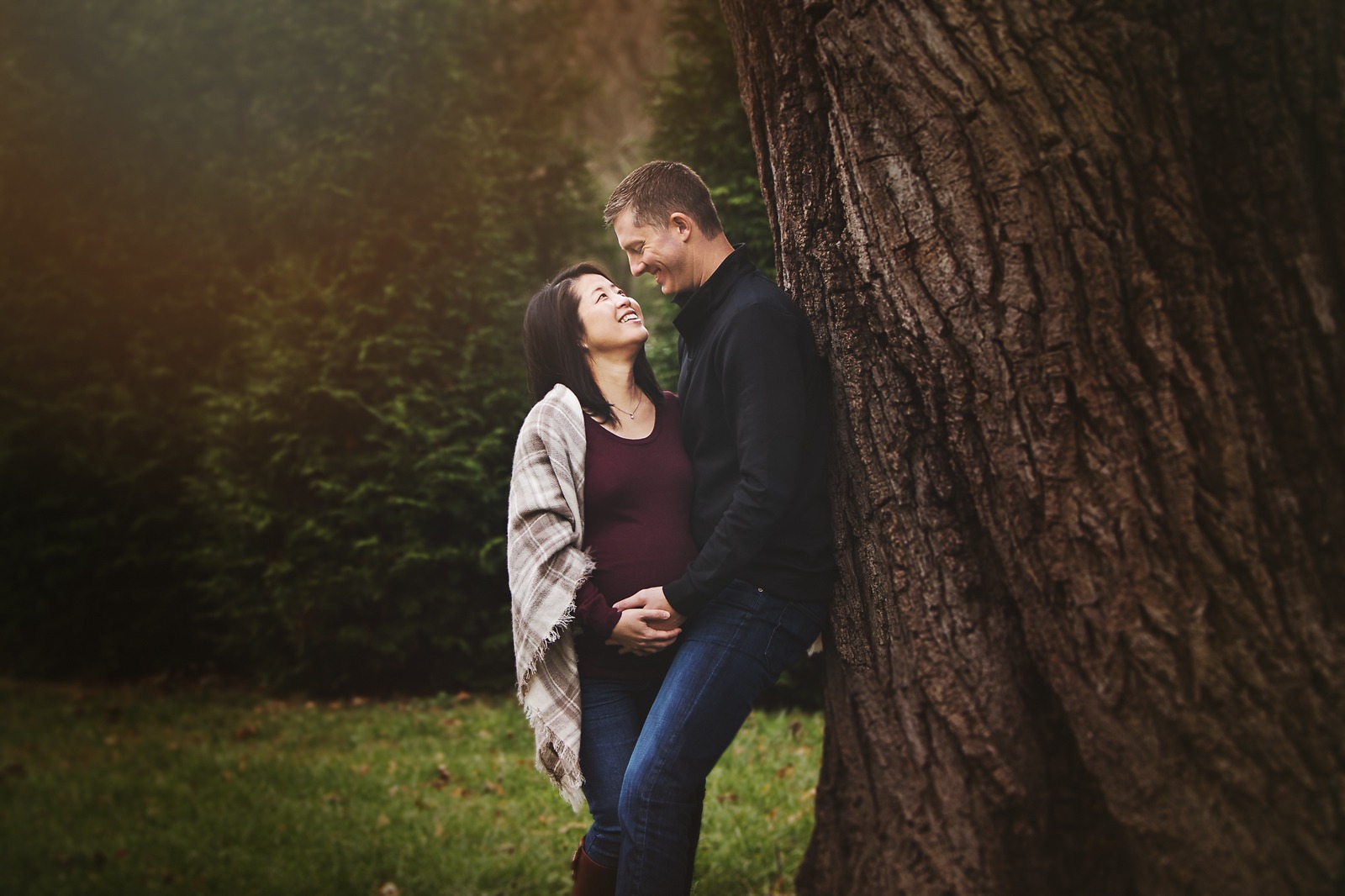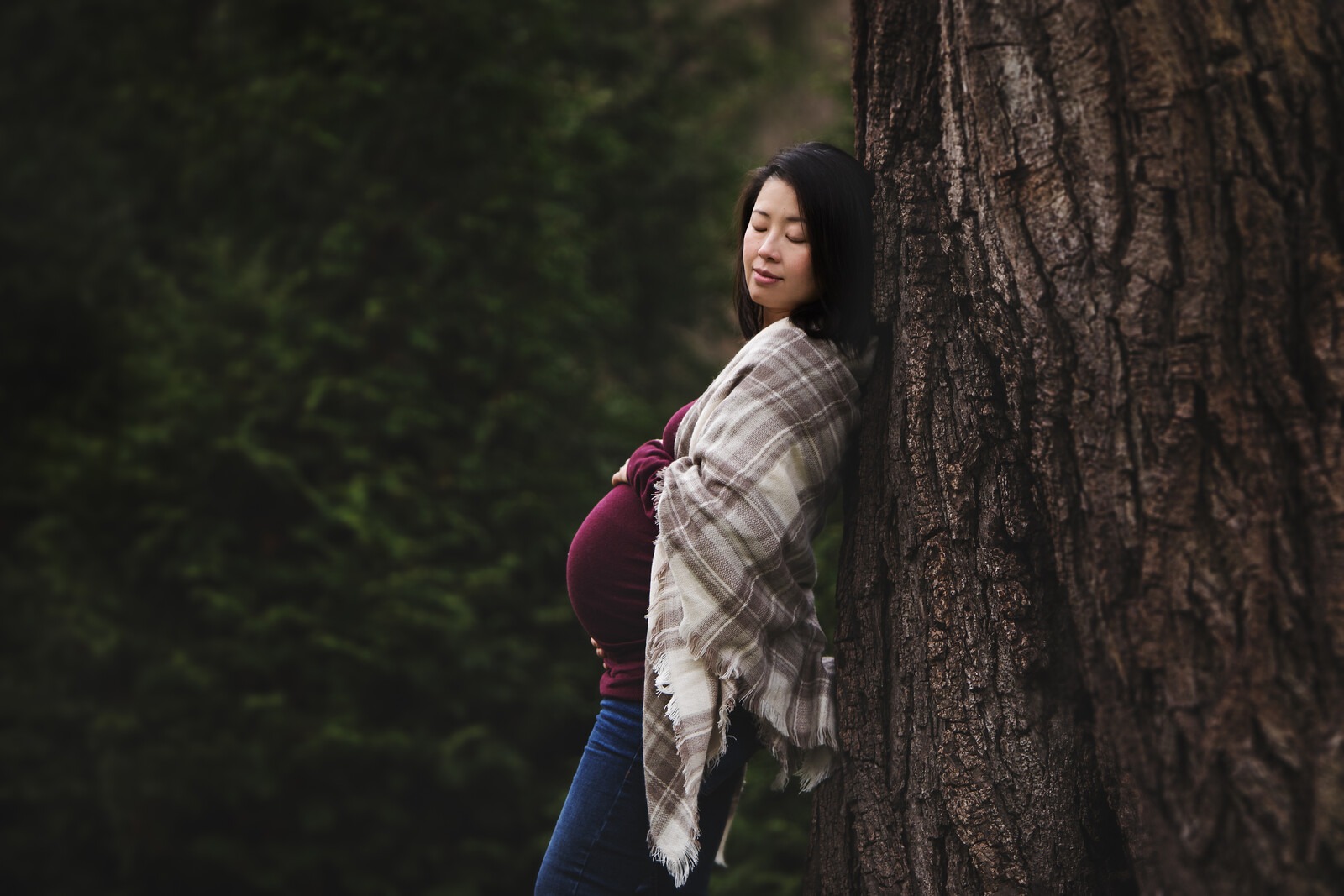 Outdoor maternity photography is not a great idea only in warm and sunny weather, and this photoshoot proves it.
There is something about the fall season and all the colors – combined with glowing future parents, autumn tones and afternoon lights make magic.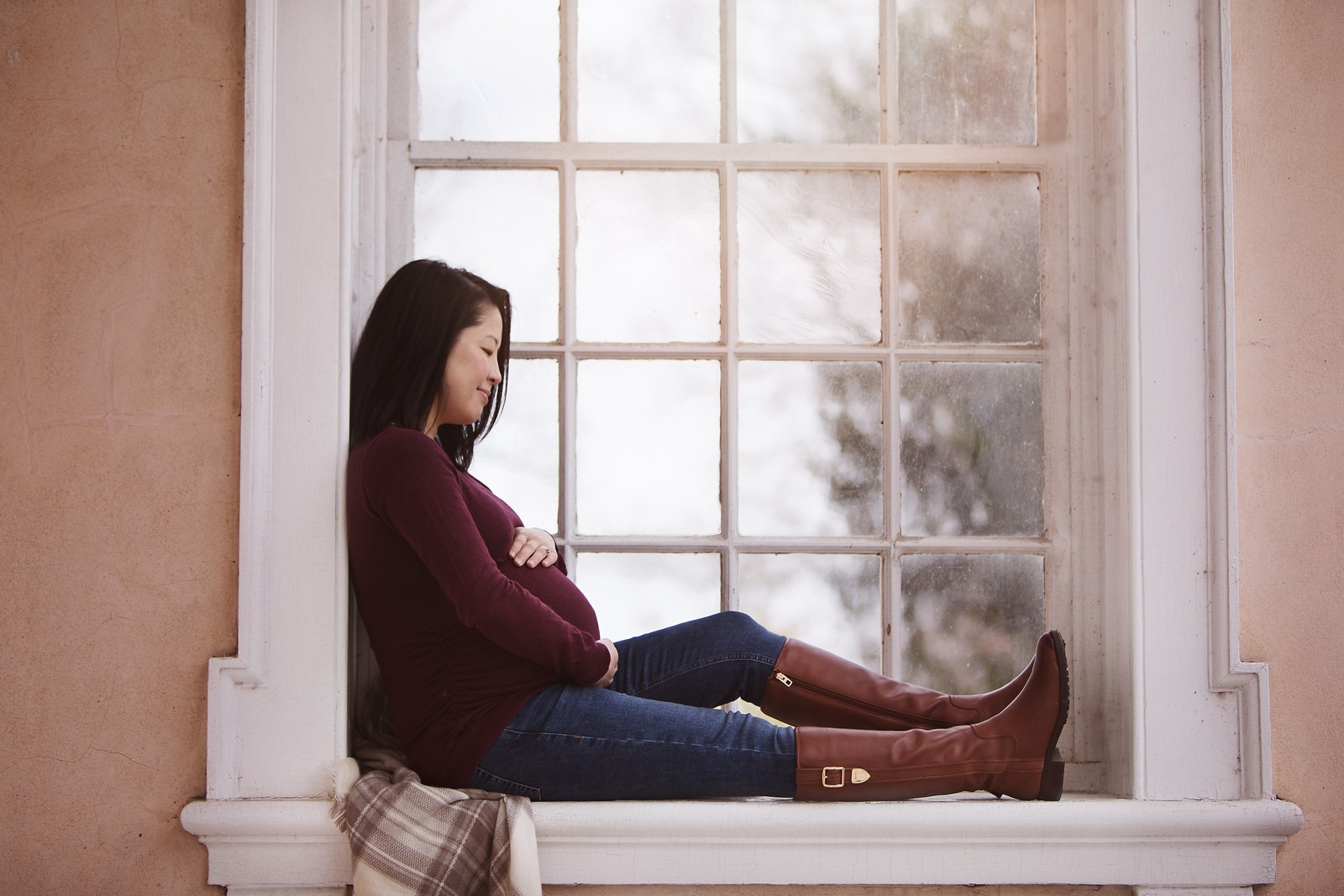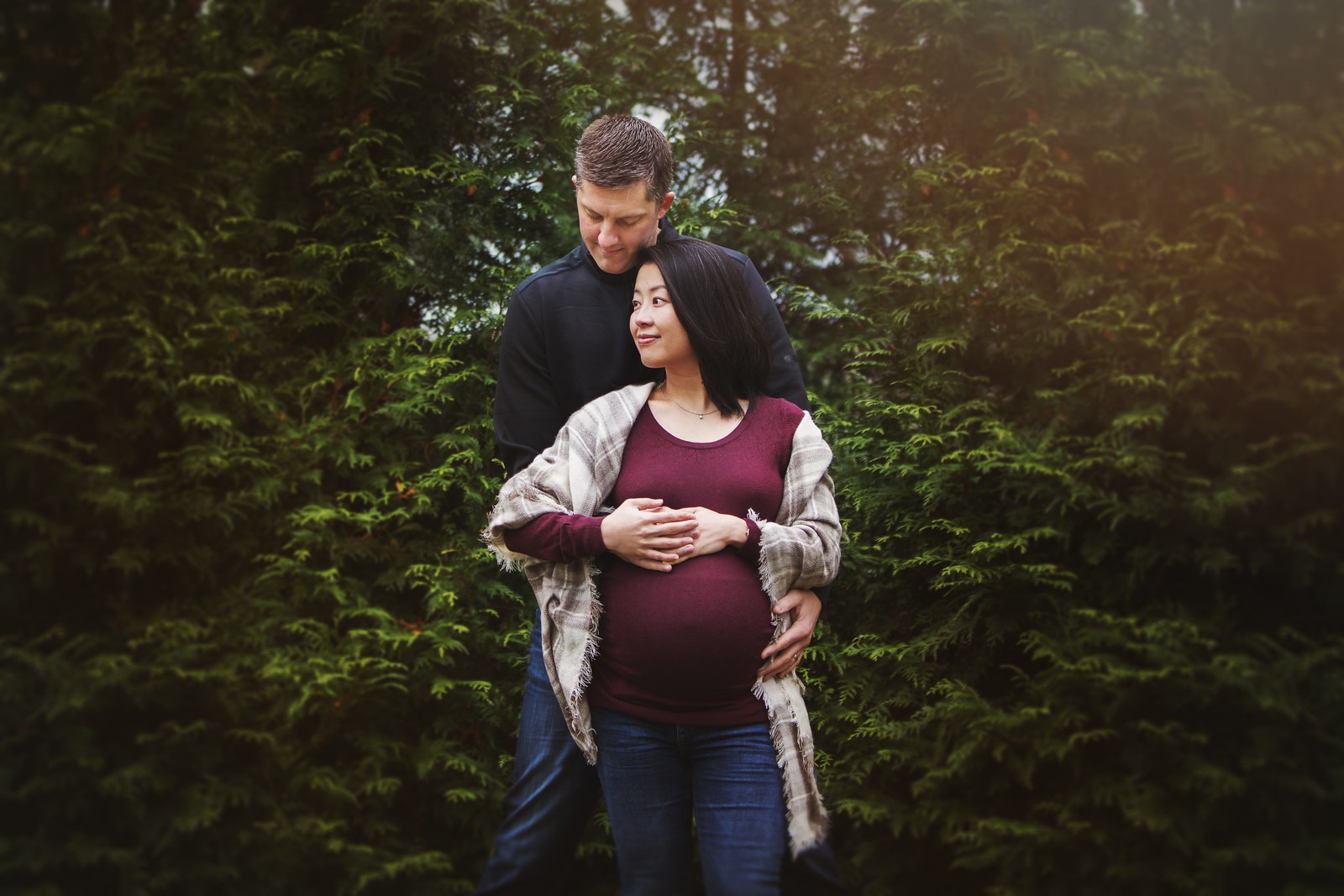 Although this was a maternity session, we had a lot of amazing couple shots, just because their energies and calmness were in-sync. And they were contagious.
It was a truly great day, full of Zen moments, and I yet once realized how grateful I am for doing maternity photography.
---
Waiting for a Big Arrival
January 13, 2014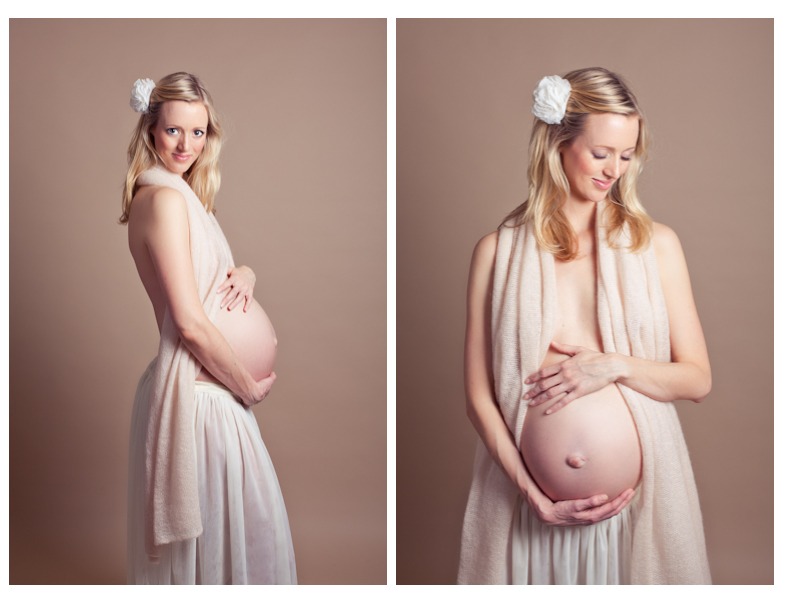 I loved getting to spend time with this beautiful couple in my in-house photo studio!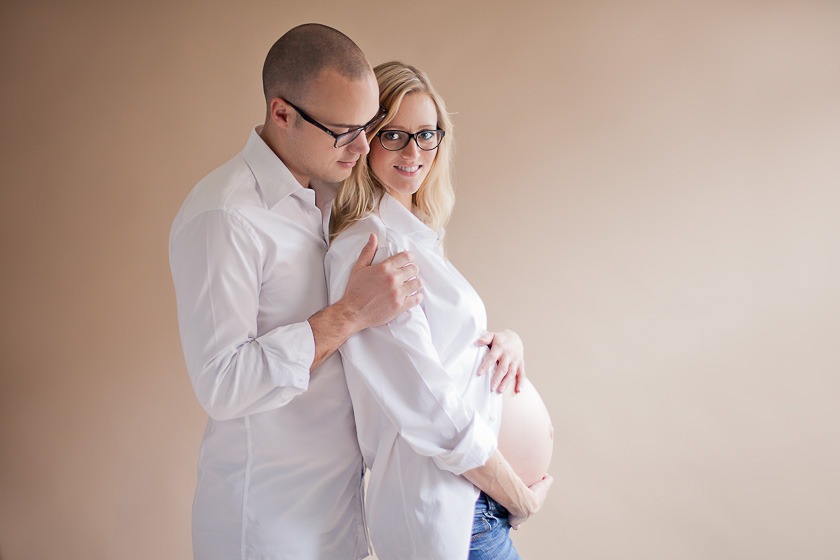 With these minimalistic maternity photoshoot outfits, we allowed inevitable future parent's glow and excitement to take the spotlight.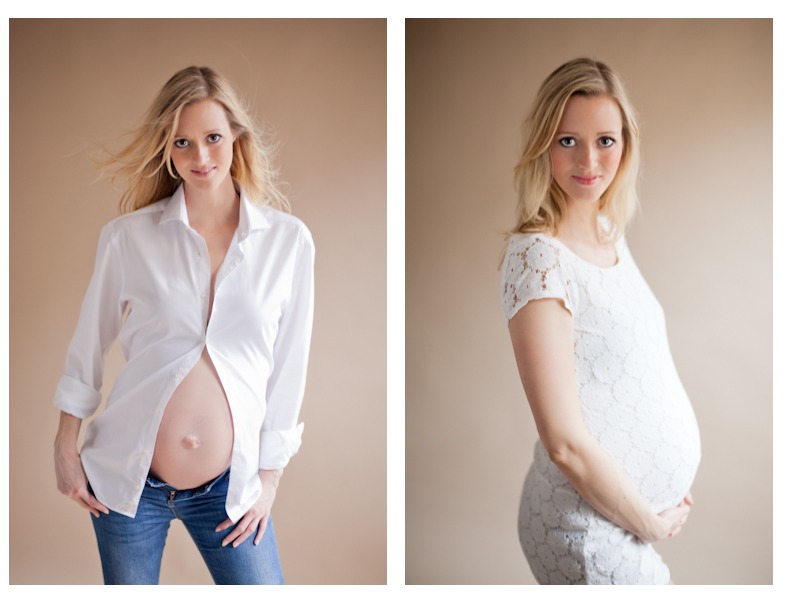 This maternity photos are example of how guidelines for poses can work really well in studio photoshoot.
Congratulations to Miranda and Steven on their baby boy!!!
---
And that's about it. These are just some of the beautiful mothers I got to do a photo session with. If you like these photos, don't hesitate to contact me – I am ready to answer all question you may have about your own maternity photo session.
I have been working as a professional portrait photographer since 2010, so this is only a part of my work. If you're interested, there's more in Maternity Photo Gallery.
There's nothing like being a mom, and you should keep the memory of it forever.
Related Articles:
Everlasting Portrait Photography Pointers you Should Remember
Best Photo Sessions from Newborn Photography by Ana Koska
Best Family Photography Sessions by Ana Koska
Best Photoshoots from Baby and Children Photography by Ana Koska