If there's something I love doing, it's definitely maternity sessions. Happy, glowing moms come, and get to show off their beauty.
As a mom of two, I know how special this state is. That's why, I love to let these women let go, and embrace their newfound glow. They say that woman is the most beautiful when she's carrying a new life in her womb. Boy, they couldn't be more right.
So, I want to show you something. This is just a part of some of my best sessions from maternity photography that I wanted to share with you.
Check them out and find out why maternity photography is one of my favorite services.
---
Maternity session | Los Angeles, California
February 09, 2018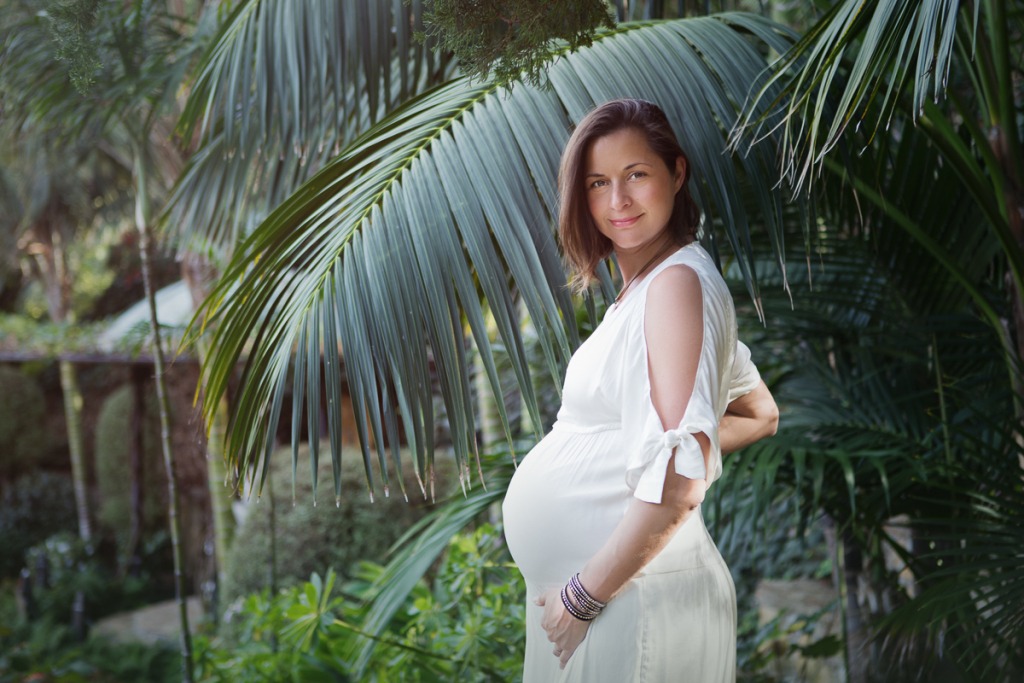 Oh California! Winter days filled with warm breeze and dancing palms. This maternity session in Los Angeles, California took me trough some beautiful places.
Self-Realization Fellowship Lake Shrine – lies a few blocks from the ocean. This place is so peaceful you just want to walk on your tippy toes 🙂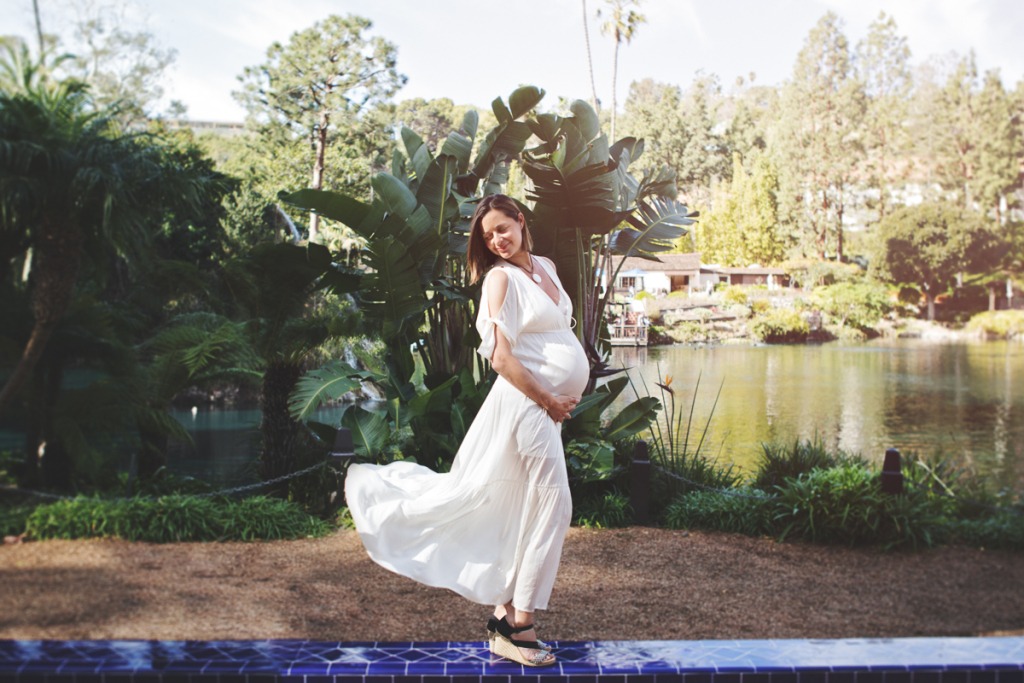 The next stop was the LOVE Wall in Culver City – punch of bursting red gives an amazing background for about any shoot! And the mom in the picture was more than amazing as well.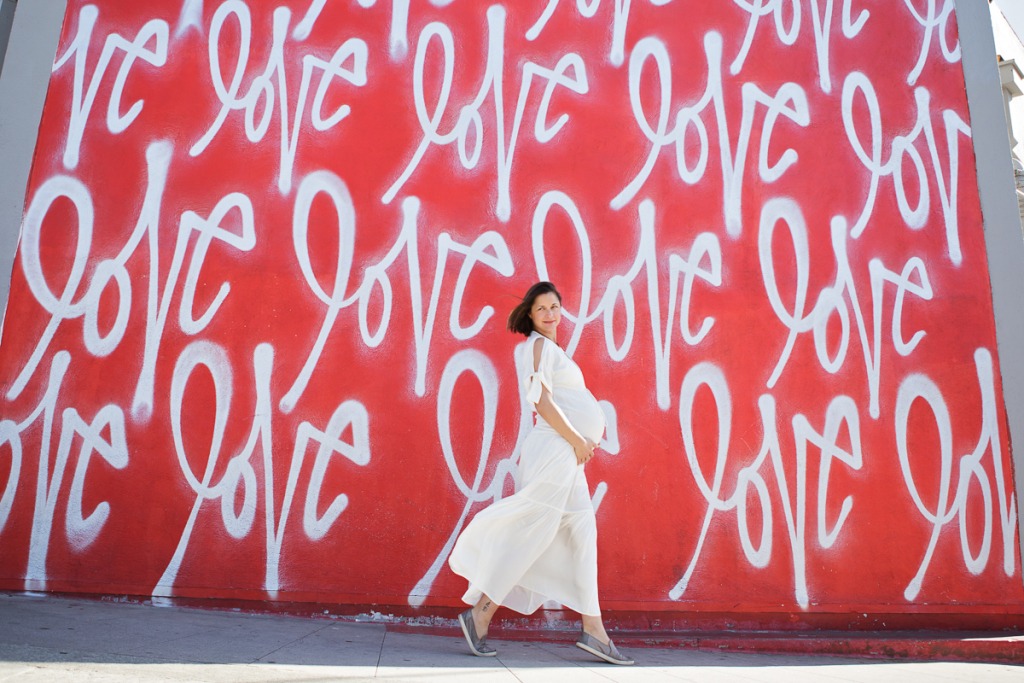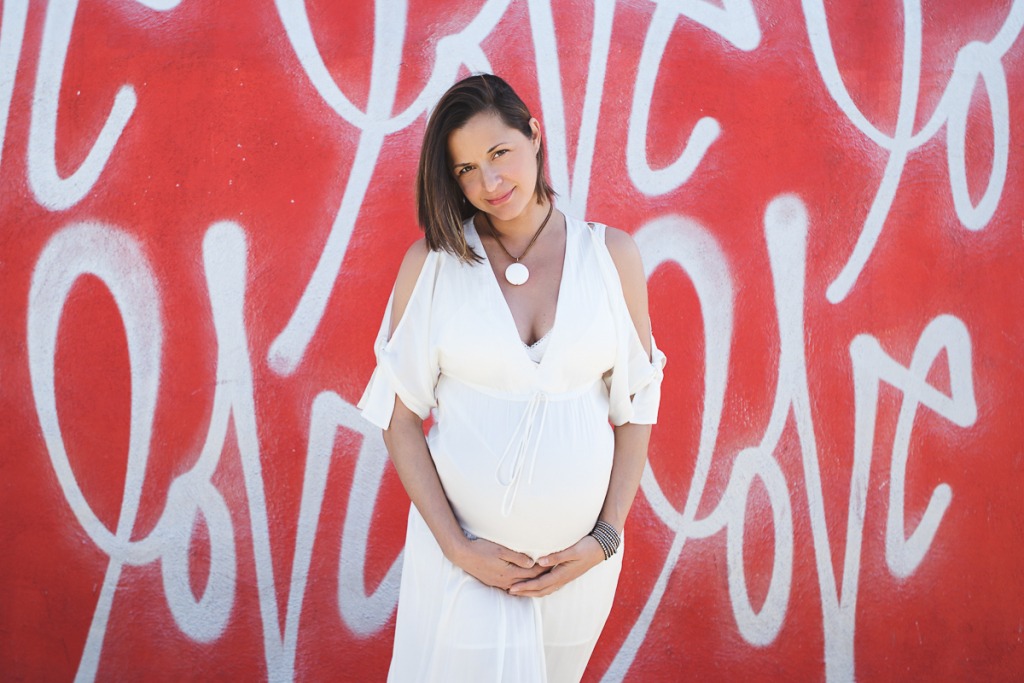 At this time everybody is hungry, so we stop at http://destroyer.la/ for some futuristic Scandinavian food. YUM!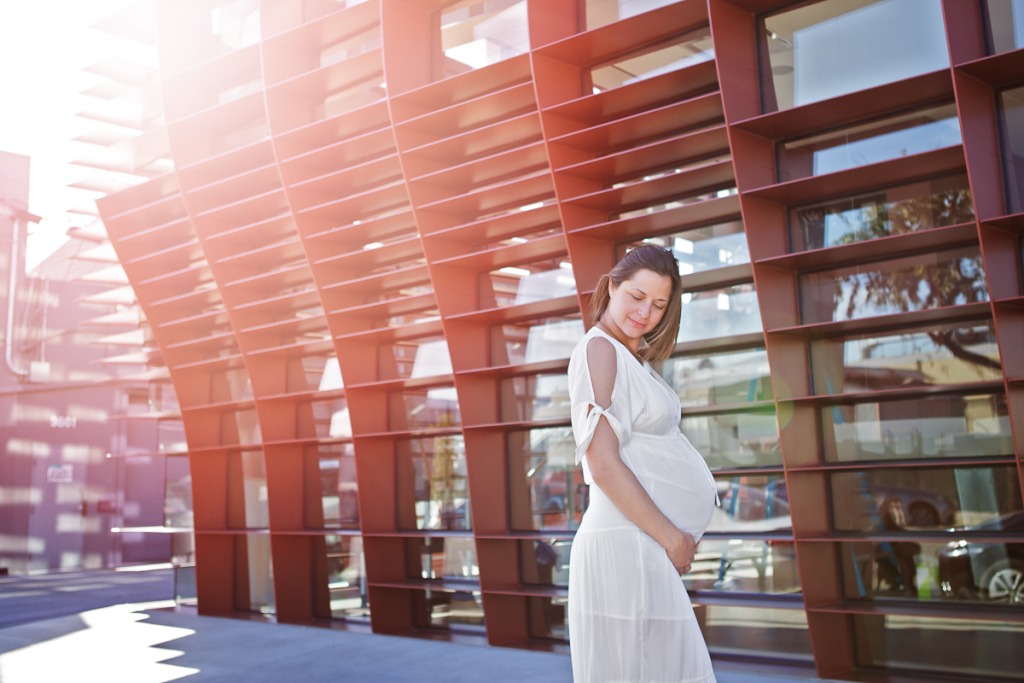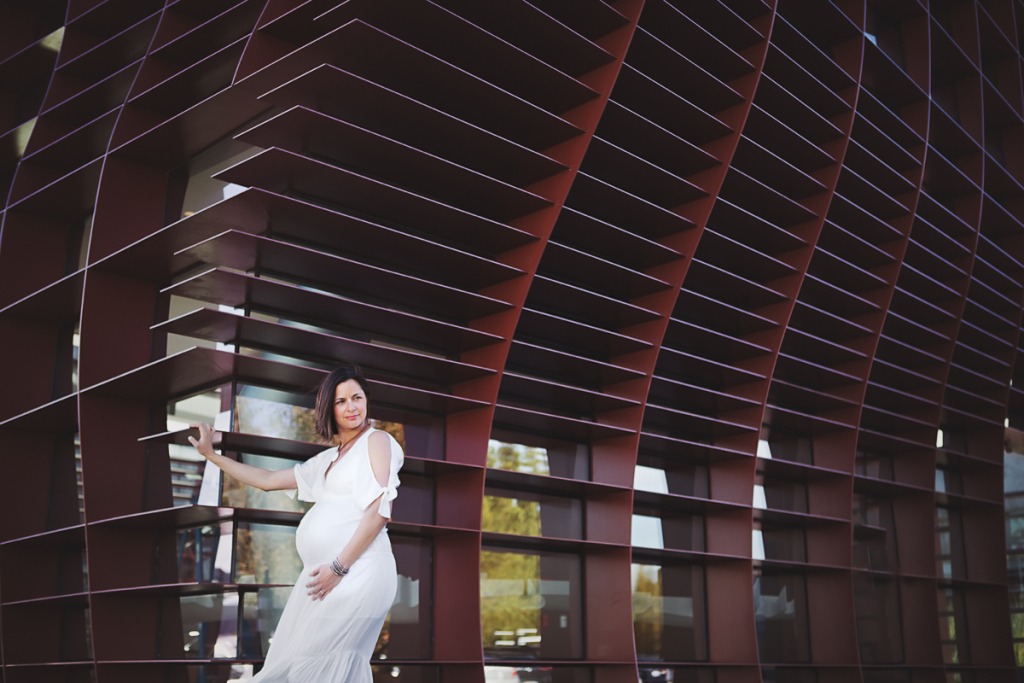 ---
Tiffany | Baltimore Maternity Session
January 30, 2014
Creams and whites are my favorite colors, especially for winter maternity sessions here in cold Baltimore, Maryland. And when you get a smile like this, your color palette has a special glow.
Especially if you get the dad to star into the picture, forming your first family photography.
---
Waiting for a Big Arrival
January 13, 2014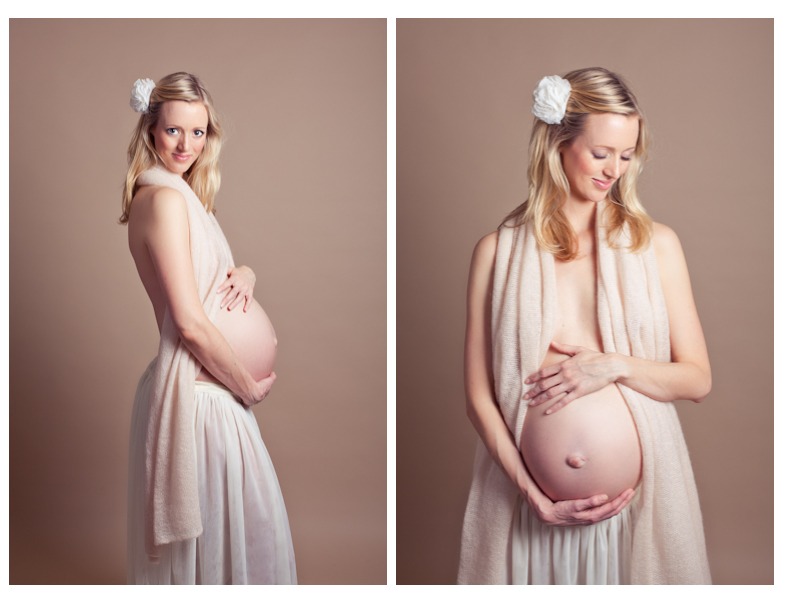 I loved getting to spend time with this beautiful couple in my in-house photo studio! Congratulations to Miranda and Steven on their baby boy!!!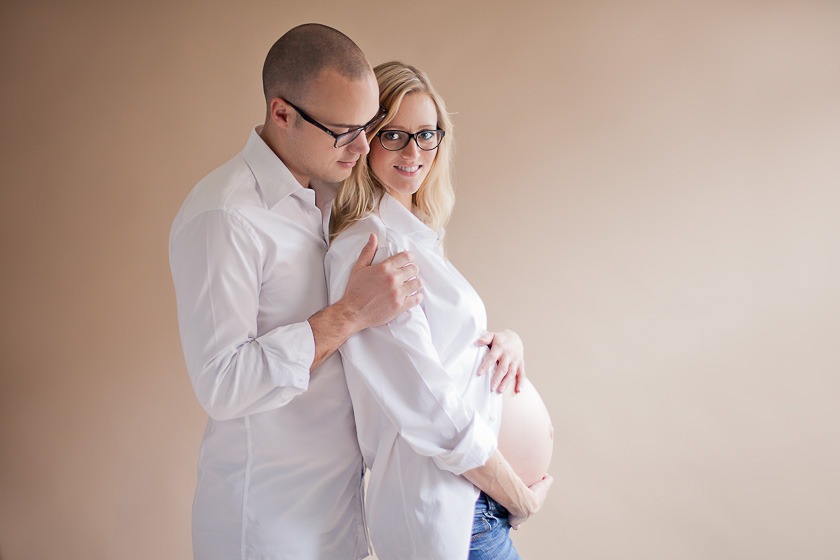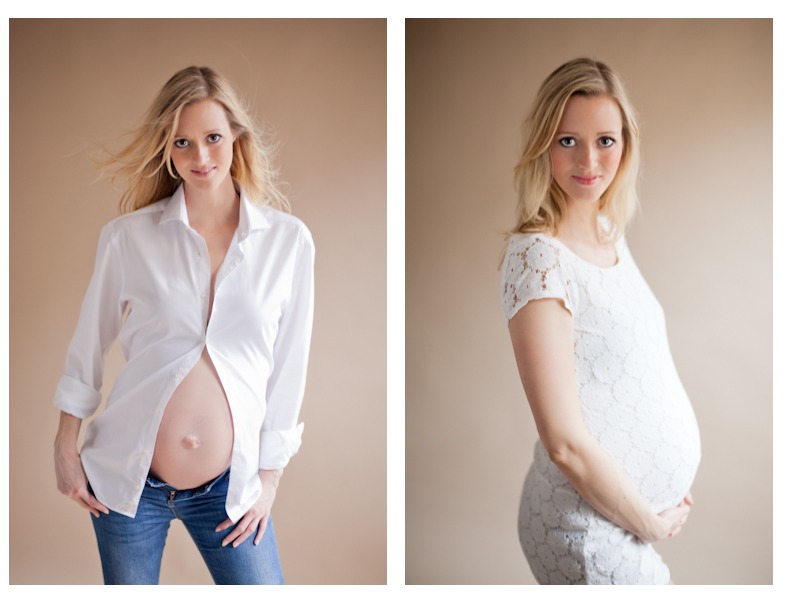 ---
Sarah | Maternity Session
October 16, 2013
I met Sarah this summer when she came to my studio to talk about newborn photography. Well, when I saw her, I couldn't resist talking her into a maternity session too — she's gorgeous both inside and out!!!
And, more than anything, I love when the model mom and I get to click right away. It's such an amazing thing!
So before I introduce you to their baby boy, I'm sharing a few favorites from before his big arrival.
---
And that's about it. These are just some of the beautiful mothers I got to do a photo session with.
I have been working as a professional portrait photographer since 2010, so this is only a part of my work. If you're interested, there's more in Maternity Photo Gallery.
There's nothing like being a mom, and you should keep the memory of it forever.
Related Articles:
Everlasting Portrait Photography Pointers you Should Remember
Best Photo Sessions from Newborn Photography by Ana Koska
Best Family Photography Sessions by Ana Koska
Best Photoshoots from Baby and Children Photography by Ana Koska