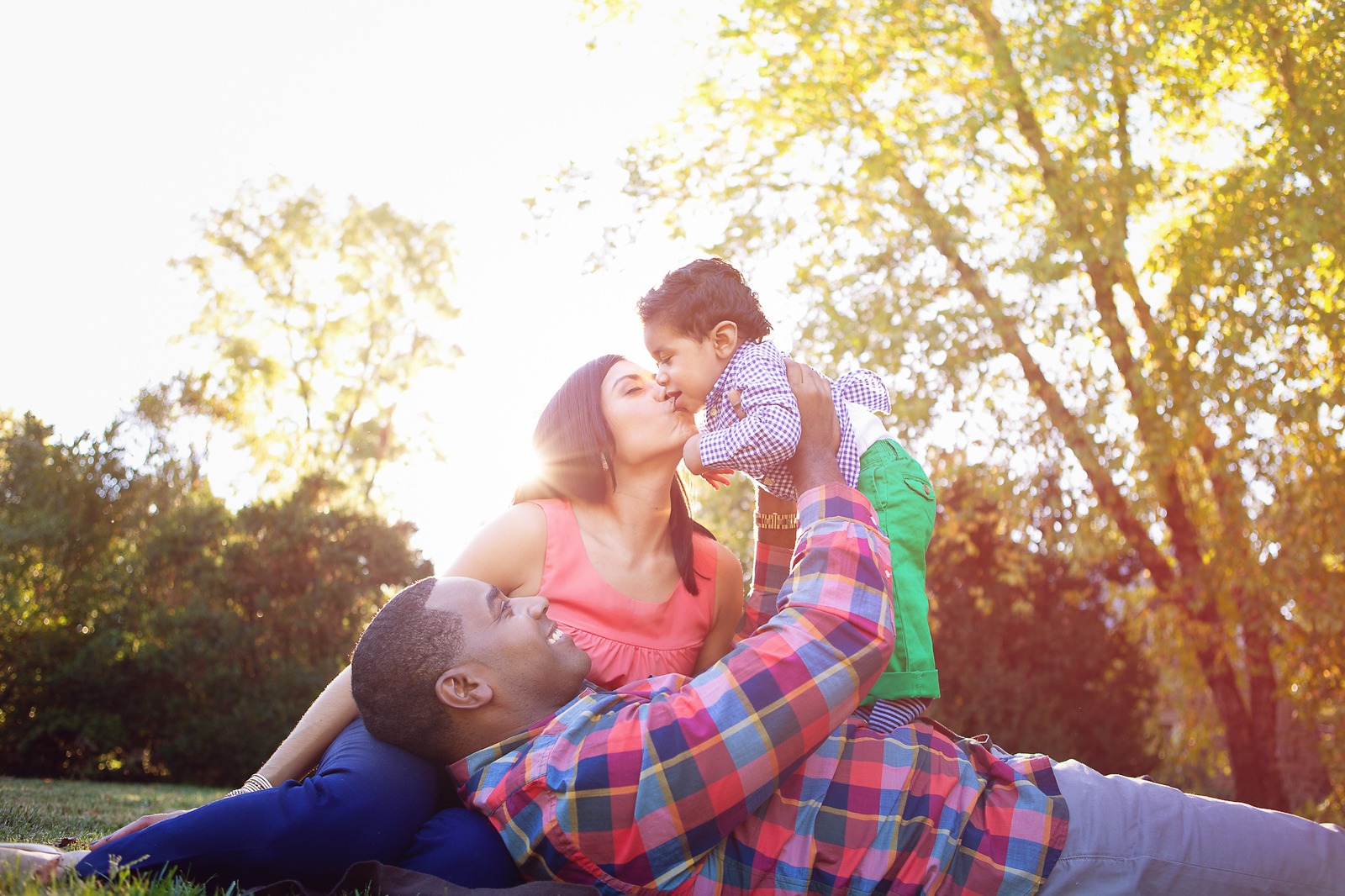 If family photography services were a sitcom, their caption would be "what a time to be alive". You guessed it right. It has something to offer for the whole family.
Mom gets to pick the clothes, coordinate them color-wise, and set everything up. Dad gets to feel that silent pride watching mom's and kid's beauty. And, kids get a memorable day.
And that's exactly what gets me going as a photographer. I thrive on these moments, and recharge when I go through these photo sessions.
This is just a part of some of my best sessions from family photography that I wanted to share with you.
---
McDermond family | Baltimore, MD Family Session
January 05, 2018
It's a snow day here in Baltimore, MD and all we want to do is drink hot cocoa!
On these cold days, remembering fall is like a self-defense mechanism. If you are cold too, check out these session with McDermonds to warm your heart up. Enjoy!
If you need inspiration for outdoor photography sessions, you can check out my blog post Meet Baltimore and its Many Attractions which lists all of the best locations for photography.
Working on a family portrait, an outdoor session is always a good idea – people are more relaxed and there are so many photo options when you have a great location like this. As a family of five, McDermonds thought the kids would be at ease in nature and would behave more naturally. And they were right.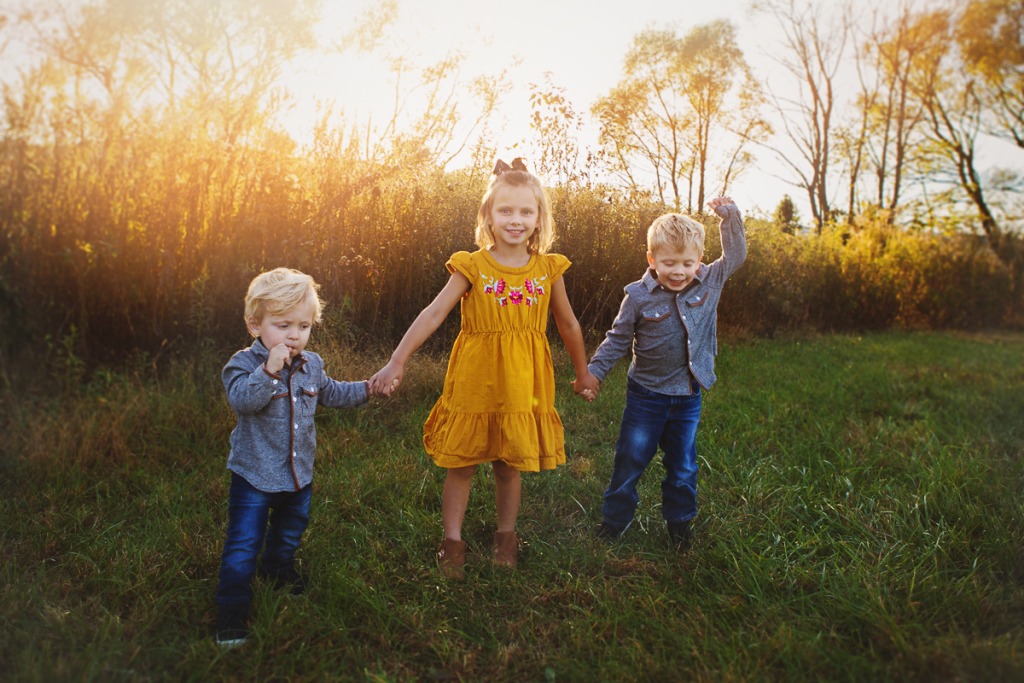 Besides family portrait, in these photoshoots should always be time for inner grouping, like taking photos of just kids as well as one kid with one or both parents.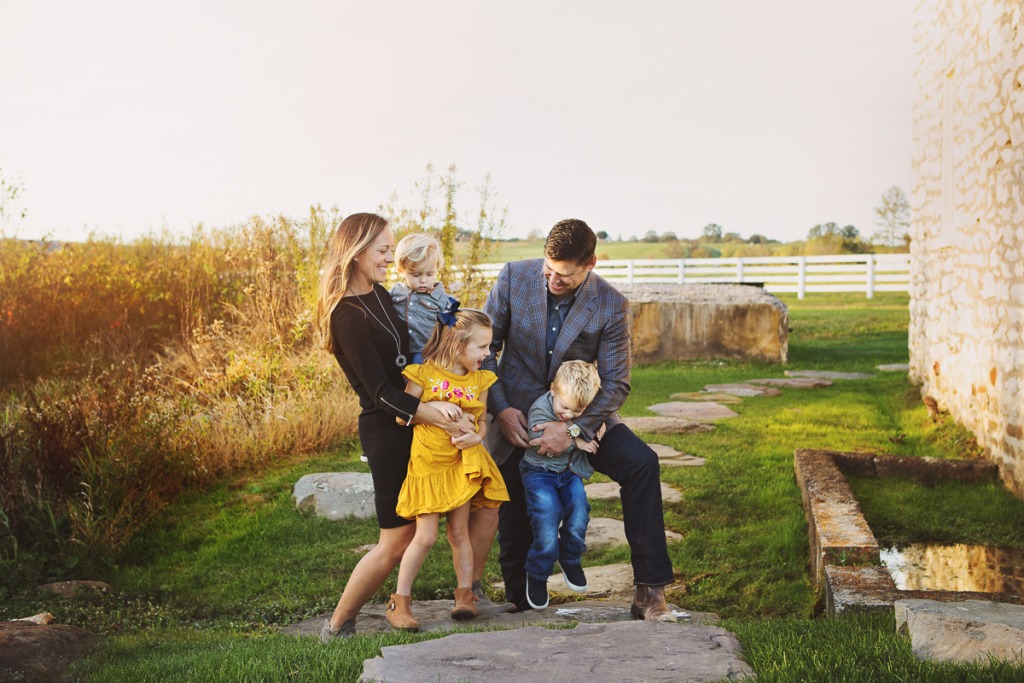 When these photo sessions become a little hectic, I kindly remind the parents that those moments are going to be some of the most cherished memories very soon.
---
Outdoor Family Session
October 14, 2017
This family photoshoot began with a kid posing so well and being so adorable, that I immediately knew these pictures are going to be amazing.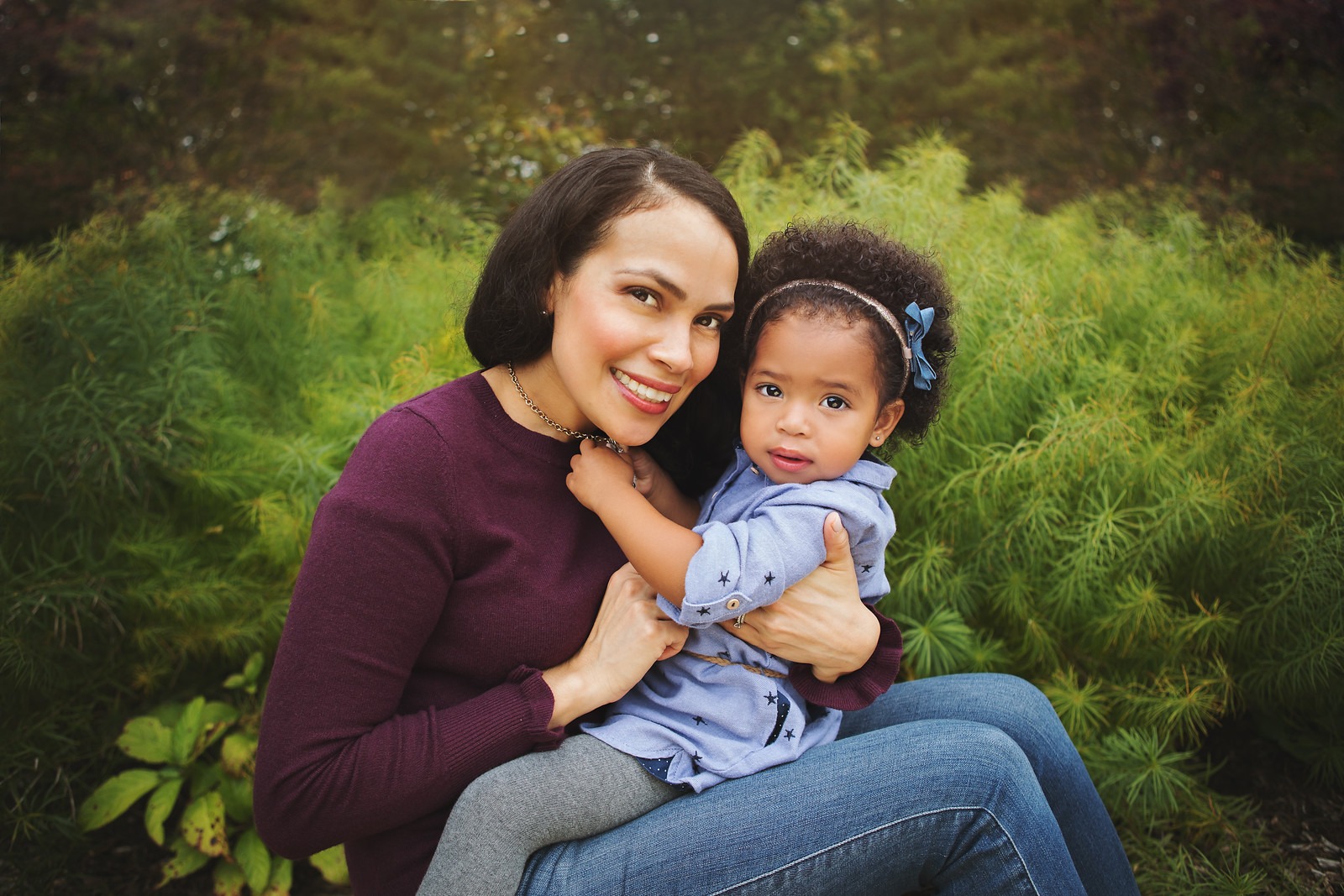 Another example of the importance of inner grouping during a family photo session. This photo communicates a mother-daughter connection so well and nature's background fitted perfectly.
No matter how stunning the environment is, it's always just a side factor in family photos.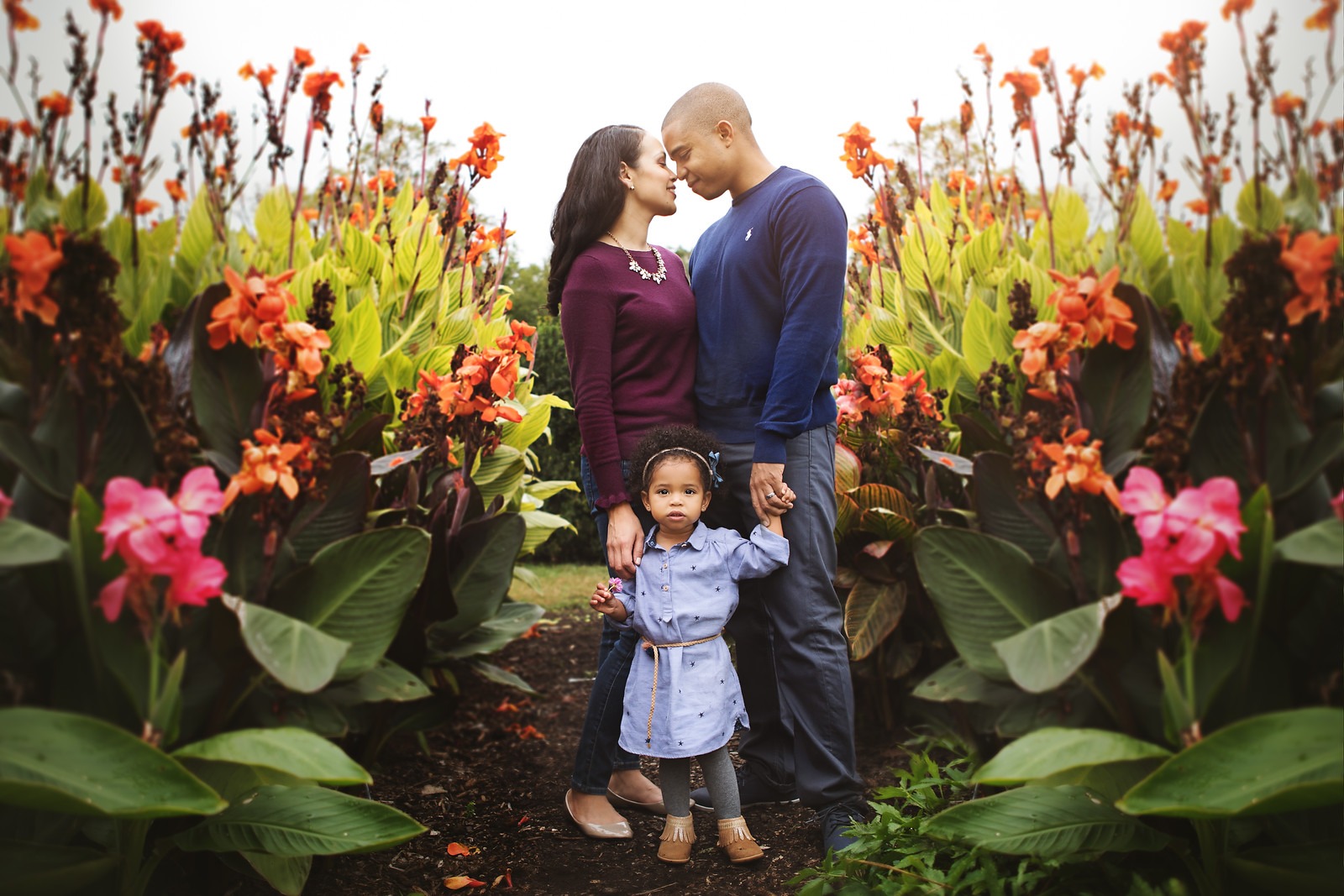 Posing for a long time never works when taking a group photo, mainly because kids struggle to keep focus, but this outcome is so emotional, yet so funny. One of my favorite pictures of the day.
---
Outdoor Mini Family Session – Baltimore Arboretum
September 30, 2017
Matching kids' outfits for a family photoshoot can be more than a cute idea – look how gorgeous these sisters are and how affectionate they are to each other. So glad I captured that!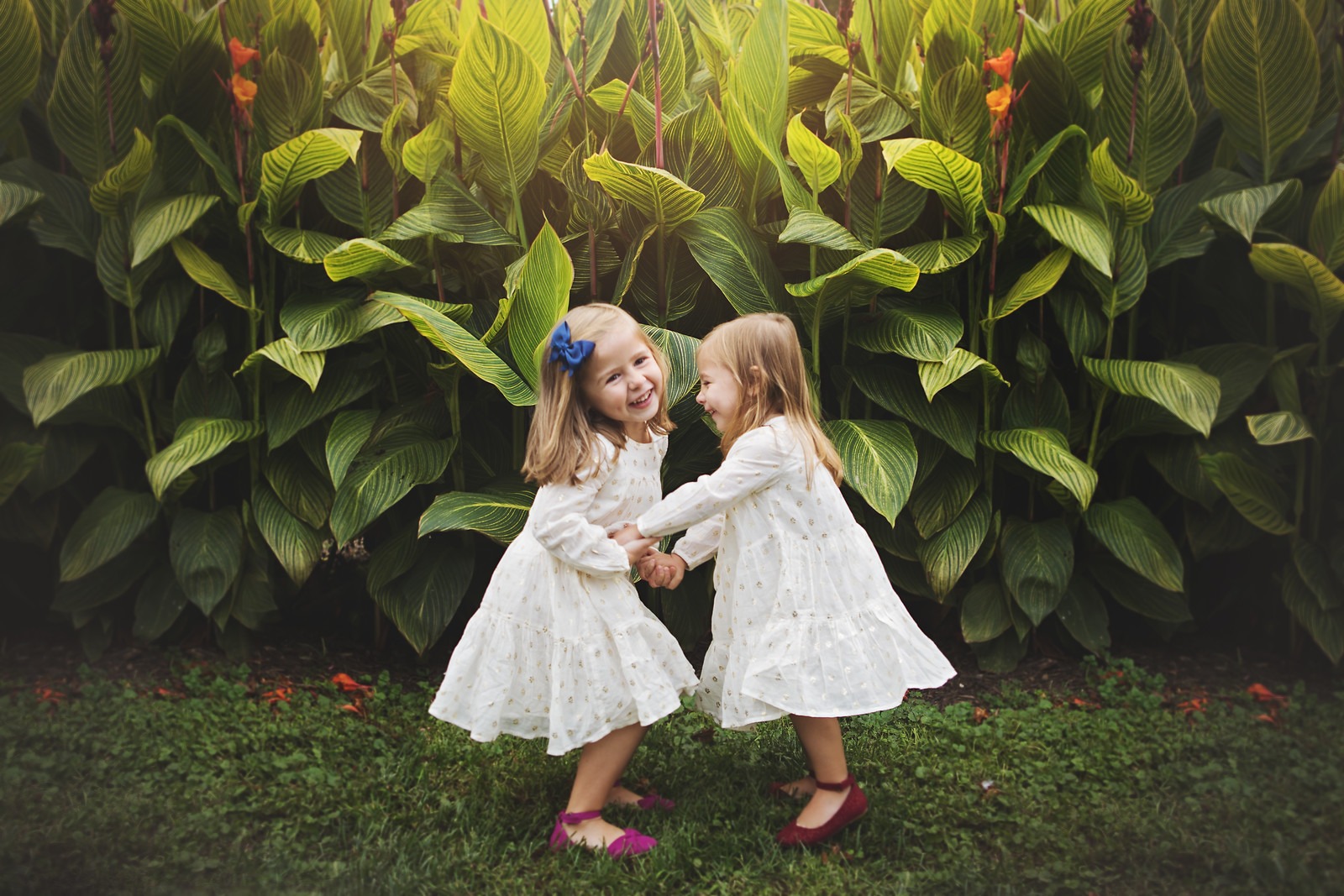 When working on a family portrait, I love building the photoshoot towards one precious money shot – and this was it! I think we captured not only the essence of this adorable family but the essence of family photography itself – honest emotions and unlimited love.
---
Dad and Daughter Portrait
August 18, 2017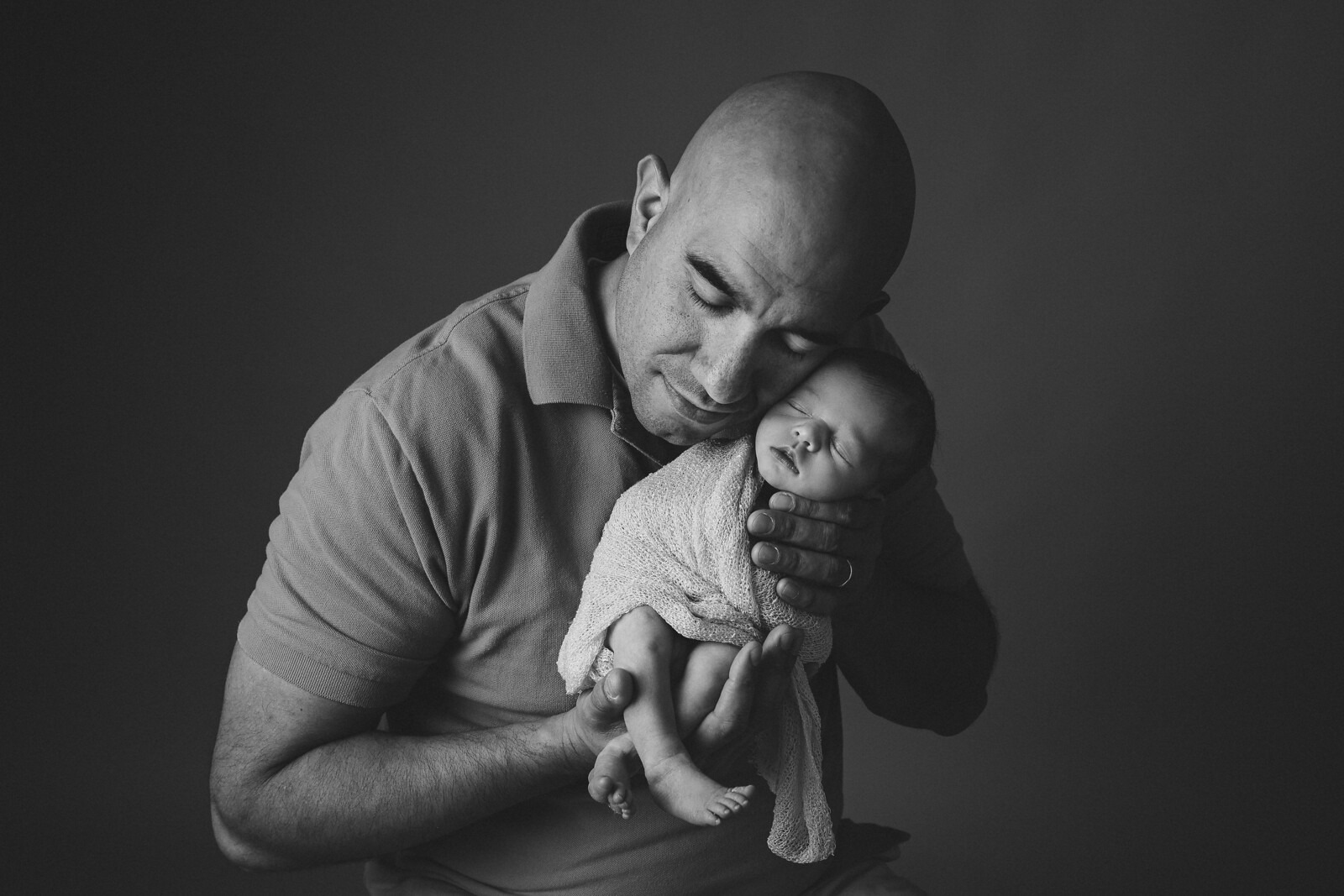 No matter how tired and exhausted these first days are, I am grateful for all the parents out there willing to squeeze that little bit of extra energy, leave the house for a new adventure, and let me photograph their brand new babies! Soooo worth it!
Of course, both for me and them, since I get to enjoy my passion and they get something to keep forever.
Also, this photo session with a loving father and his weeks-old daughter was done in my home photography studio.
---
Andrew's Photo Session
August 14, 2017
As my business has grown and changed, I find more and more clients coming from farther away. When we moved from Baltimore City little northern to Timonium, not only that I found bigger studio space, but also got closer to beautiful parks, flower fields, and historic places for outdoor family sessions.
This family followed me since miss Sophia was in mommy's belly! She was so proud to introduce her baby brother back in December. And that's great since we could combine all of them together.
That's possible since I offer maternity photography, newborn photography, baby and children photography, and finally milestone sessions.
Enjoy this little preview!
---
Celebrating Family
April 13, 2013
This was a big day for the Webers, all 33 of them! They were celebrating Reeses' first birthday, Owen's christening, getting all FOUR generations together, and LIFE in general. Being in that happy place was priceless!
And that's where photography truly shines. Everybody's going to remember these moments. But, it's a totally different feeling to look at them at your leisure, and get that extra smile.
I'm sharing just a tiny bit of that day….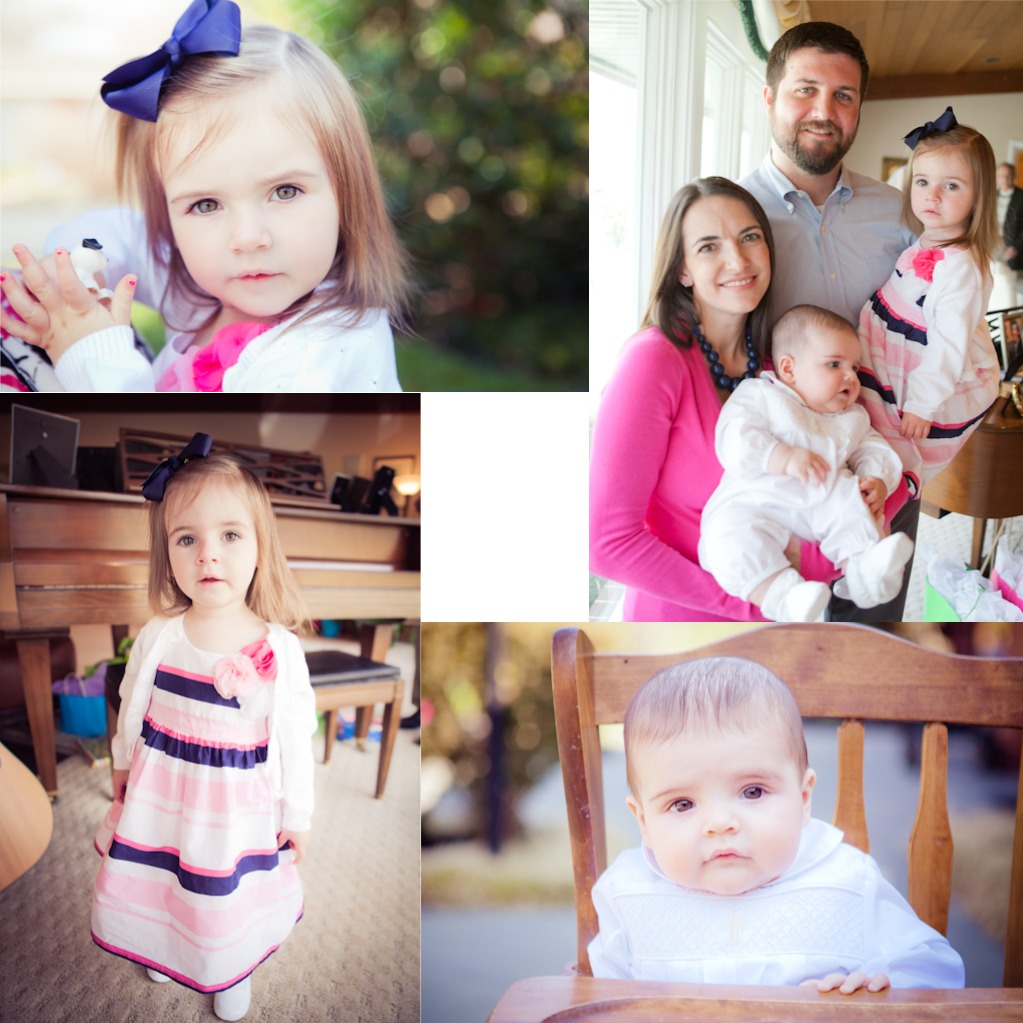 And my favorite moment: sharing a cupcake! 🙂
---
I have been working as a professional portrait photographer since 2010, so this is only a part of my work. If you're interested, there's more in Family Photo Gallery.
Finally, these moments exist to keep you going forever. They exist to keep you smiling in the darkest times. And more importantly, they exist so you can remember why it's so great to be alive.
Never forget those moments. Keep them with your eternally.
If you like what you saw, you can schedule a photo session like these for your family. Feel free to contact me if you have any questions.
Related articles:
Top 22 Tips for Natural Family Portraits (Photographer's Guide)
Tips and Tricks for Fantastic Family Photography
Best Photo Sessions from Newborn Photography by Ana Koska
Selected Sessions from Maternity Photography by Ana Koska
Best Photoshoots from Baby and Children Photography by Ana Koska