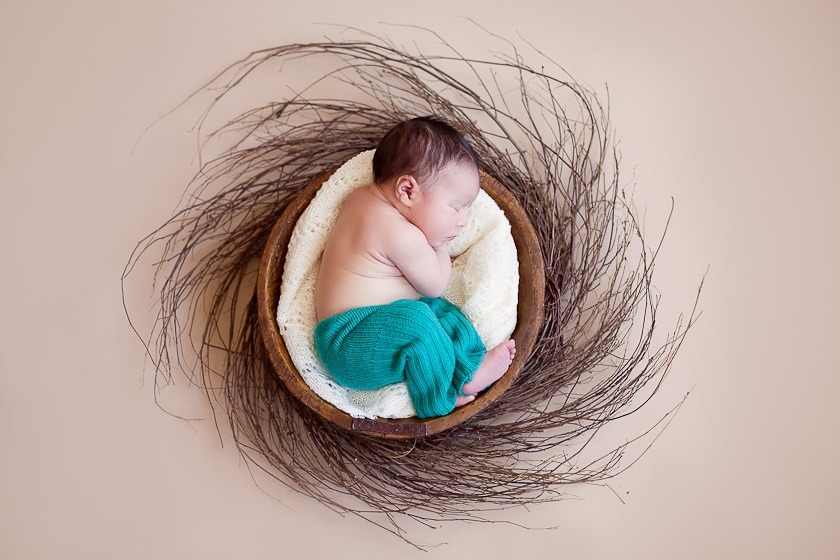 Newborn photography is my favorite type of photography. Nothing comes close to the feeling of capturing such beauty.
Since I've set up myself in Baltimore and opened my shop, I've done newborn sessions the most. And, some of those first sessions I did remain my favorite after years of experience.
Scroll down the page and enjoy some of the best photo sessions from newborn photography in the past few years I've made as a professional newborn photographer.
All of these sessions were done in my home photography studio that comes equipped with props and toys to perfectly capture your child's beauty.
Check out my favorite sessions down below!
---
Baby Aria
August 5, 2019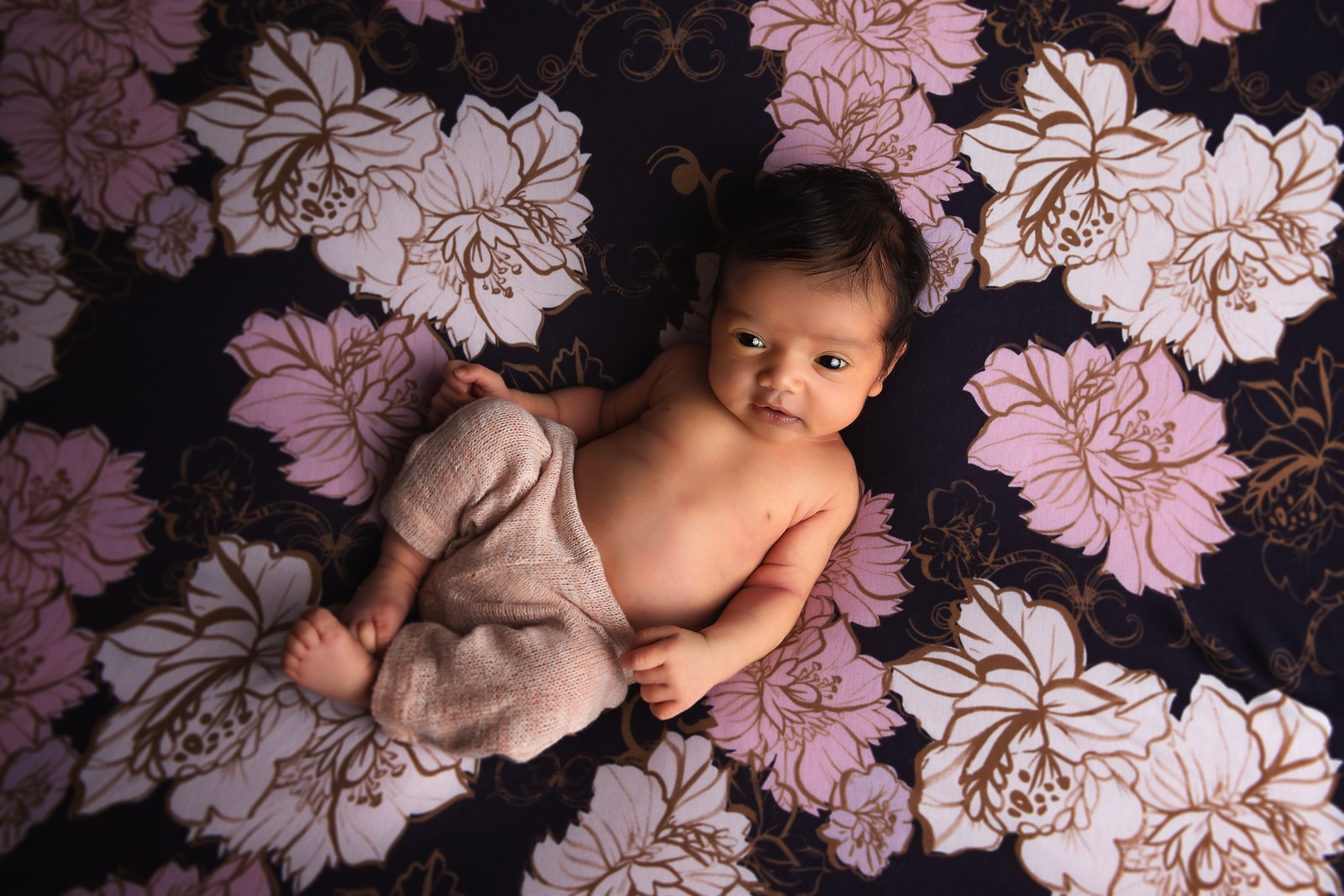 Newborn photography is all about capturing moments that would otherwise fly away. Even though photo sessions with a newborn can get a little overwhelming for sleep-deprived parents, with Aria was quite the opposite. We all enjoyed the entire time taking photos and keeping her in the spotlight.
Just when I thought this little bundle couldn't get any cuter, more peaceful and amazingly natural in posing, she fell asleep.
I always recommend bringing other members of the family to the newborn photoshoot. When I see the result – kindness and happiness radiate from their eyes, I remember why newborn photography is my favorite job in the whole world.
This day with Aria, their parents and her grandmother reminded me why I became the photographer in the first place.
---
Twin Boys
March 11, 2019
Double the cuteness! It is such a challenging task to get the right shot with newborn twins, especially when they are so different characters, but it was so worth it.
All newborn props, outfits and baskets in my photography studio fit perfectly with these boys.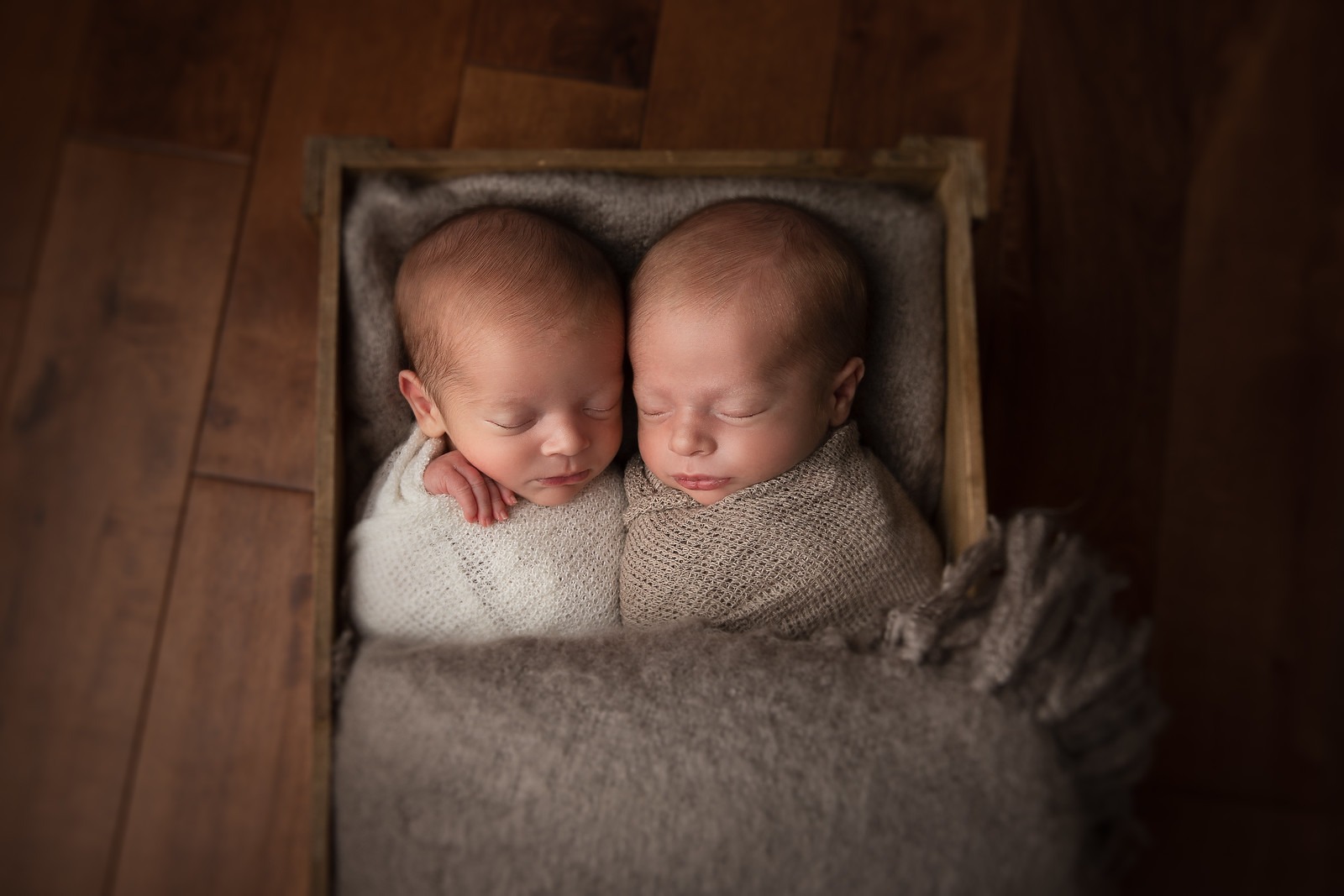 Once they were relaxed, fed and changed, it all came together and I enjoyed taking every single photo that day.
Nothing beats sibling love, even at the newborn stage. I'm glad I had a chance to record it – for the family of these two cuties and for myself.
---
Newborn Girl Charlotte
August 31, 2018
You know you did something right as a parent, when your newborn seems to smile in her sleep. And you know you did something right as a newborn photographer if you manage to capture that.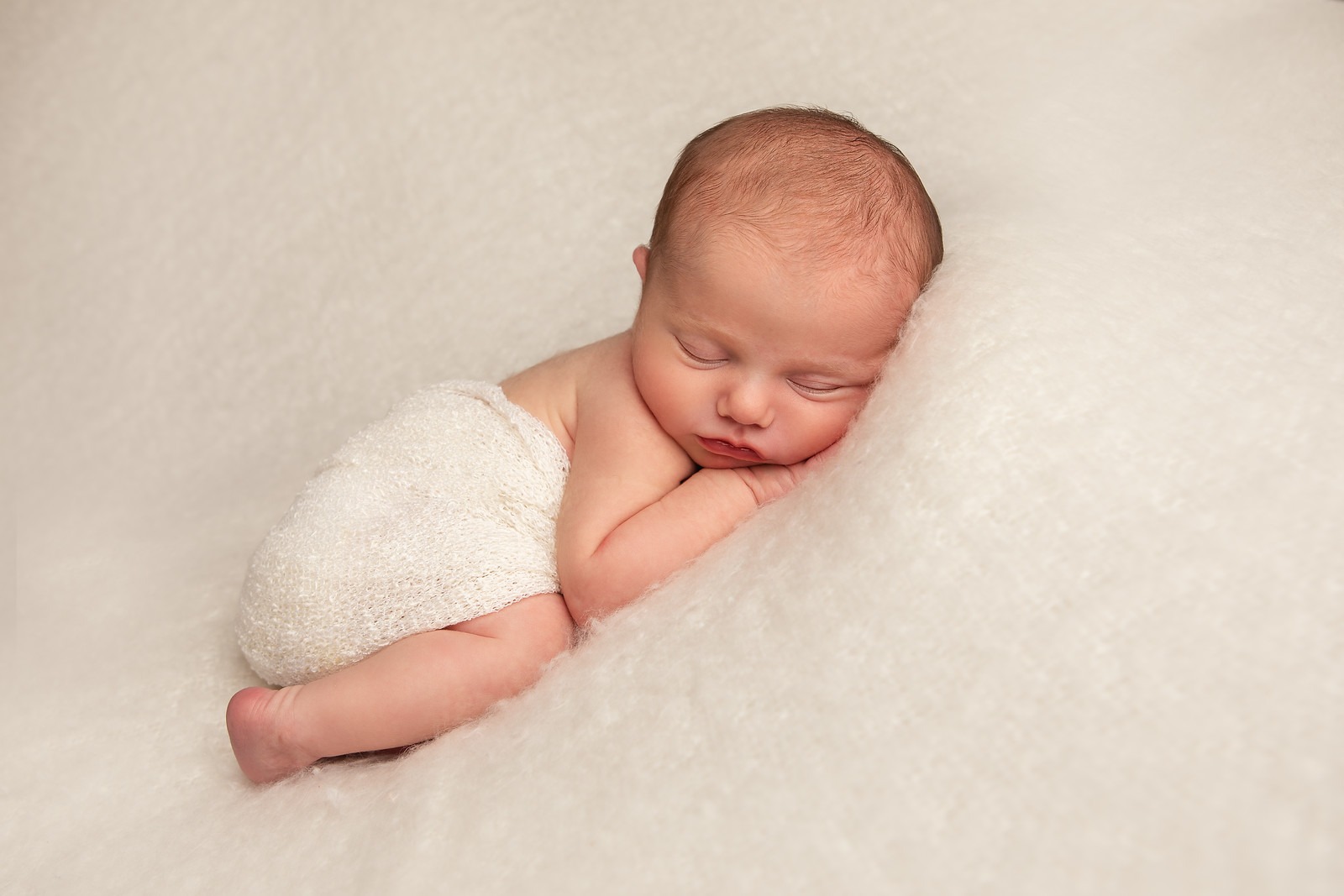 This little nugget was so comfortable in soft cloud-like pillow and I'm sure she relished every moment of her sleep.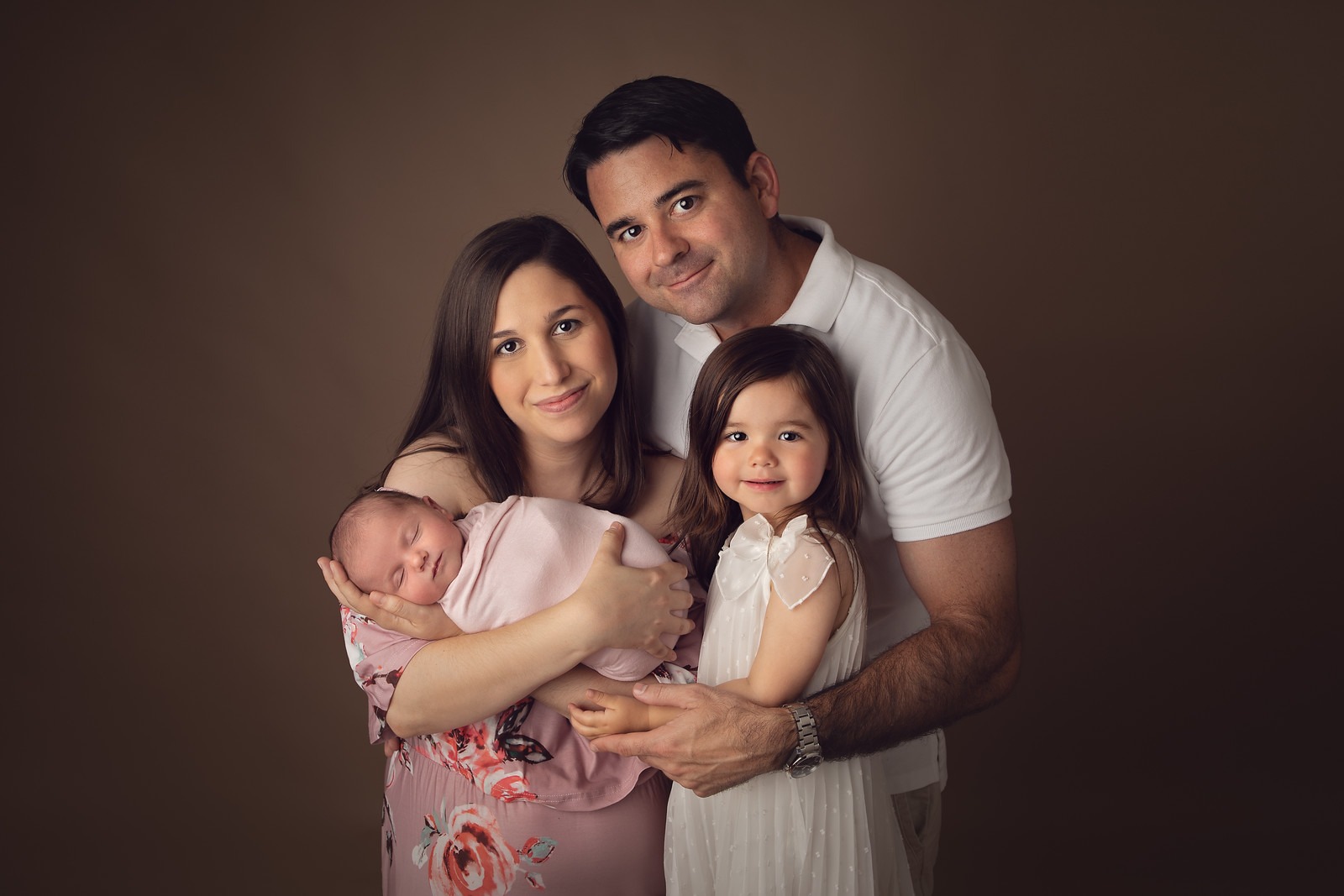 Newborn photo shoot is a great opportunity for the family to make this moments last forever and I encourage parents to bring older siblings to my home photography studio.
To see how gentle and caring they are with their new sibling is something that parents deeply cherish and to have a permanent reminder of these days is priceless for every parent.
---
Newborn Baby Eva
May 17, 2018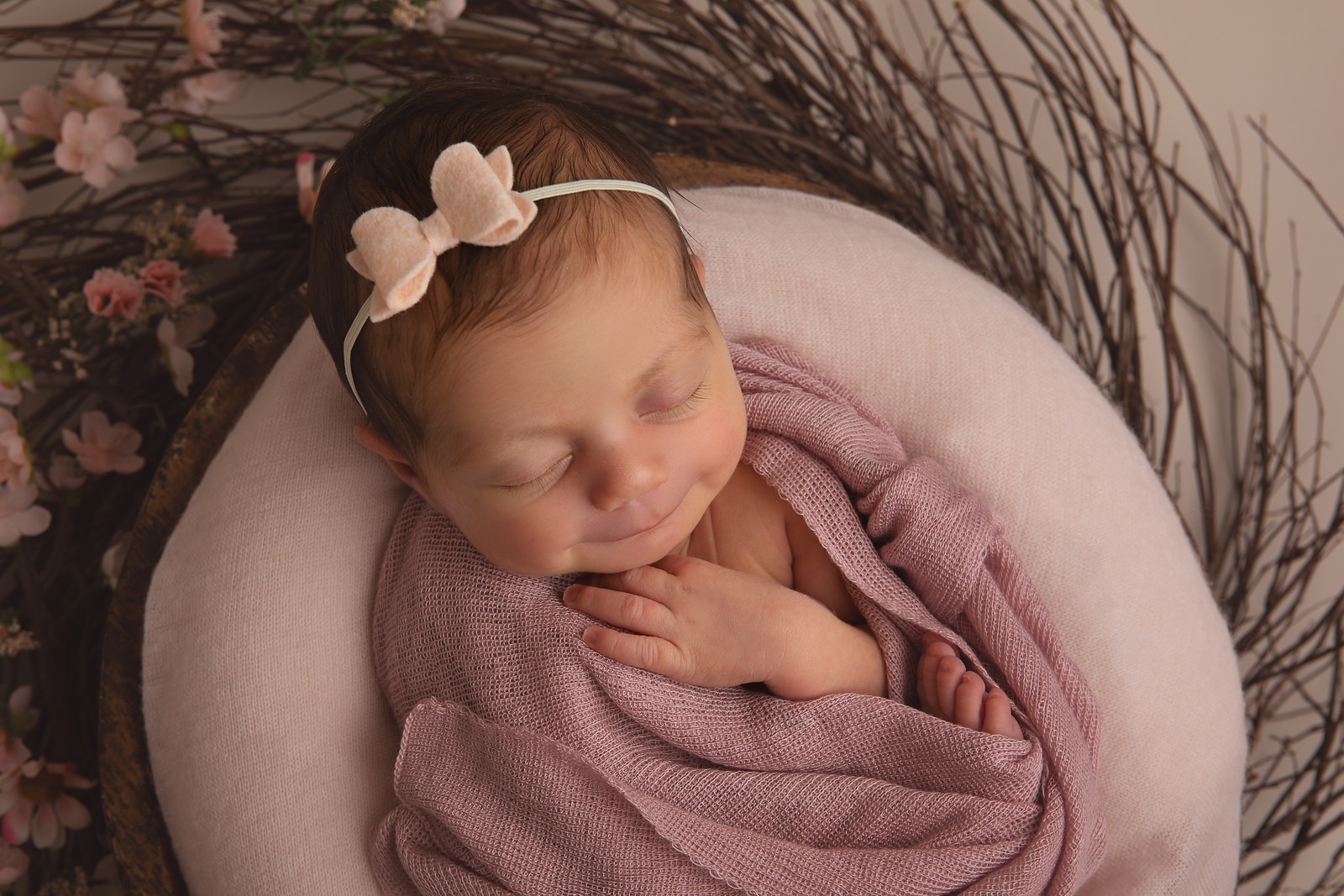 Many new parents have doubts about their newborn being comfortable during the photo shoot, but as soon as they see their baby snuggled in some of my baskets, calmly drifting to sleep, all doubts disappear.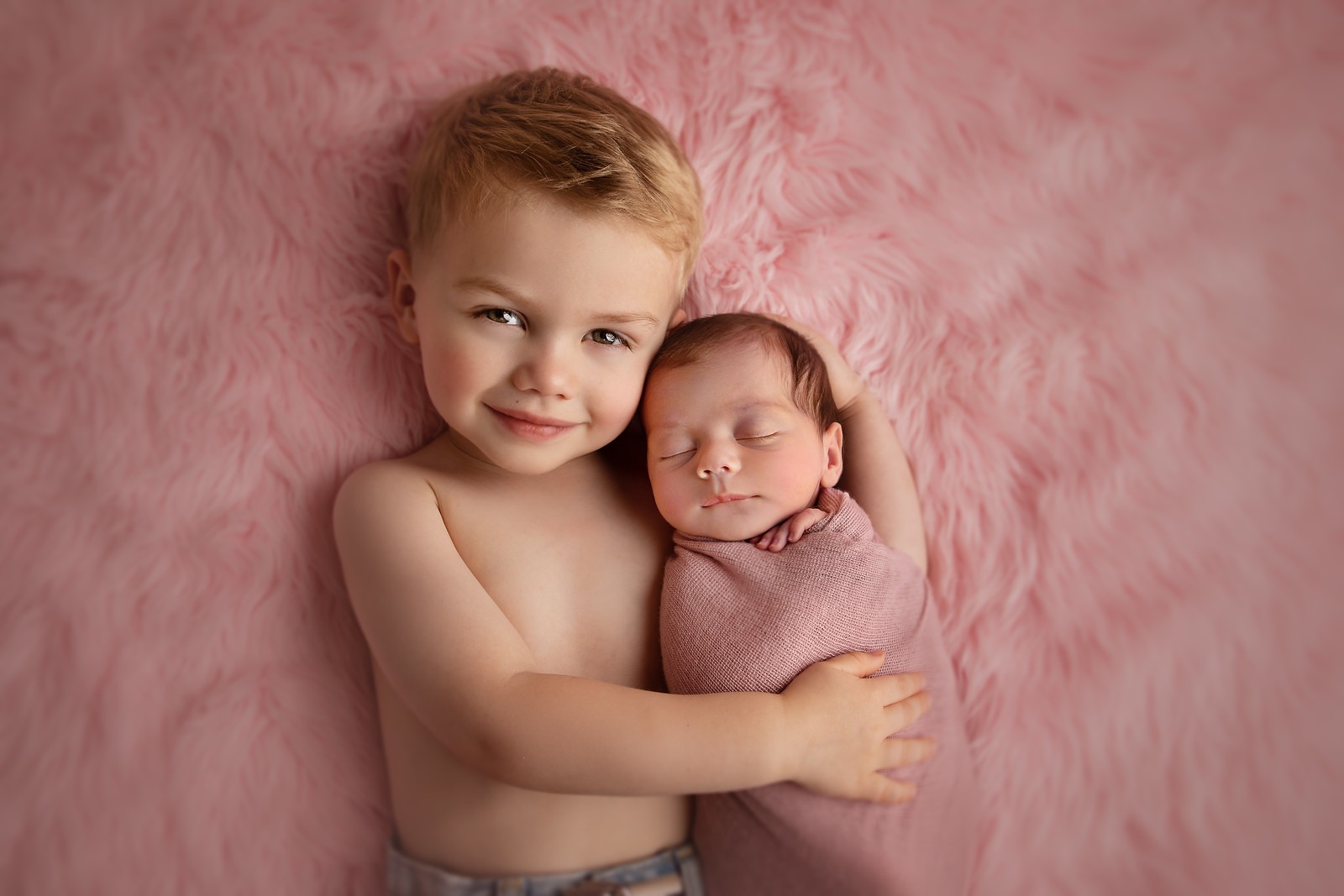 So tender, yet so protective of his new sister Eva – this photo melt my heart.
Little princess got to enjoy her nap time and perfect newborn outfit, while her parents got to keep this photo as a family treasure.
---
Newborn Girl Nina
September 14, 2017

In a job of a newborn photographer there are days when all your props and photoshoot ideas become redundant, because all you need is your camera and a newborn that is so sweet and cooperative. That was just the case with little Nina.

Precious moments were captured, enormous love was shared and parents were so relaxed despite they were exhausted. But the real champion of these newborn photoshoot was Nina. She basically slept all the way through the session, making my job even more delightful.



---
If you like what you saw, you can also check out my newborn photo gallery with selected photos from various photoshoots over the years and get inspired for a photoshoot of your own.
After all, there's only a short span when you do newborn photography. Don't let it slide, or you'll lose a fantastic opportunity to capture the first moments of your child's life forever.
And, that's not something you want to miss. Feel free to contact me if you have any questions, or you want to schedule your own newborn photoshoot.
Related articles:
Easy Steps: How to Play With Newborn (Bonus for Photographers)
Tips for Successful Newborn Photography
Everlasting Portrait Photography Pointers you Should Remember
Best Family Photography Sessions by Ana Koska
Selected Sessions from Maternity Photography by Ana Koska
Best Photoshoots from Baby and Children Photography by Ana Koska