One of the things the technologies have brought to us is the ability to create an abundance of photos of our family. As our cell phones are in our reach the entire day, photographs of our family members in every possible situation and pose keep piling up on a memory card or in our personal cloud. But, can quantity substitute the quality?
Sometimes, we just want to make some perfect family photos. Childbirth, bringing your baby home, kids growing up, important milestones and anniversaries, family reunions… are occasions you want to remember forever and keep those precious moments for posterity.
Capturing both spontaneity and perfect esthetics in family photos is difficult. However, you can have the best from both worlds – it is only a matter of your choice, preparation and imagination.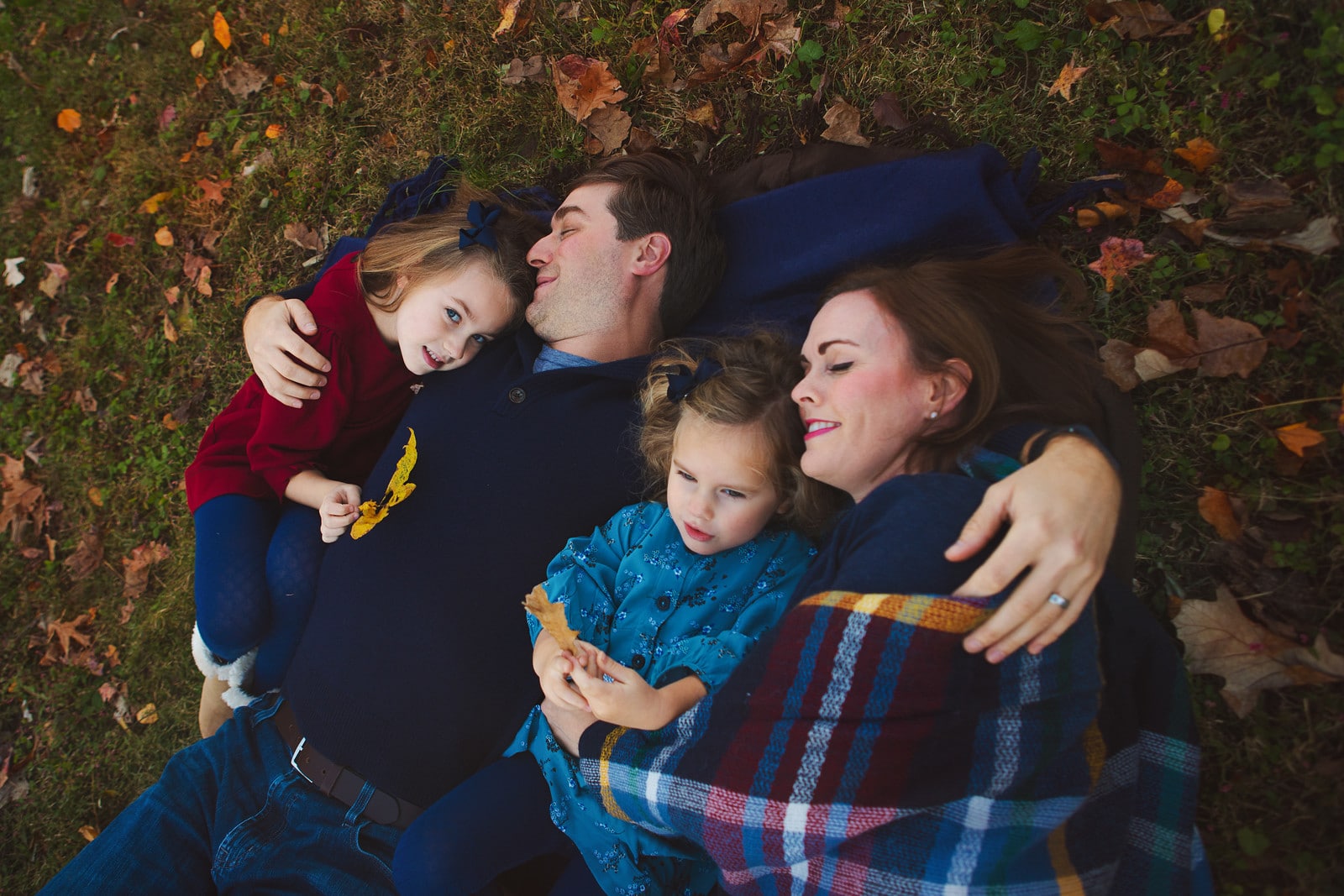 Family Portraits – Creating Magical Memories
With a good camera, some basic props and preparations, you can work miracles during your own family portrait photoshoots. They do not come without challenges – parents can be high-strung, children edgy, and all those bits and pieces needed for a great photo may remain elusive, to say the least.
There are many planned or spur-of-the-moment occasions when your photographing skills can be set loose. Do not miss them and do not be afraid to experiment. Taking these photos should be fun and an activity in which all family members take part and enjoy.
From time to time, you might wish for something more. Your enthusiasm and aptitude in family photography will probably do just fine for a majority of situations. But, for some key life milestones, you may want a professional to step in, guaranteeing you some perfect mementos in your most favorite photo collection.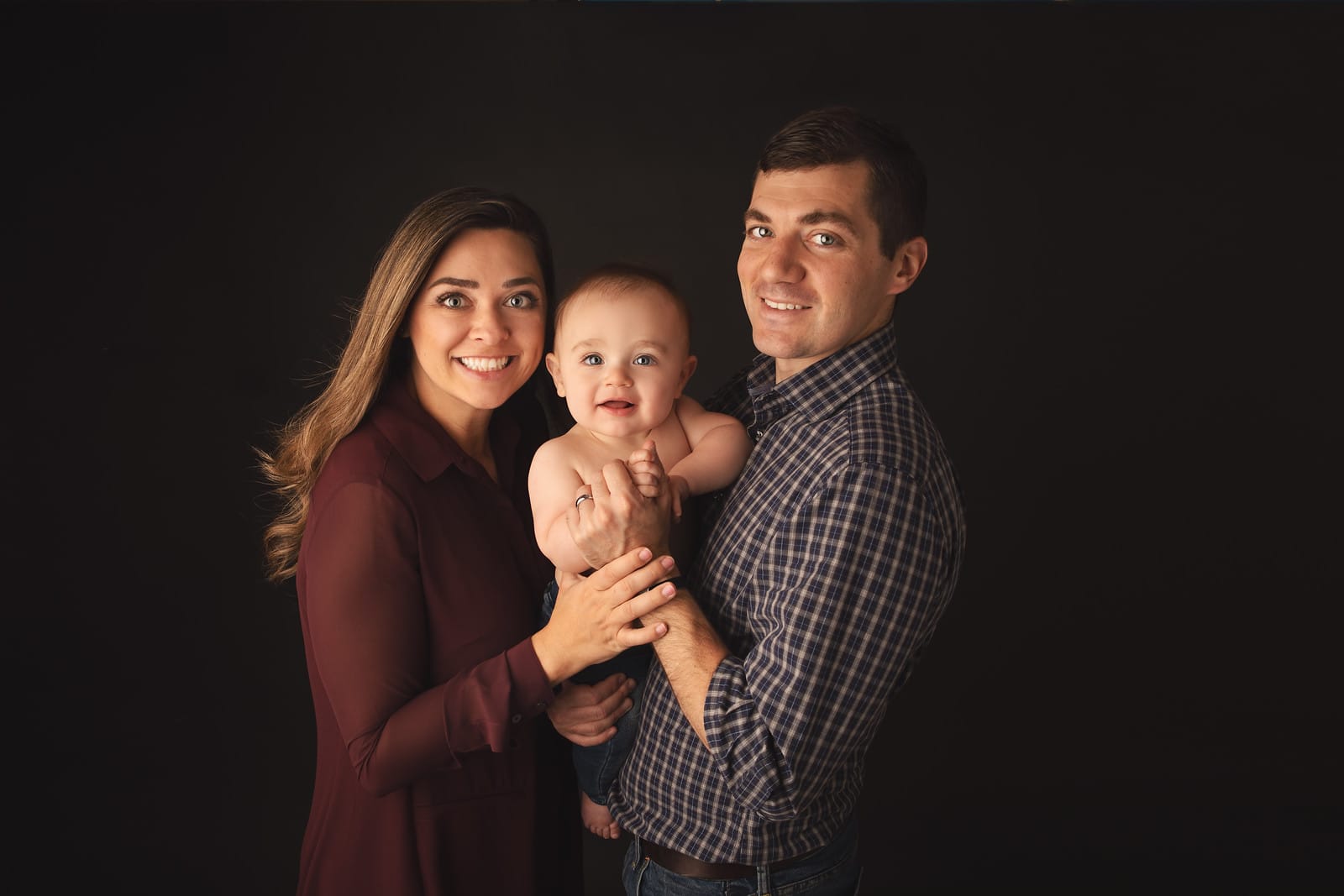 Strike a pose
The best family posing usually means no posing at all. What you may want to achieve is catching those real-life situations and interactions between family members. Bringing them into the picture while saying "cheese" is not really an option anymore. You need to engage them as if they are not being photographed – while they sit, walk or stand.
Walking poses are great as the movement is so natural to the kids, making them more relaxed and less bored. They can be asked to jump, run, hold their hands together, or simply walk in a group while talking. Of course, your dog or other pet may tag along.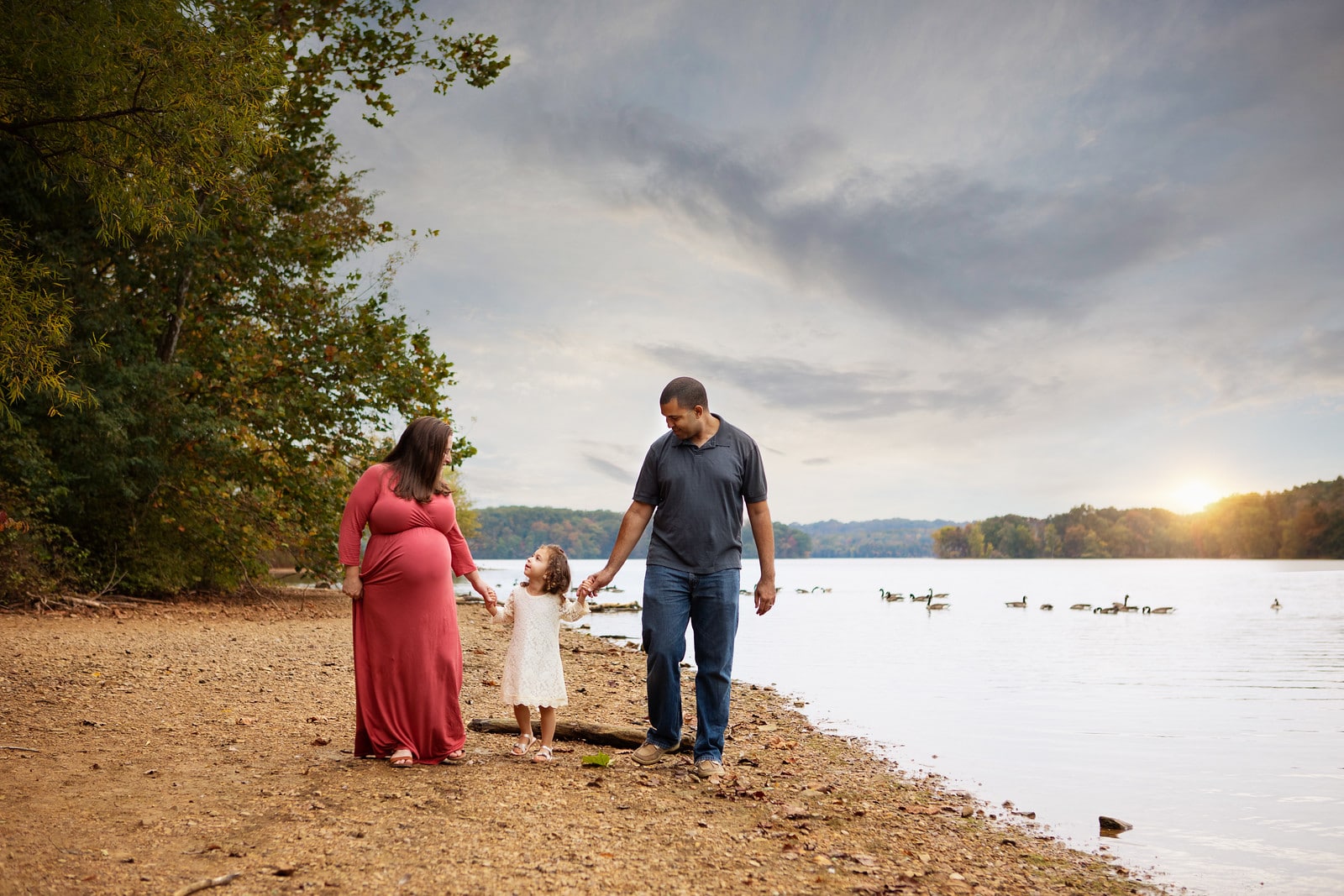 Sitting poses can be made perfect with a little preparation and some great ideas, including 'props' that you already have in your home: a couch, (arm)chairs, footstools, tables, etc. These poses are excellent for some experimenting with close-ups and singling out details. The visual impact will be stronger if your family is dressed in clothes with slightly different shades of the same color. If those colors match the background, you have done an excellent job.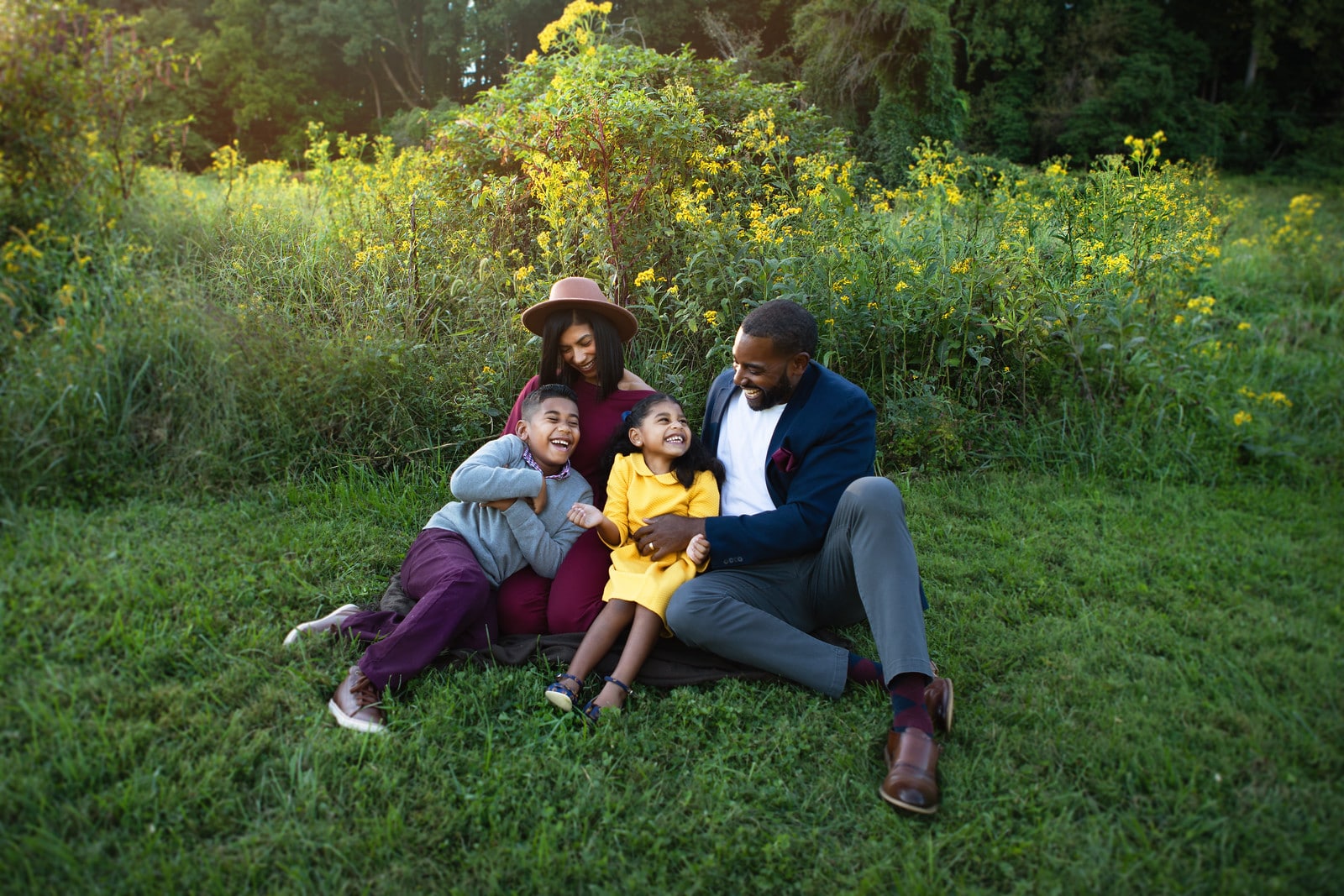 Your standing poses do not have to be cheesy or corny. They are an opportunity to express your creative spirit. Ask your dearest ones to hug, kiss or hold each other, as if the camera is not there.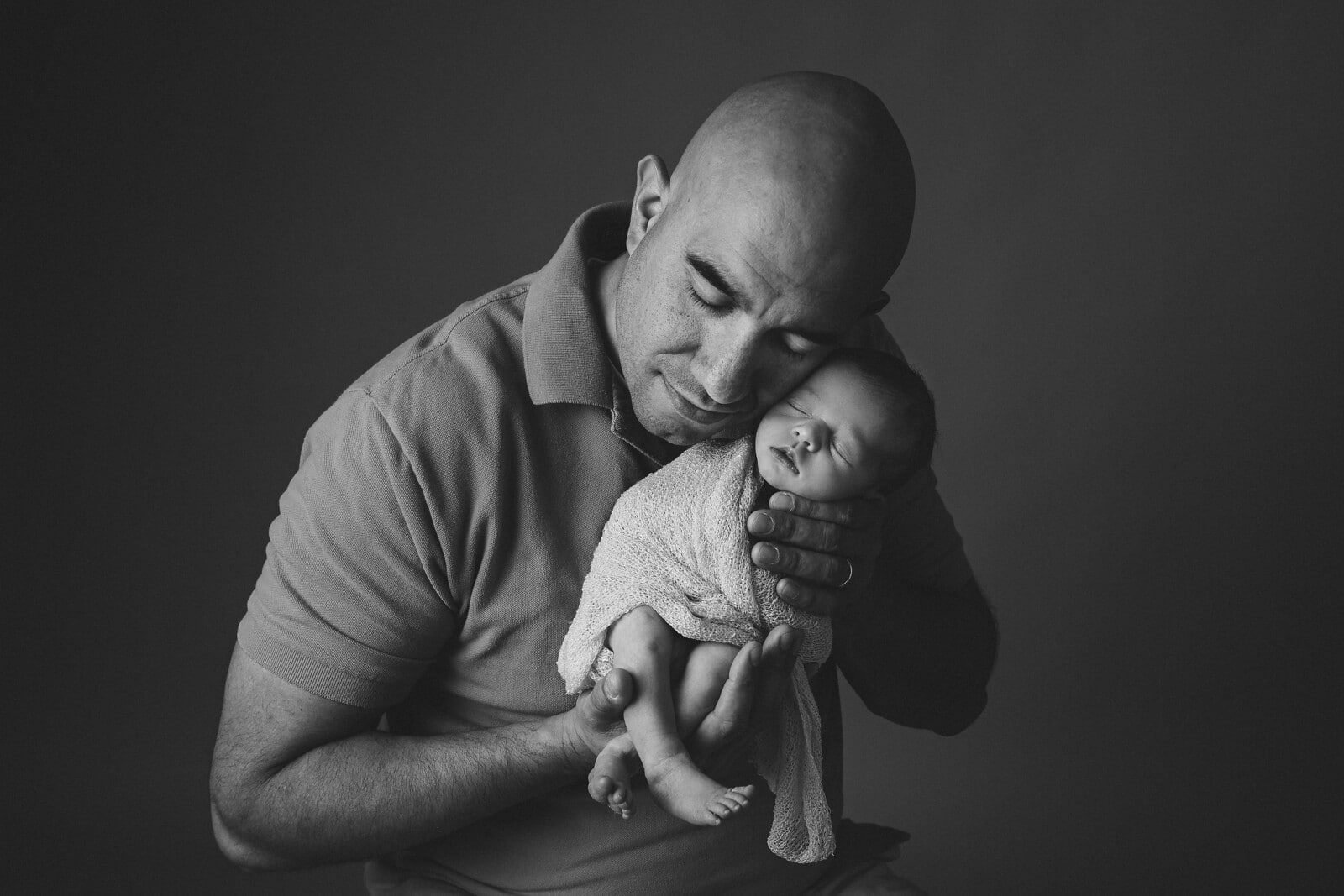 DIY Family Self Portraits: Are You All in the Picture?
One day in the future, the children will appreciate the possibility to see how you looked when you were a young parent (or aunt, uncle or a grandparent), spending your most cherished moments with them. However, there is one tiny condition involved: you have to be in the photo. In the old days, the person actually taking photos became a "blank memory", a ghost nowhere to be seen. Family self-portraits must include everyone present.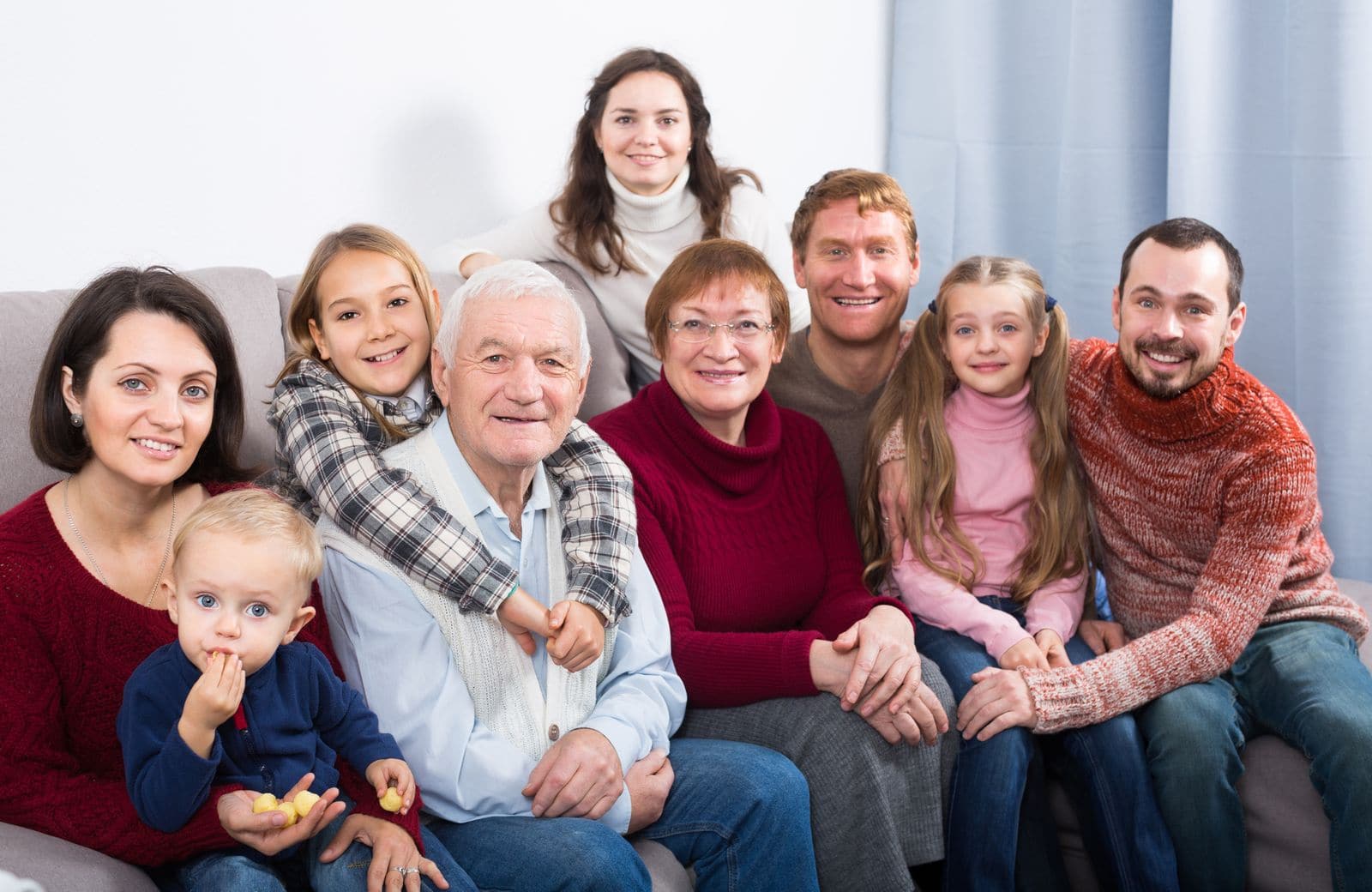 We suppose you will not pull a random passer-by's sleeve to take a picture of you all or bring a collection of books to make a make-shift pedestal for your semi-pro or cell phone camera. A tripod will get your camera to the right height, allowing you to be in control of the shot. After all, tripods are relatively inexpensive, yet extremely useful tools for making DIY family photos.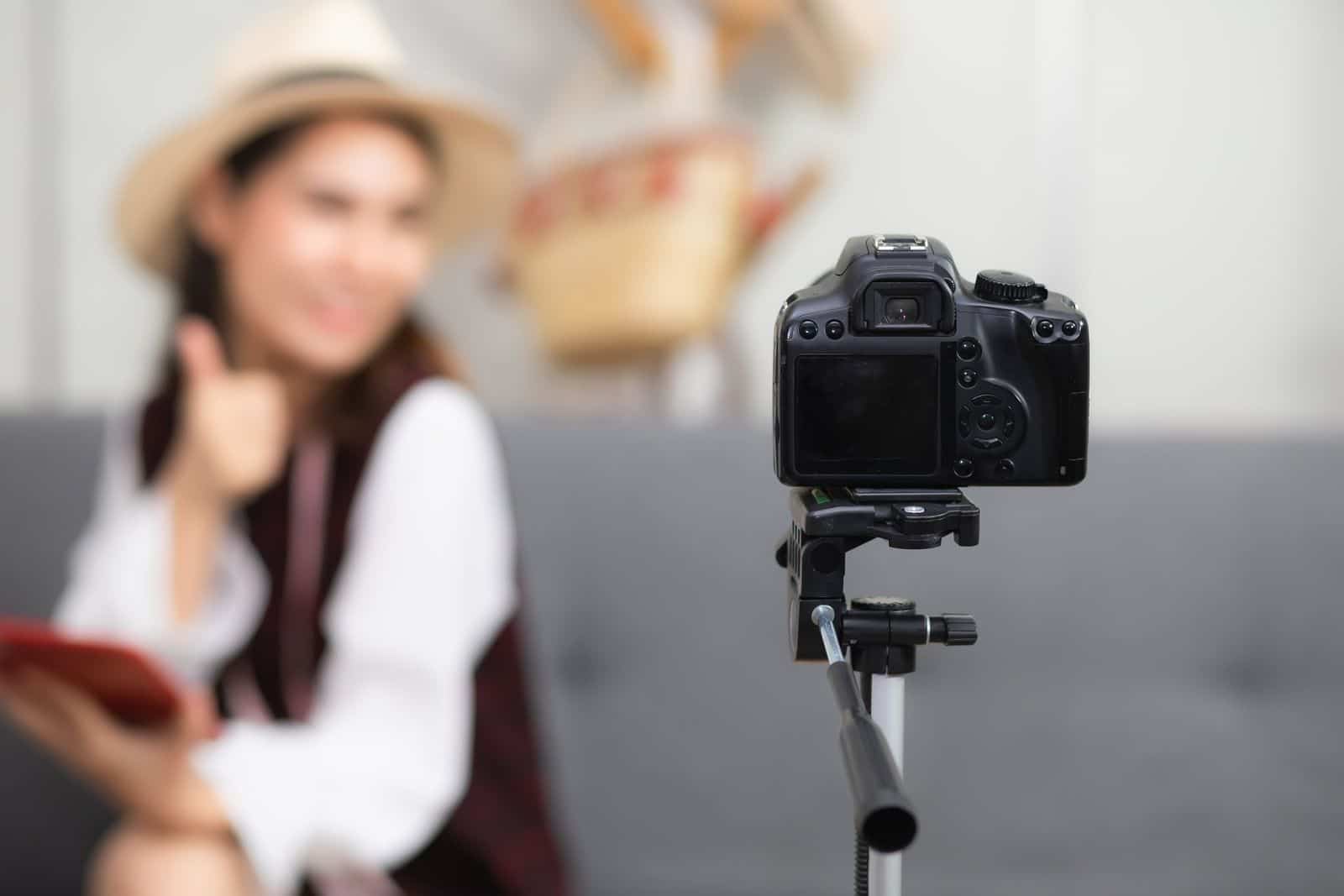 Family Portrait Photo Session: A Few Dos and Don'ts
Below are some steps to be considered when preparing and executing your family photo session. You may want to pick up a few more tricks by visiting our family portrait tips page.
Prepare your settings: choose your exact photoshoot location; avoid unnecessary background distractions in the frame, such as objects that could potentially appear to come out of your head; set everything you can before even bringing the other people onto the scene, such as aperture, shutter speed, and white balance.
Try the family not to look toward the sun or strong light sources. It is still a usual misconception and many people think that the sun placed at the back of the subject is wrong. But facing the light source leads to shadows appearing under the eyebrows, nose and neck; They will either close their eyes or squint.
You are the director on the stage! Tell others what you want to capture and how to pose. Spontaneity is good, but a bit of guidance is better.
Adding a filter of using an editing tool may have its appeal, but remember that family photos are meant to last. Maybe some of those photos are great for your social network story or timeline, but are they going to be something your grandkids would consider appropriate and esthetically pleasing?
Do not hesitate to be prolific! The time of films with limiting 24 or 36 shots to be developed is long gone. Taking several photos increases your chances that at least one will have everyone and everything coordinated.
The kids are the most sensitive and demanding participants of a photo session. Hungry, thirsty, sleepy or nervous children will be difficult to work with. Respect their daily schedule and arrange the photoshoot at their prime time (usually late morning). Prepping toddlers is half of the success.
Pay additional attention when photographing newborns and make sure your preparations were thorough.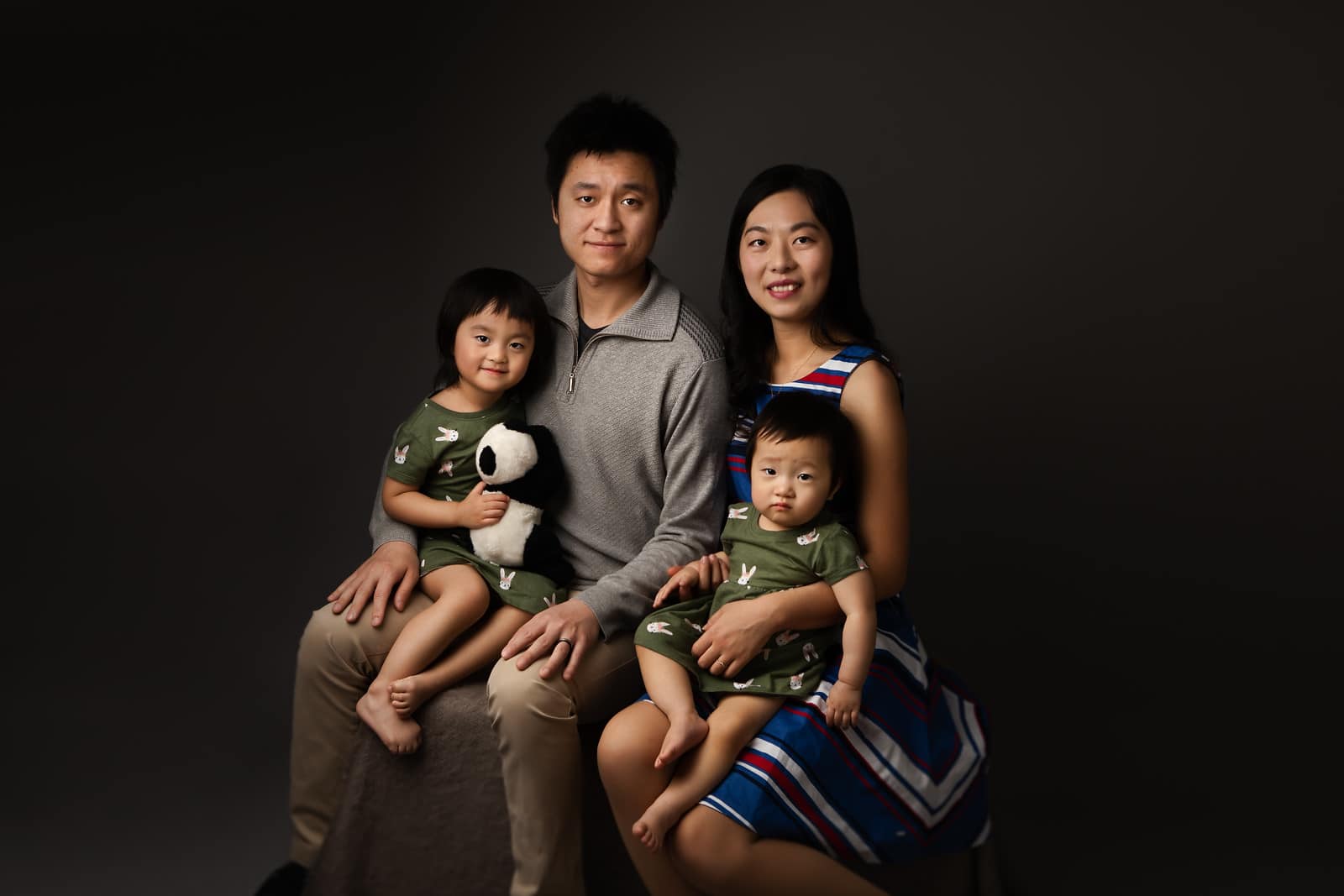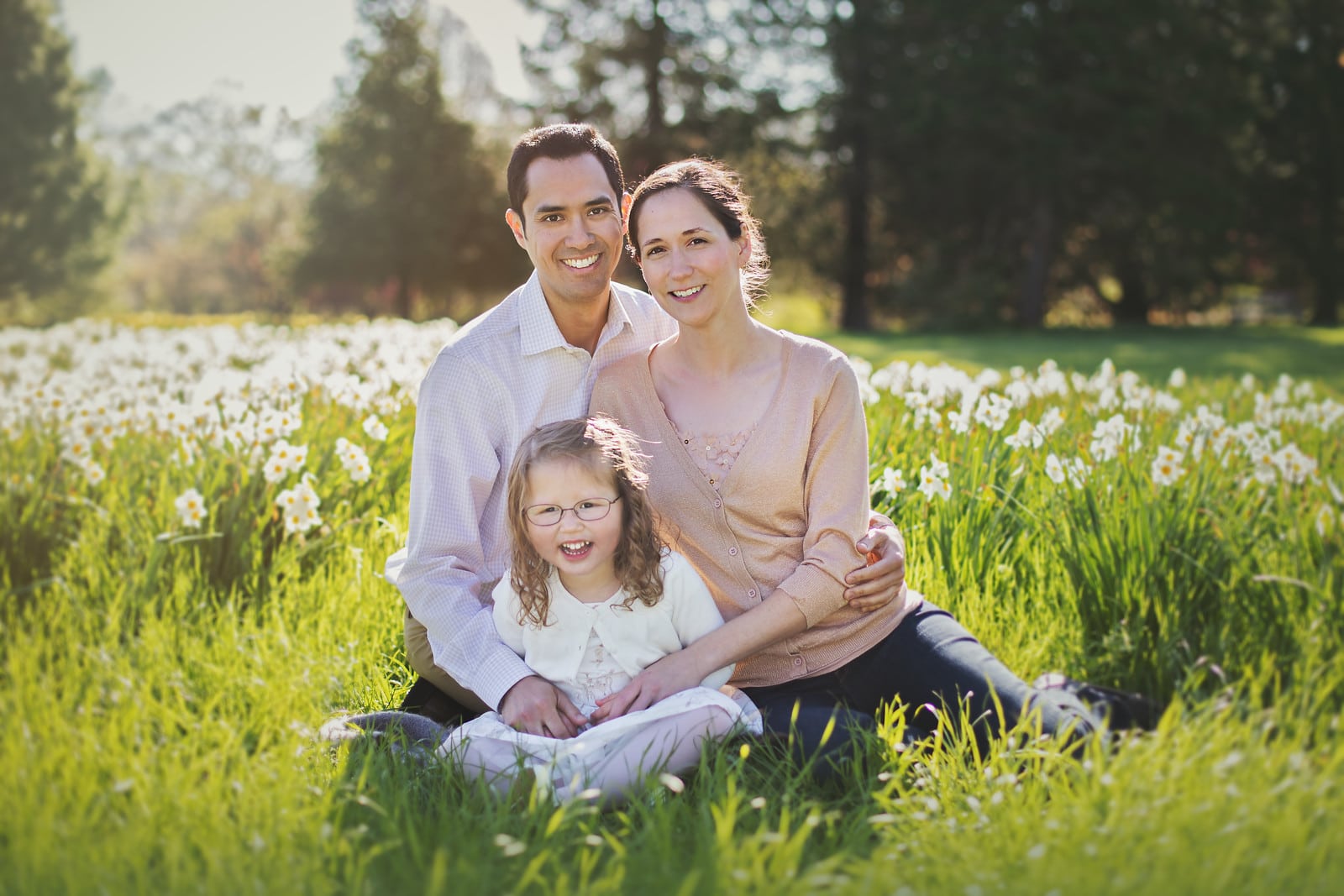 You can check some examples of Ana's best family photo sessions here. 
Family Selfies
With the wide availability of high-quality smartphones and hand-held GoPro cameras, we are now much better equipped to take family selfies or wefies. Adventurous group family vacations and social media have increased the popularity of family selfies. Although on the other side of formality, family selfies are great for freezing those unique moments of joy.
There are many pieces of advice for taking a fine wefie, but two of them stand out – do not prepare for it too much, do not expect too much. They will be just perfect with all their technical imperfections, casual outfit, and kids' mouths full of ice cream, smiling with big, cute gaps by recently fallen-out milk teeth.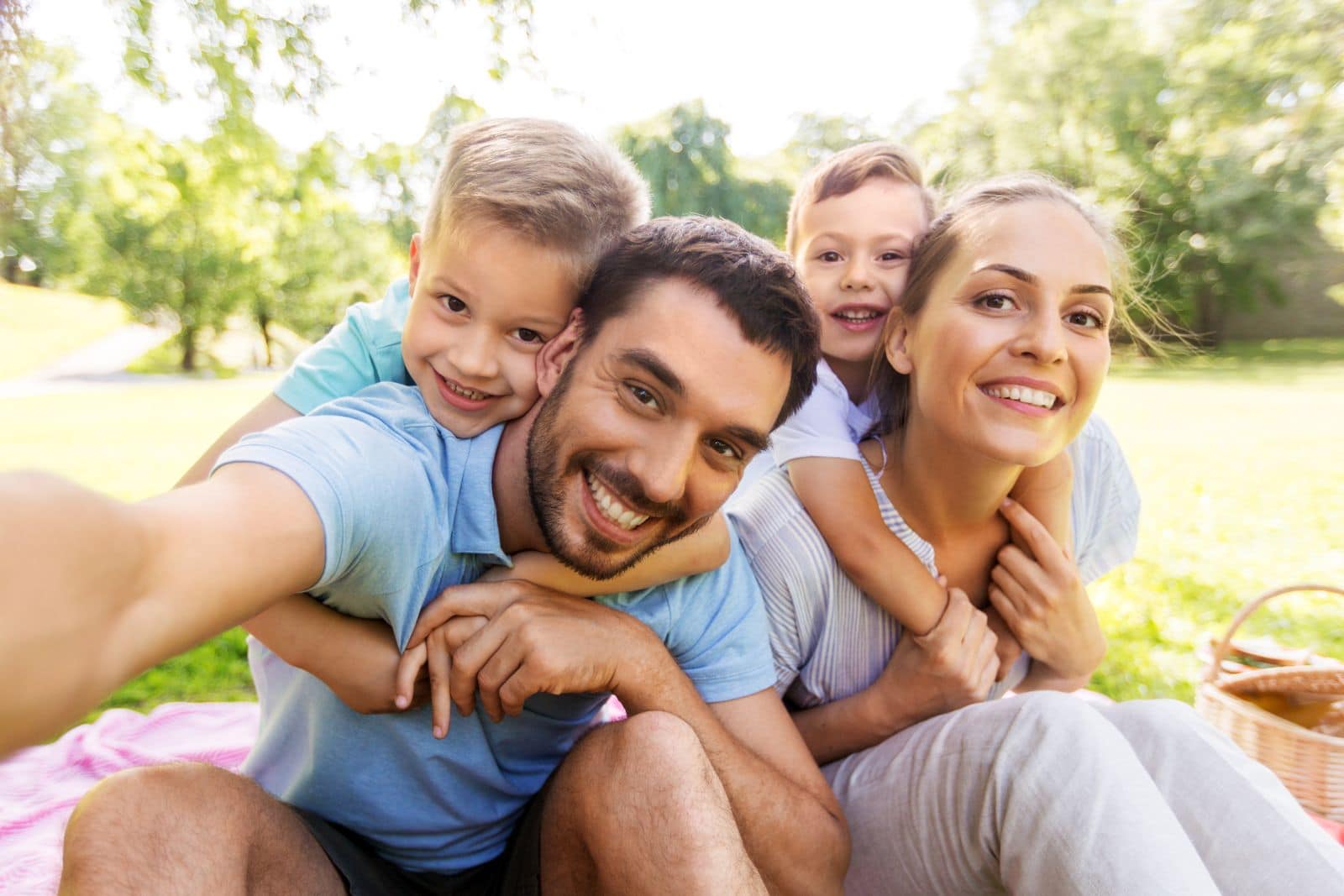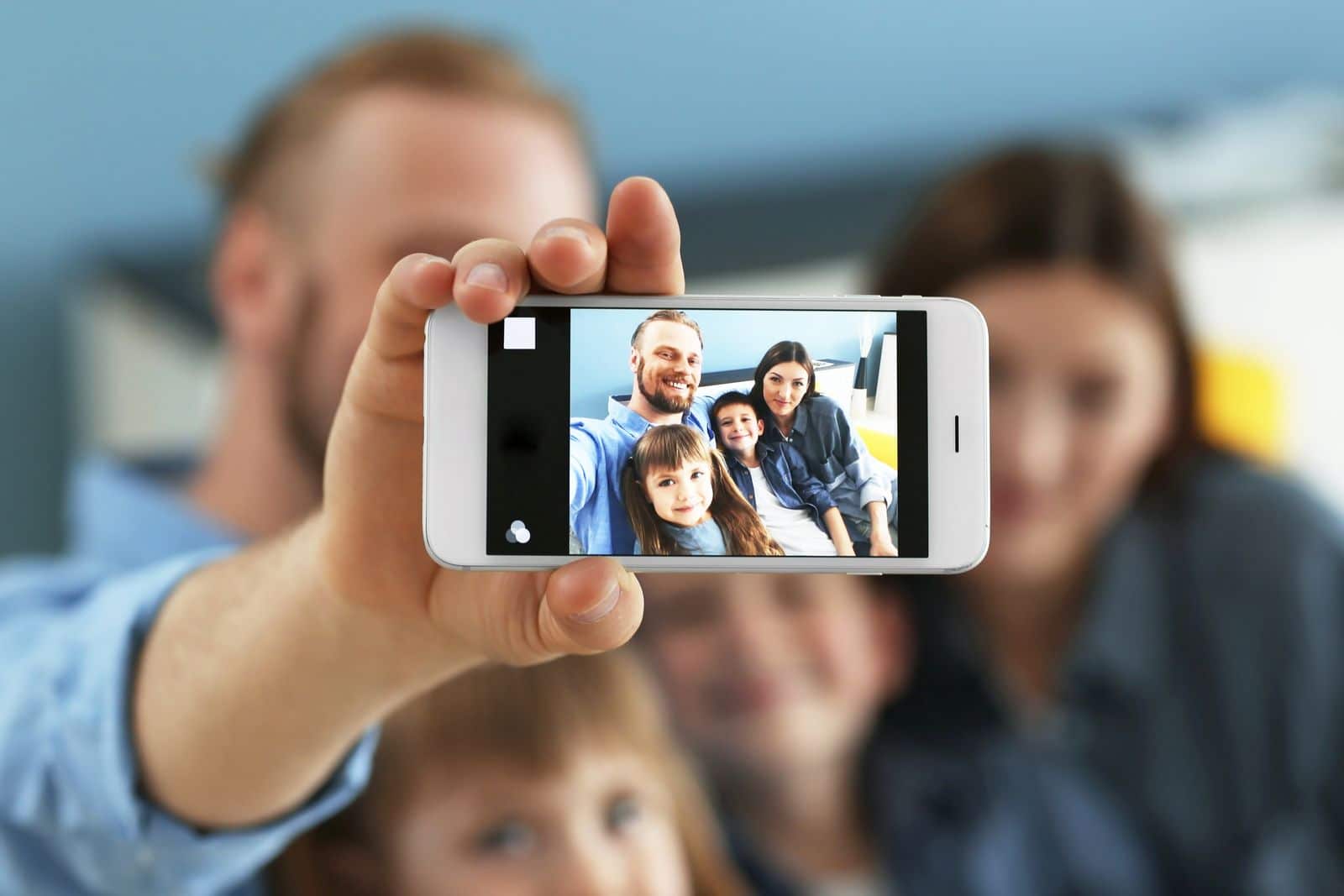 Professional Family Photography
Your family members are the most important people in your life. As time flies by, you want those moments of happiness saved for the far future. Can you do that without regrets?
Have in mind – Owning and using a great camera makes one no professional photographer! Yes, anyone can grab a phone or (semi)pro pieces of equipment and start shooting, but ask yourself:
Are you skilled enough to produce the results you want?
How often do you label and organize those thousands of photos?
In 20, 30, or 40 years from now, which ones would you like to look at?
Would you enlarge, print and frame any of them?
Are you present in those photos (except in those selfies)?
Are you going to regret you did not pay enough attention to capturing those memories?
When you settle and reflect on your past, family photos will be the most important pieces of your life puzzle. Whilst the smartphones of today allow you to take some great photos, there is a lot of benefit to having your family photos taken professionally in a studio or outdoors. Ana's vast experience will help you choose the right outdoor location for your family photo session in Baltimore, Maryland and its vicinity.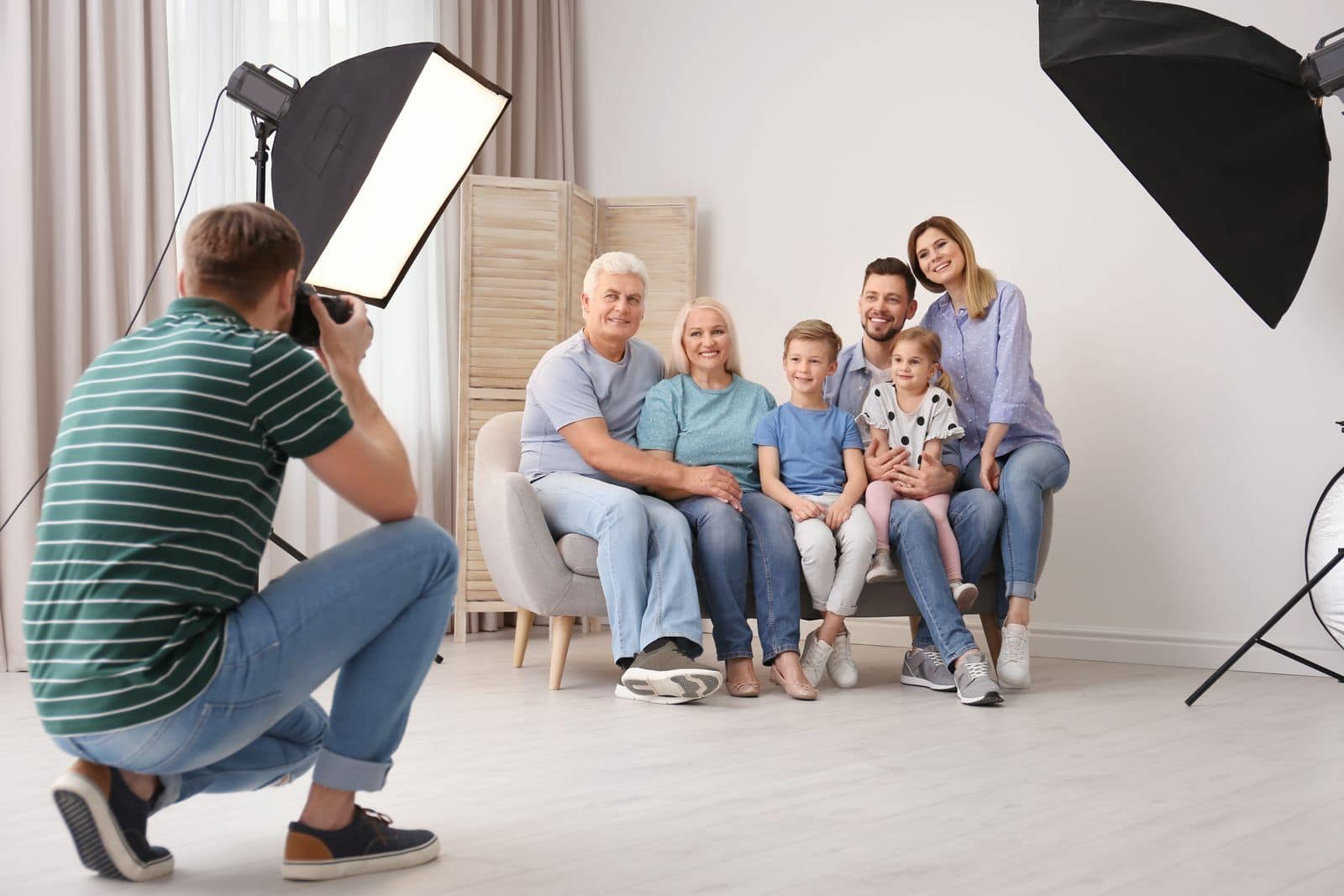 DIY or Pro?
A professional photographer is a person who has practiced exactly what you need and has extensive knowledge of things like composition, lighting, or editing, all leading to perfect results.
Besides, professional photographers are adequately equipped with props and their vast experience will help you come up with ideas and how to materialize them. Those specialized in organizing family photo sessions with babies and toddlers are good child psychologists, too – they will know how to navigate your family smoothly through it.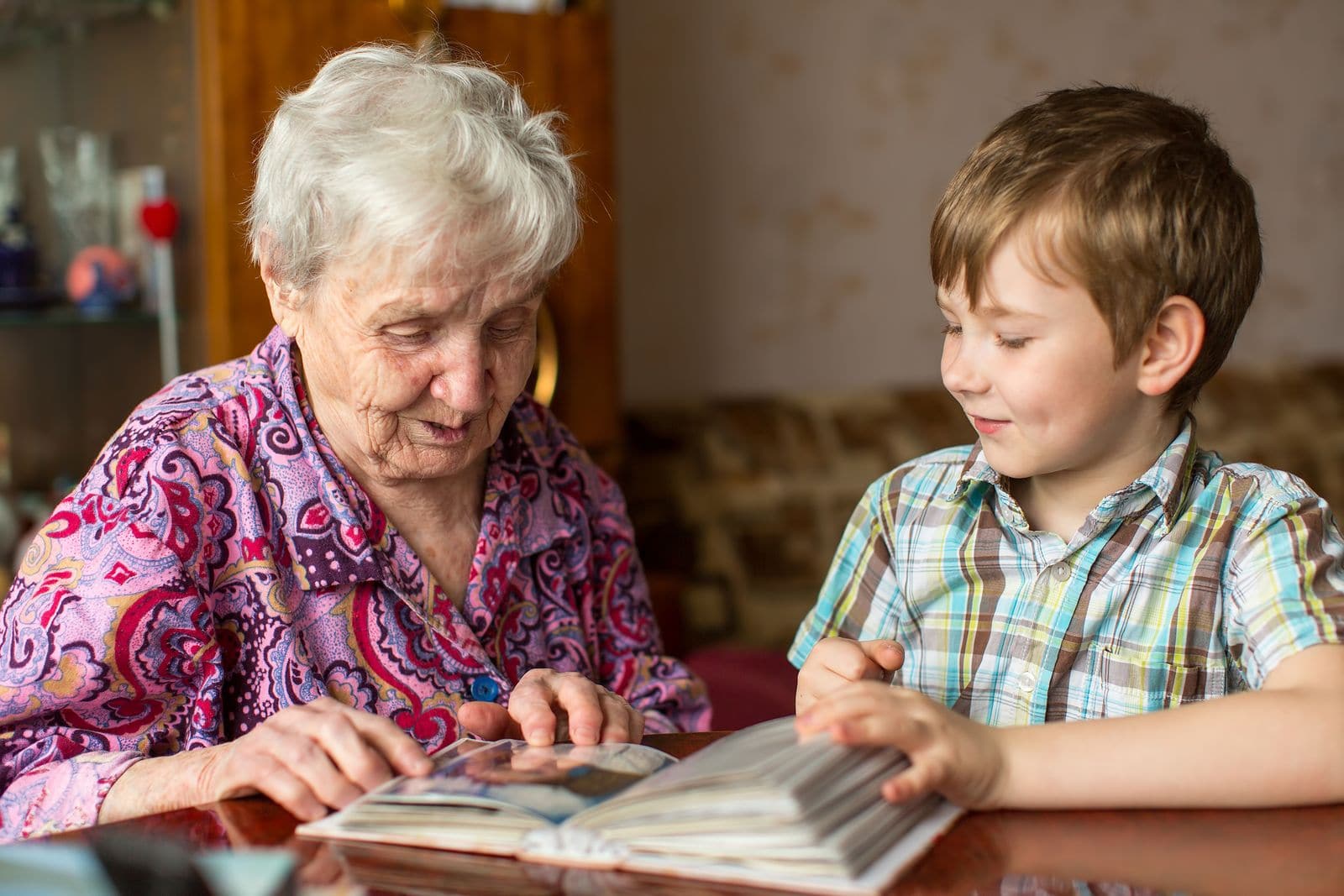 The stress of performing DIY family photo sessions is not something that you should ignore. Your emotions of edginess and insecurity can easily spread to the other family members, making the entire endeavor fruitless.
At the end of the day, there is a place for both – with a bit of an effort, do-it-yourself photographing will do great most of the time. However, the hand of a professional is irreplaceable for those life moments and events that happen once and never again.