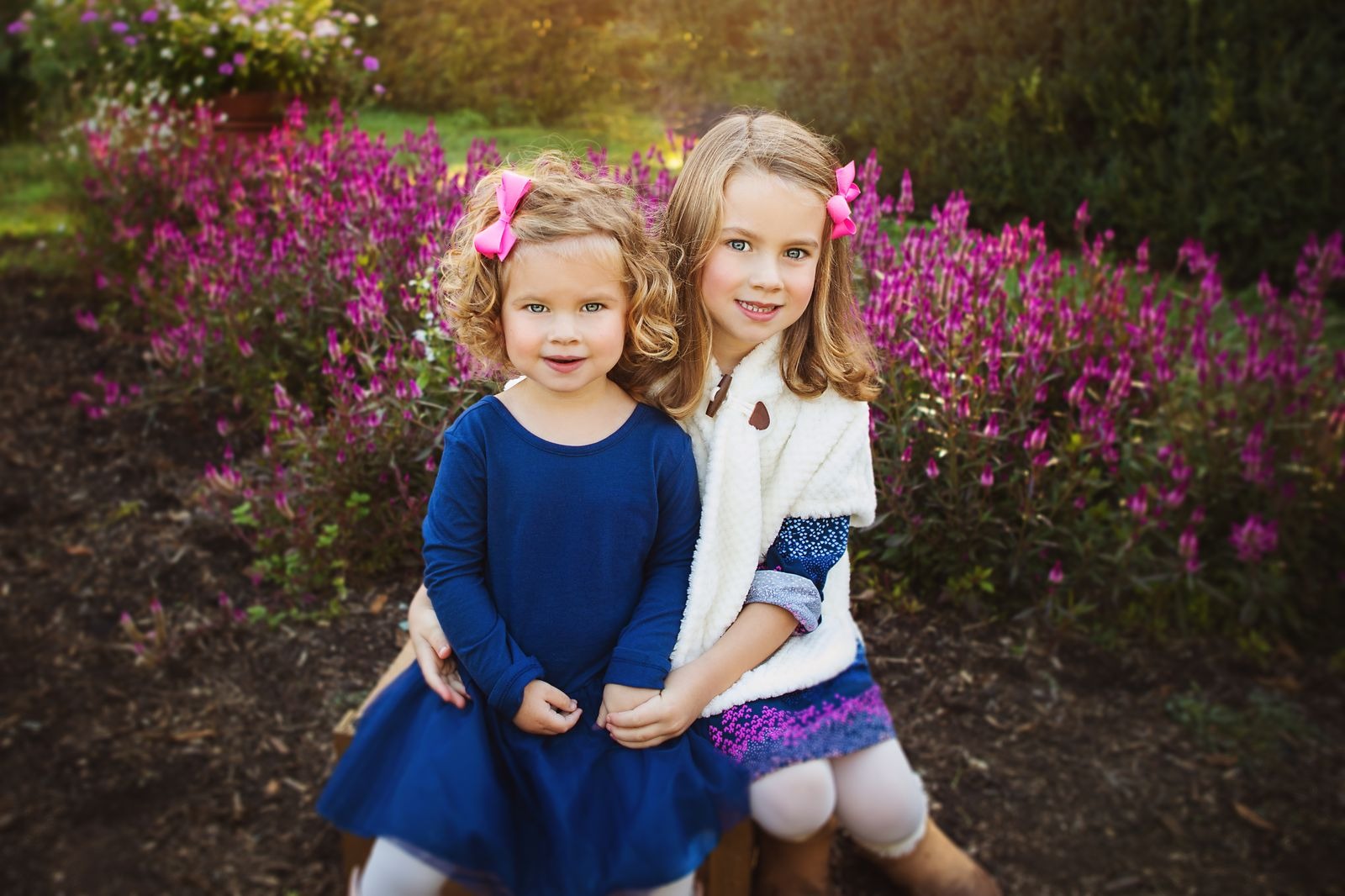 What to wear – dressing your family for photos
When shooting family photography, the way all the outfits and accessories of each family member are in harmony will genuinely be the icing on the cake and pull everything together. Make sure to follow these tips to get the best out of your family photo session:
Choose your palette first.
For starter, pick a few colors. Go above and beyond and try to use different tones, like blue, earth, neutrals, pastels, and so on. That way, it'll be much easier for the whole family to express their own style, but within the chosen color palette. The end result is that the whole group will coordinate beautifully.
You can see some examples of that in my family photo gallery, as well as my best family photography sessions.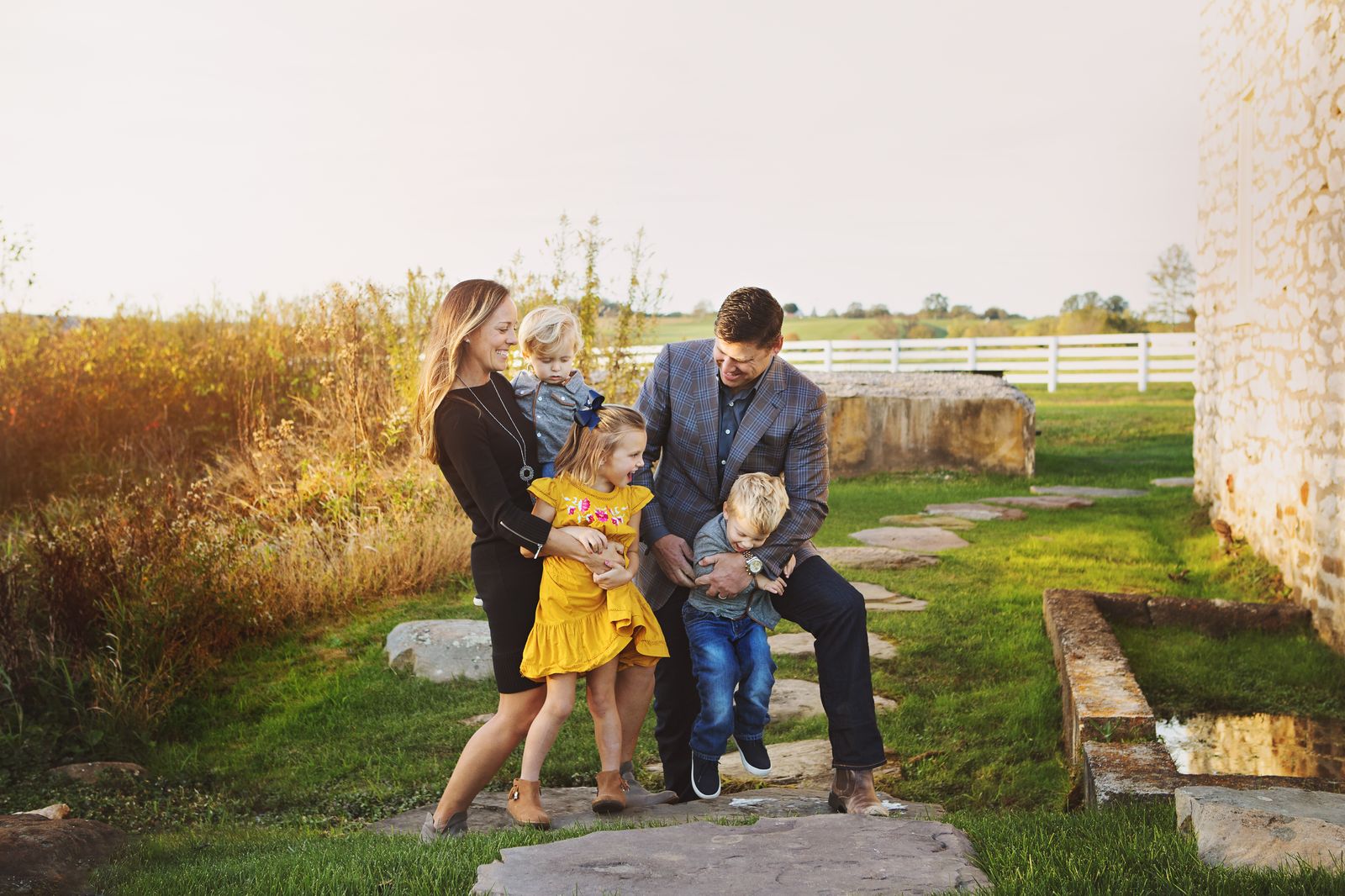 Coordinate your colors instead of matching
Pick a color combination for your family to work within. We don't want everyone to match perfectly or wear nothing but a single color, but we also don't want everyone to wear different colors and patterns.
Choose neutral clothing.
When having no idea what colors to wear for photos, wearing any combination of cream, gray, and tan, always looks good in almost every setting. Those softer, neutral colors provide more focus for the people posing in the photos.
Buy clothes together
Preparing for a family photography is much easier when the whole family is shopping together at the same store or brand. This is a great thing especially for the families with two or more children. Some of my favorite places for clothes are H&M, Old Navy, ZARA, GAP, Boden, Target, Amazon, ASOS, Anthropologie, J.Crew…
Add a pop of color
Don't be afraid to sport your favorite color!
Pick a few happy colors (one or two) and then balance them with some neutral details.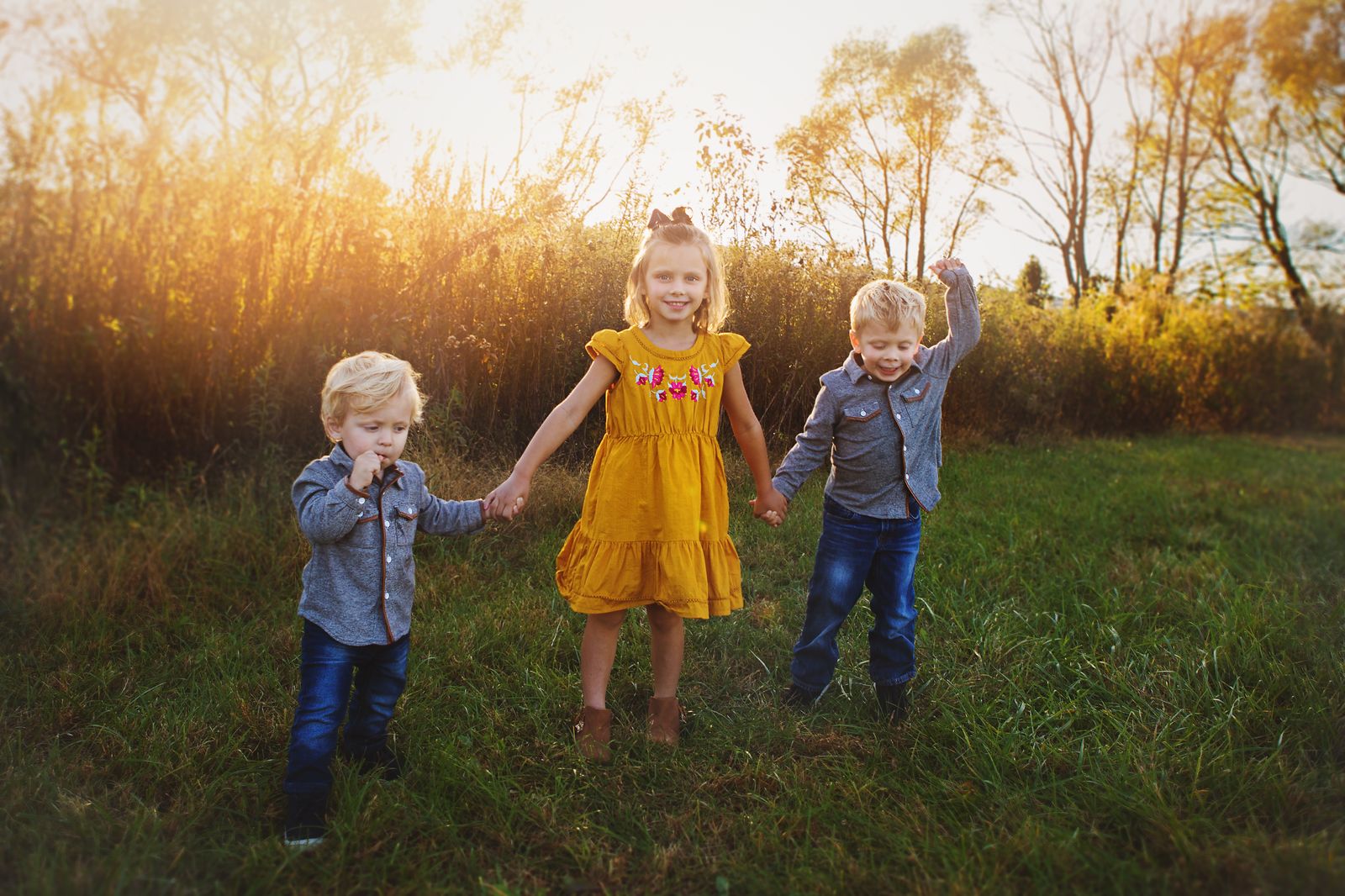 Watch the shoes
Picking clothes is great, but don't forget the shoes. Nothing kills a great photo like a bad pair of shoes.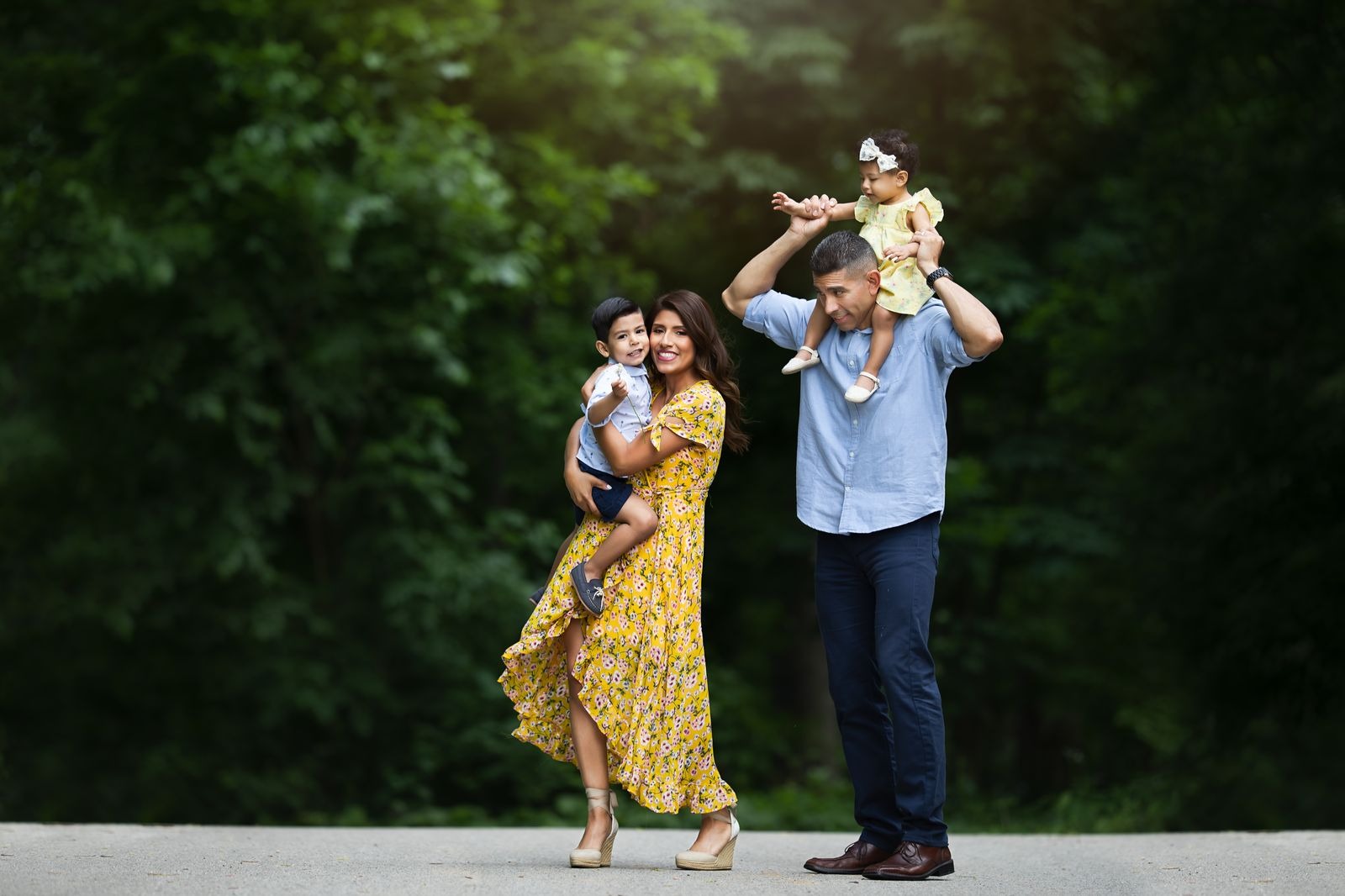 Be comfy
Coming dressed like you are going to the Grammys is fine, but don't forget to dress for comfort first. After all, you'll want to play with your kid to get the best photo, and that's when things can get messy. Jeans are always a good choice, if that's something you feel comfortable in.
Bring Accessories
Accessories give photos a new dimension. They can pop out with their color, they express your personality and wake interest. Use hats, flowers, bows, suspenders, vests.
Of course, as a newborn photographer I have to be prepared at all times. Newborn Photography is done in my home photo studio that comes with necessary props and accessories for your little one, but I'm also open to new ideas.
Make sure your clothing will not blend in with your background
Are you going for a photo session in the woods? Try to limit greens in your clothing.
I ask all my clients to send me pictures of their outfits before the session. This way, I can coordinate blankets, props, and even locations based on your clothing choices. I'm also happy to help you advise you on what to wear. And I can help you with the locations with the list of my favorite Baltimore locations for photography.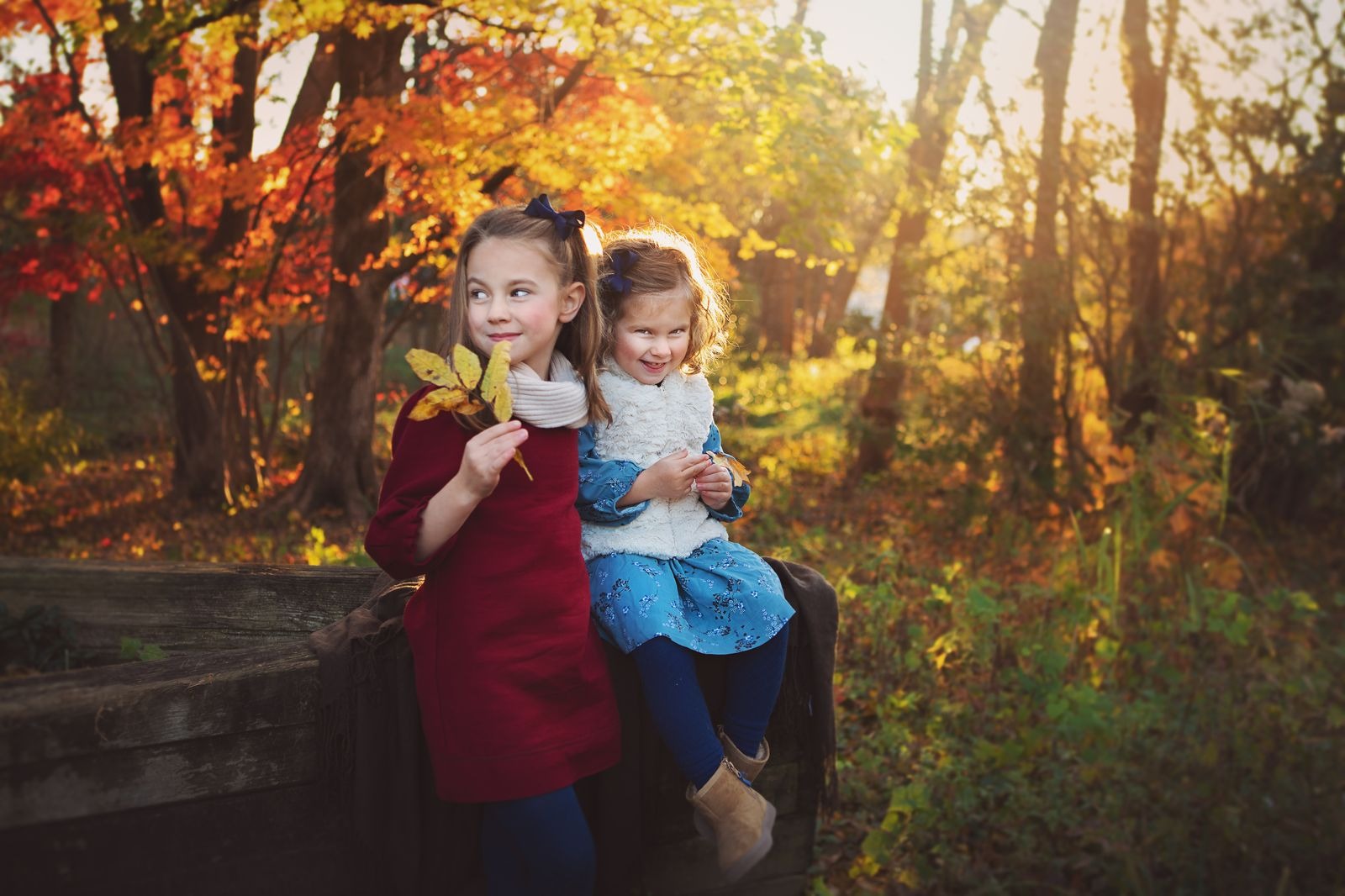 Try bringing some props for children
Think what could make for a nice prop to play around during the session. Interaction with an item will help loosen them up and make the session more enjoyable.
Have fun
Finally, the greatest thing you can bring to a family photography session is a great attitude. It sounds like a cliché alright, but that's the secret sauce of every great photo. A hearty and honest smile makes every photo looks better, especially with the whole family in it.
You might also like:
EVERLASTING PORTRAIT PHOTOGRAPHY POINTERS YOU SHOULD REMEMBER
TOP 22 TIPS FOR NATURAL FAMILY PORTRAITS (PHOTOGRAPHER'S GUIDE)
TIPS AND TRICKS FOR FANTASTIC FAMILY PHOTOGRAPHY