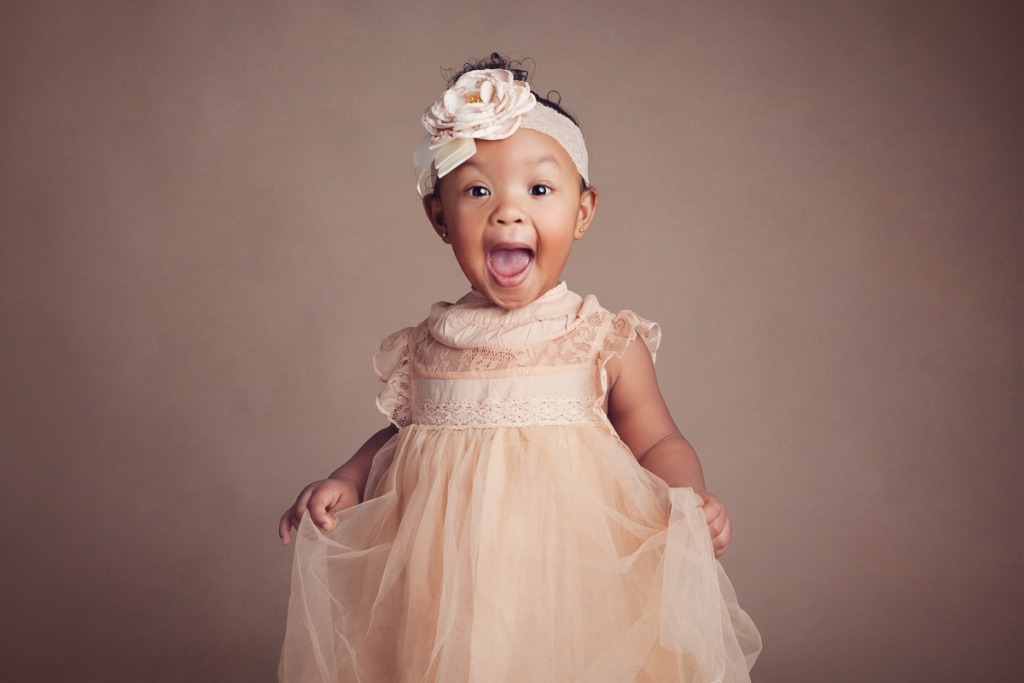 This is just a part of some of my best sessions from baby and children photography that I wanted to share with you. Of course, you can check out the whole baby and children gallery and view my whole portfolio.
Even as a specialized newborn photographer, I get a lot requests to do baby and children photography.
That's nothing to wonder about. Actually, it's expected.
Taking pictures of children is an important moment in life of any family. The kids will never be so playful, young and beautiful, and more than everything, willing to do a photoshoot.
As they get older, they have more and more ideas of their own. At this stage, they are still totally yours. Enjoy those moments, and see how other parents get to enjoy them too!
---
Spring Session in Baltimore with Mila
May 11, 2018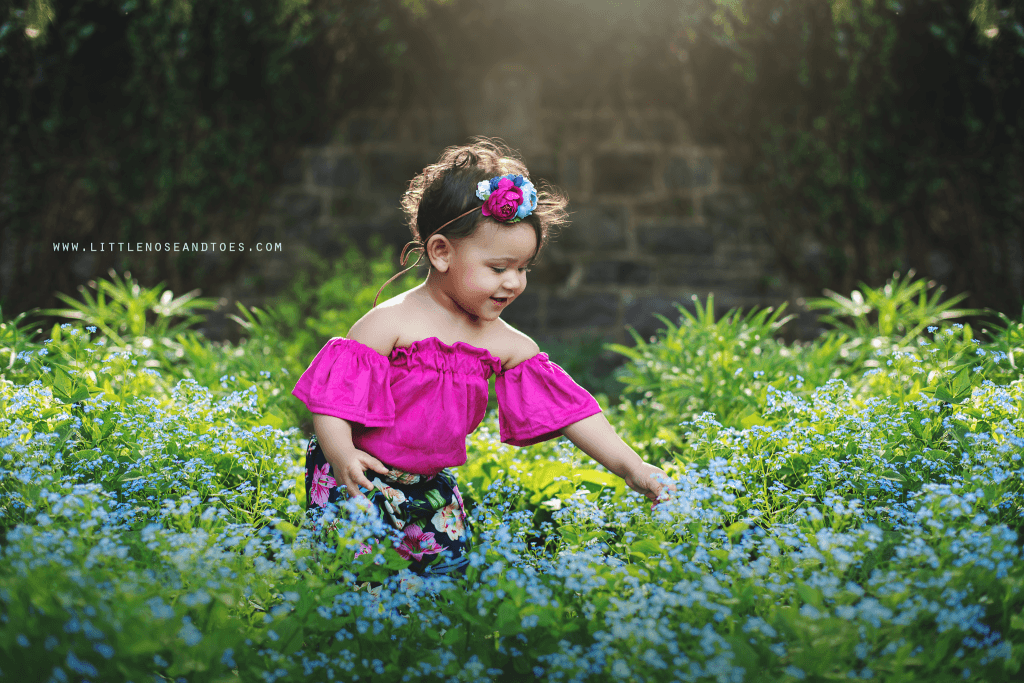 What a magical evening with Mila. Spring finally woke up, flowers showed their best colors, and so did Mila her best smiles.
This is just a little sneak peek, before busy Mother's day weekend.
---
Lily | Fall Session in Baltimore MD
January 11, 2018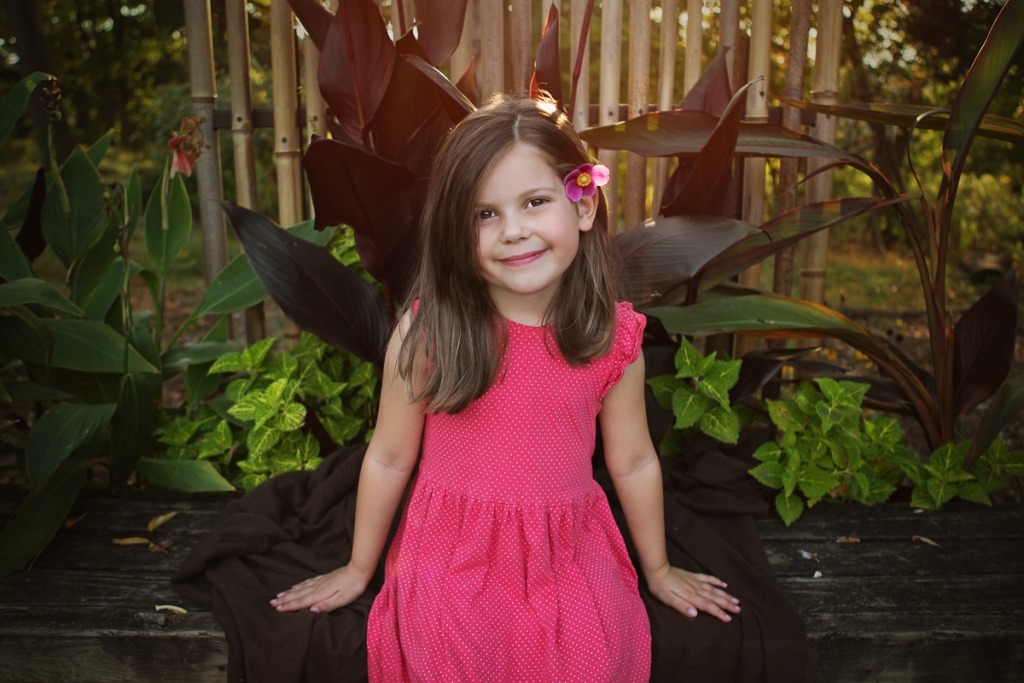 Smile and its sibling Laughter are the best ingredients for a photo session. Lily brought them both! And that's no surprise, it's a natural reaction to the beauty of Baltimore's Cylburn Arboretum. 🙂
And, if you need more inspiration for outdoor photo shoot locations, you can check out my blog post Meet Baltimore and its Many Attractions.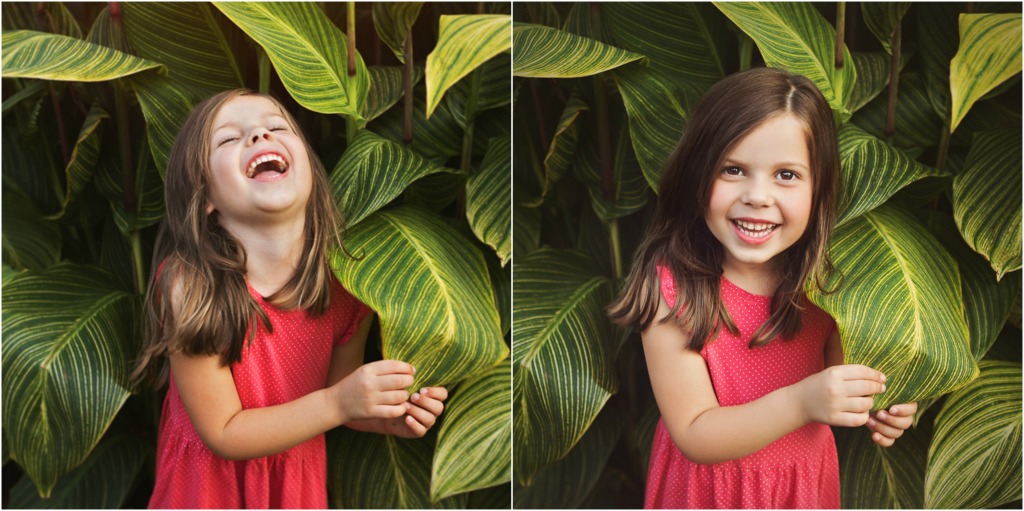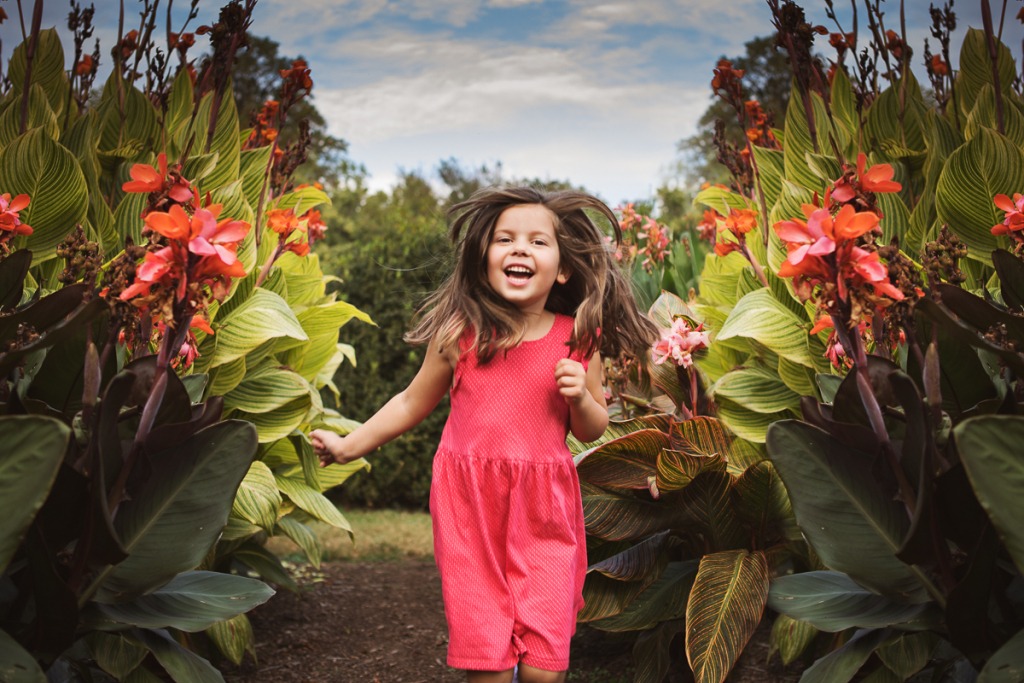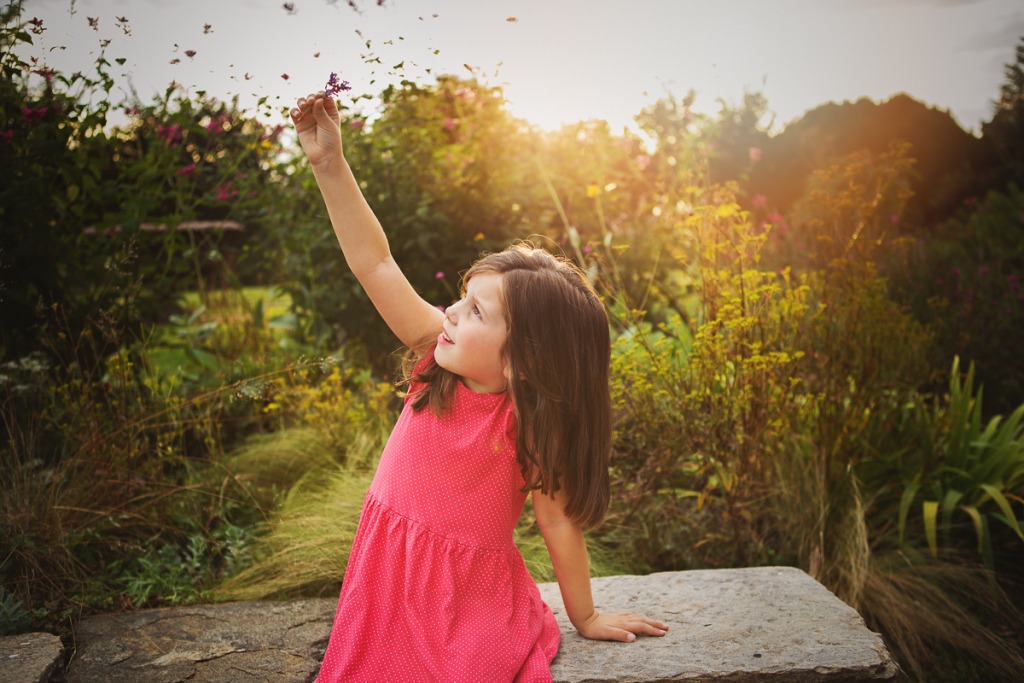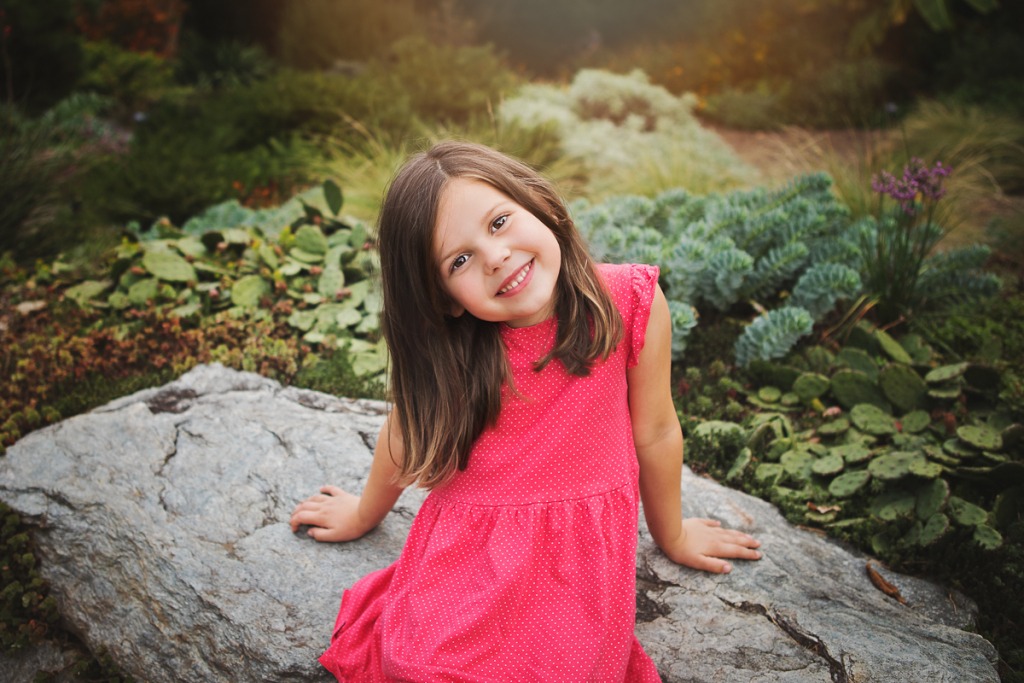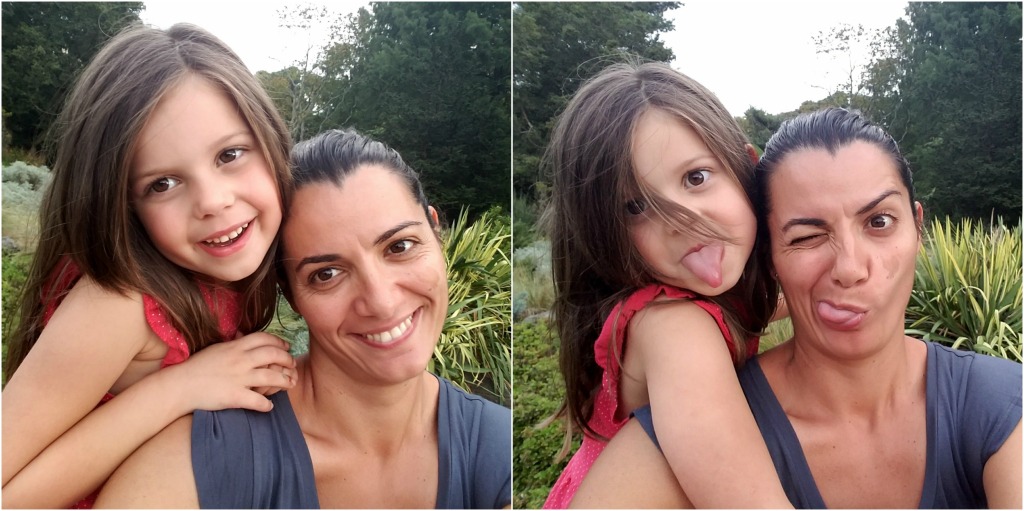 ---
Brinkley's Big Eyes
March 07, 2016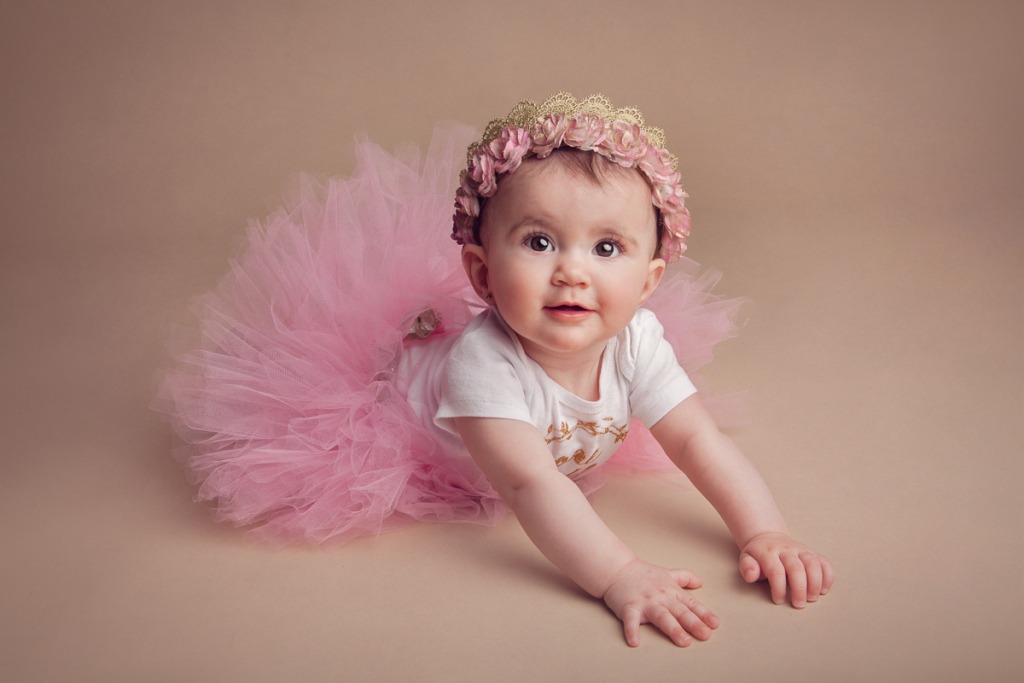 Lots of babies visited me this past week in my home studio, and Brinkley was one of them. I was hypnotized by her beautiful big eyes! I can't wait to do all her milestone photography sessions.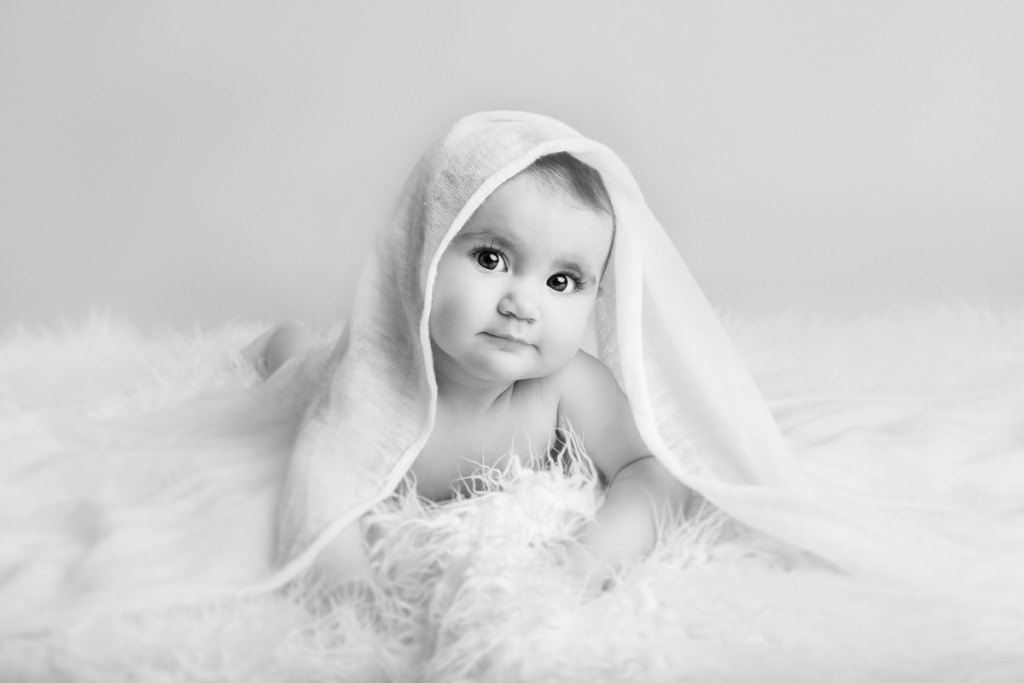 ---
Sweet Chandler
March 06, 2018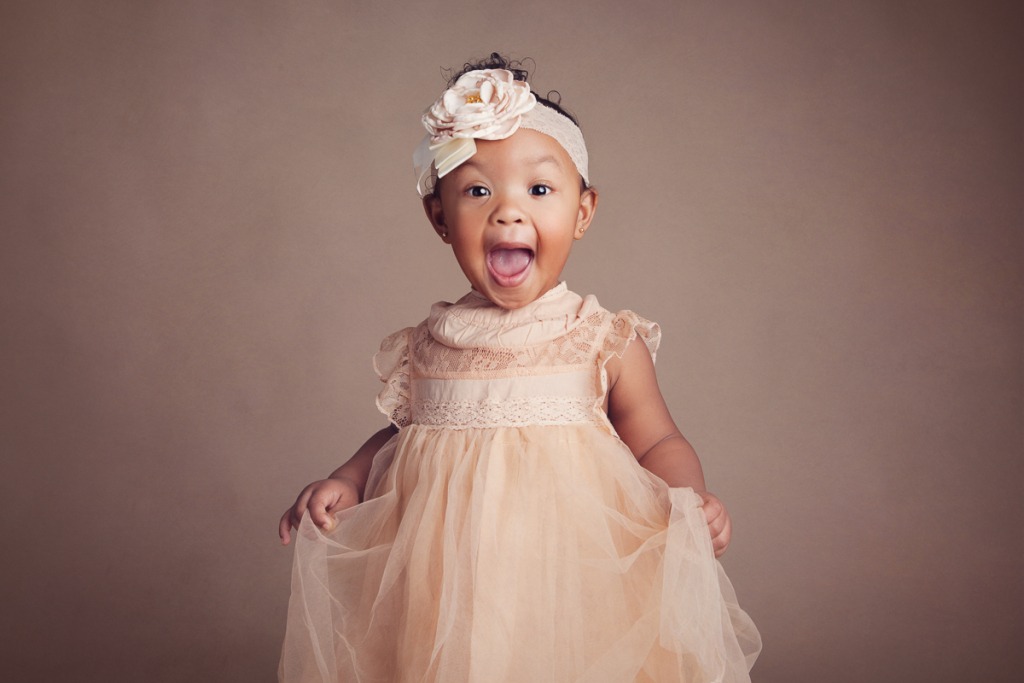 If you are already getting depressed about your Monday, I hope sweet Chandler's face can fix that! I love the energy that two years old carries.
And this is her in mommy's belly, so beautiful! Also, it's an extra reason why I love maternity photography so much.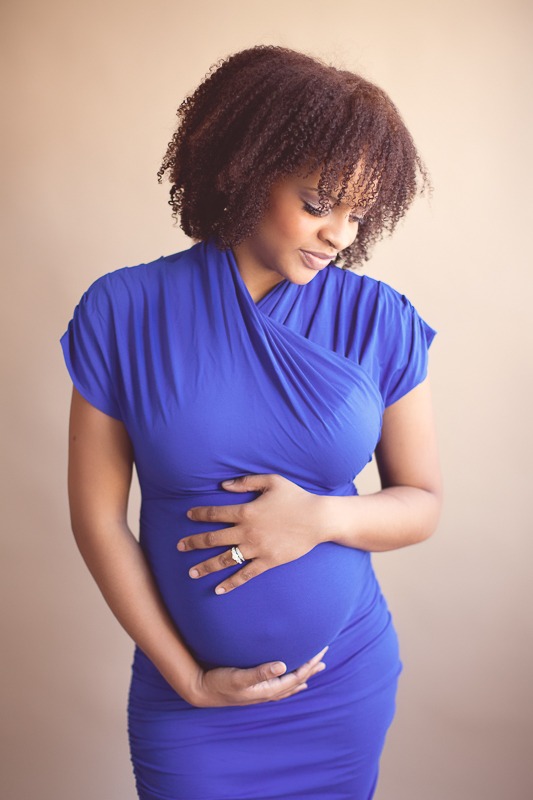 ---
Happy Birthday Parker!!!
January 14, 2014
This was a great year that I had to spend with Parker and watching him grow! We captured all his big mile stones – since he was just a few days old. I can't believe he is one already!!! I will be sharing another post soon with all his new tricks and skills 🙂
xoxo
Ana
---
Colin | 8 Months Old
January 10, 2014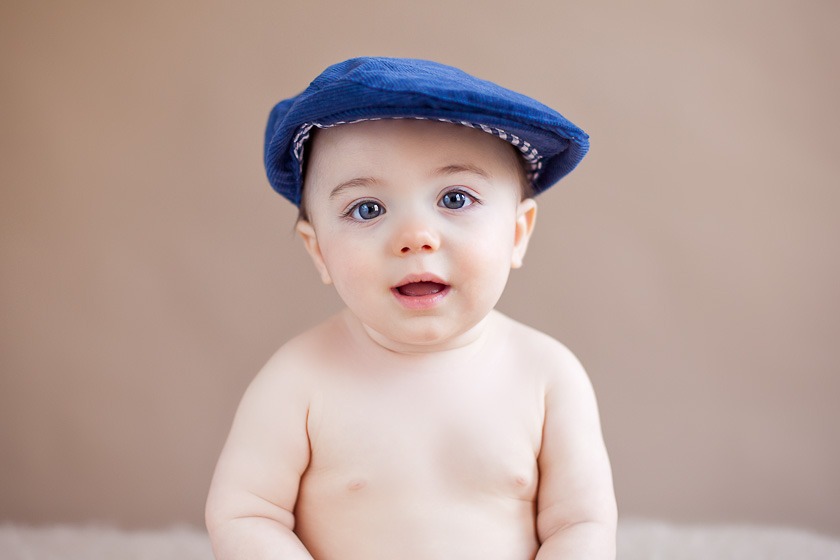 8 months old…my absolute favorite age to photograph. They can sit on their own, push up, play with their toes, smile, and not walk yet 🙂 And if mommy and daddy bring some extra accessories, this session becomes really fun for everyone!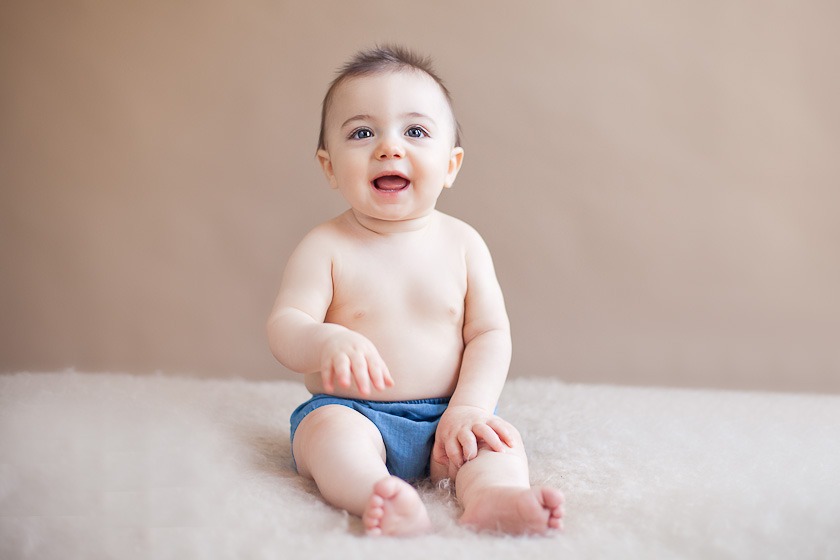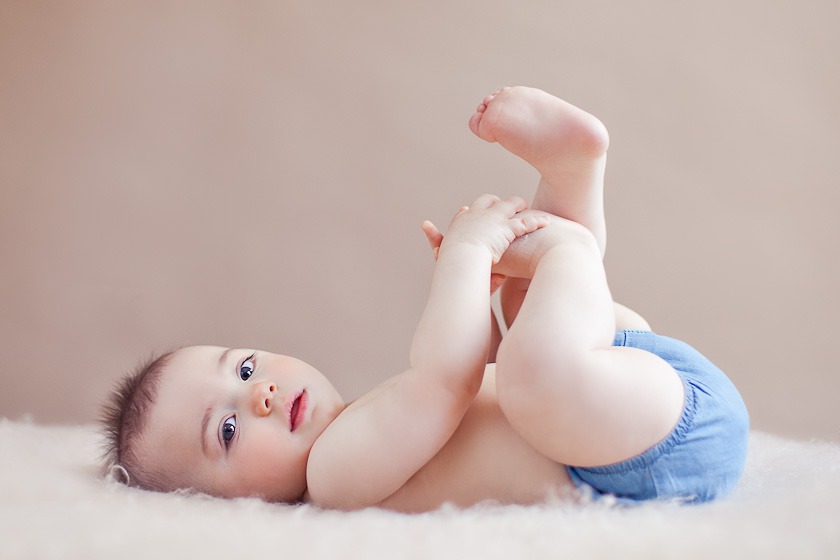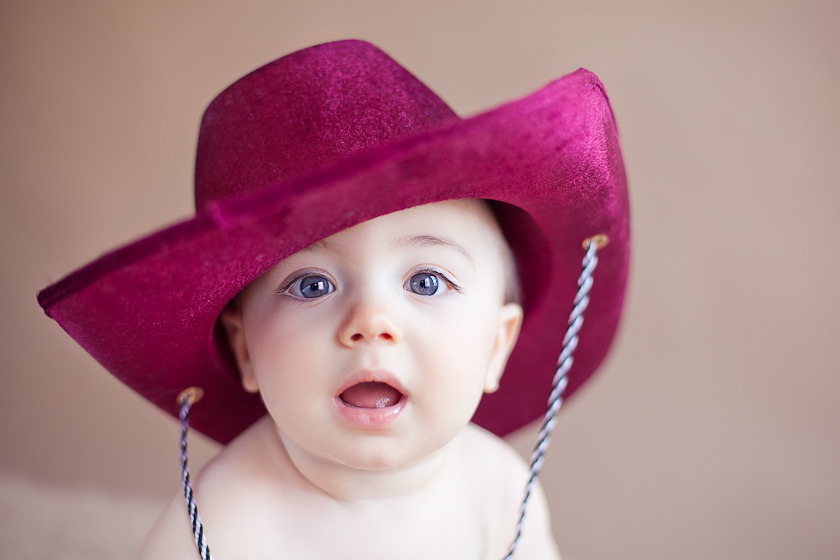 ---
Birthday Present
October 25, 2013
That morning we giggled, we laughed, we stared at each other, then we napped… oh and we sang happy birthday to mommy! If you asked me, it was a pretty good day!
---
Lilly | 8 Months
April 14, 2013
I have been photographing Lilly since she was… well in mommy's belly 🙂 Here she is 8 months now, showing me her teeth, pushing up, sitting, and standing like a big girl!
---
I have been working as a professional portrait photographer since 2010, and this is only a taste of my work during those years. I've got more photos in my Baby and Children Photo Gallery.
Baby and children photography has that special vibe, since it falls into that time span where a child is neither a baby nor a full-blown adolescent.
That's the extra reason to consider taking this photo session. Never again will appear such a chance for your kid to enjoy those moments, and neither it will appear for you.
Then, waste no time. Pick the clothes for your kids, and give me a call. Let's create memories.
Also check out these related articles:
How to Photograph Children
Quick Guide to Toddler Photography
Best Photo Sessions from Newborn Photography by Ana Koska
Best Family Photography Sessions by Ana Koska
Selected Sessions from Maternity Photography by Ana Koska