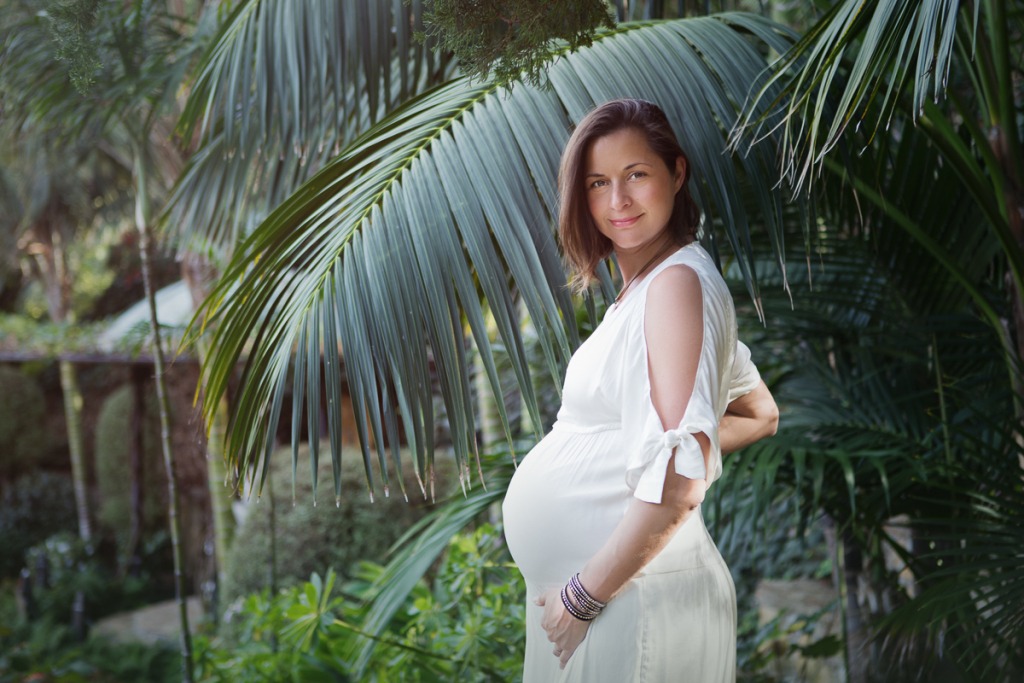 Oh California! Winter days field with warm breeze and dancing palms. This maternity session in Los Angeles, California took me trough some beautiful places.
Self-Realization Fellowship Lake Shrine – lies a few blocks from the ocean. This place is so peaceful you just want to walk on your tippi toes 🙂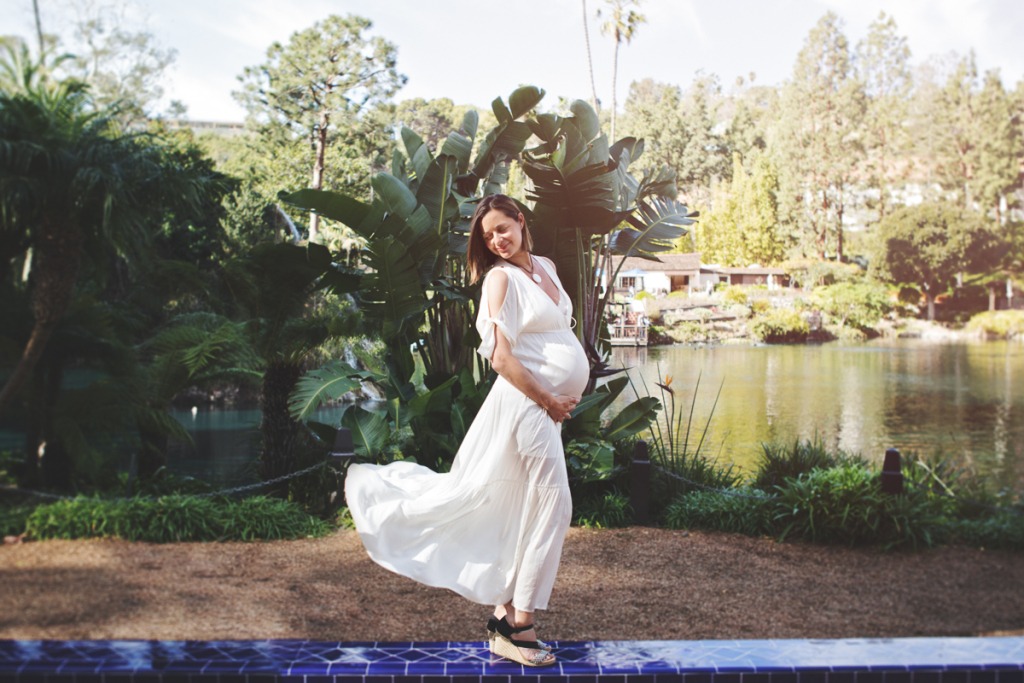 The next stop was the LOVE Wall in Culver City – punch of bursting red gives an amazing background for about any shoot!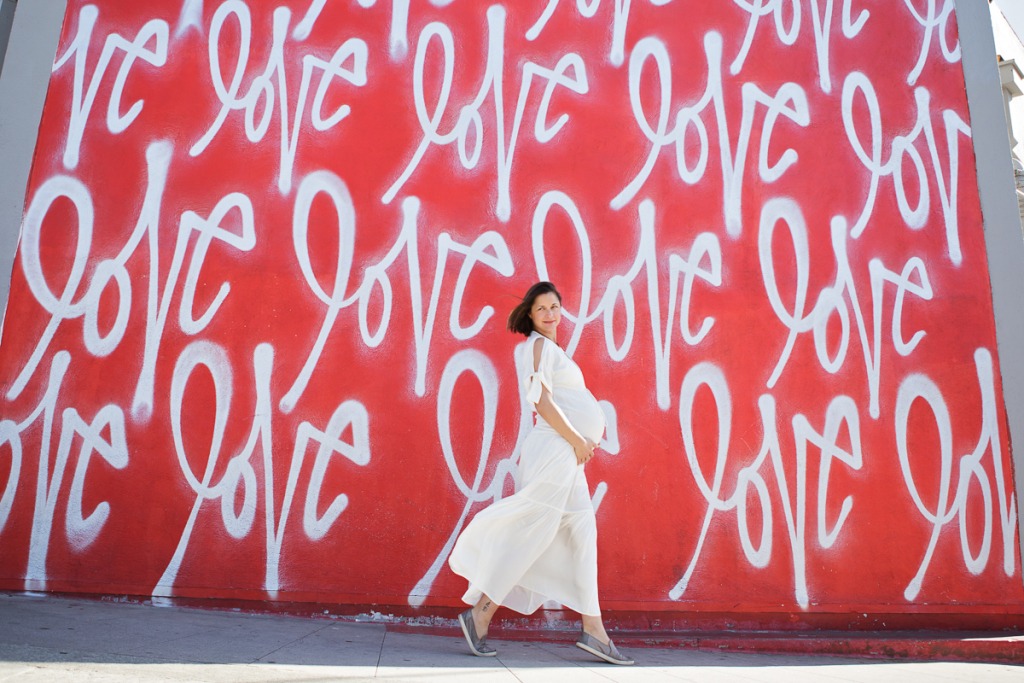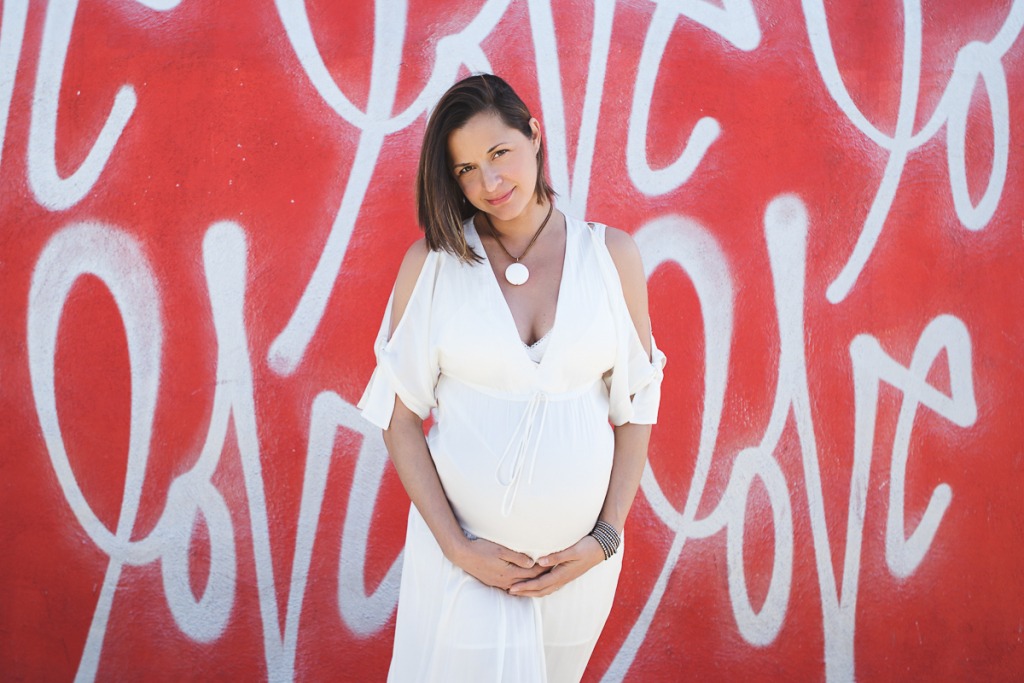 At this time everybody is hungry, so we stop at http://destroyer.la/ for some futuristic Scandinavian food. YUM!